Karen Elson Reveals 'Traumatizing Experience' With Ryan Adams Amid His Allegations!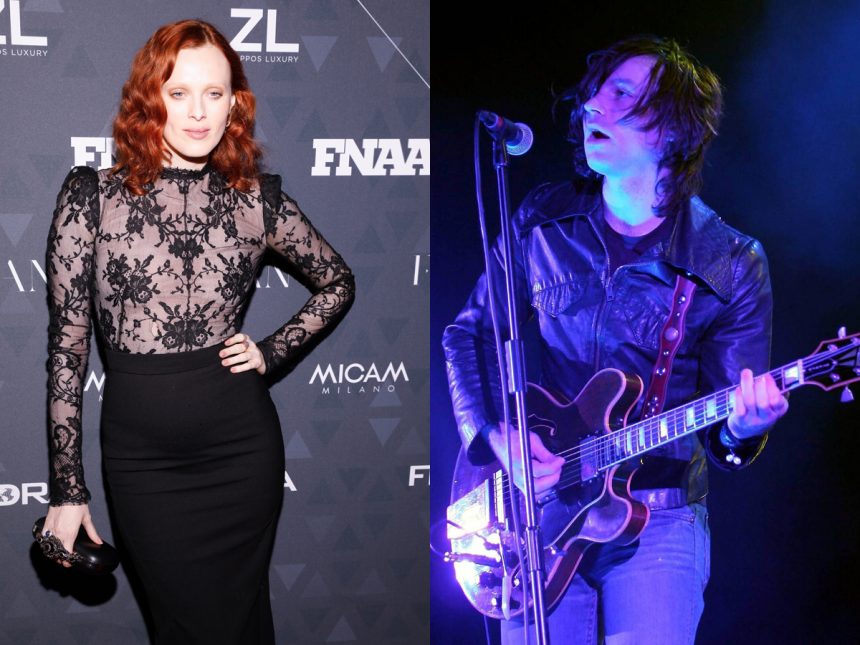 Karen Elson is coming forward against Ryan Adams.
As we reported, on Wednesday, the New York Times published an article where seven women — including ex-wife Mandy Moore — accused the musician of harassment and emotional abuse.
Related: Mandy Moore Speaks On Her Failed First Marriage To Ryan Adams!
On Thursday on Instagram, the model revealed she had a "traumatizing experience" with the singer but is "not quite brave enough yet to speak about [her] specifics."
She wrote:
In response, Moore shared a screenshot of Elson's message on Insta Story, with the caption:
"I [heart emoji] you so much and commend your bravery, @misskarenelson."
Elson, who is also a singer-songwriter, opened for Adams on a handful of tour dates during the summer of 2017.
Hours after the Times story was published, Elson wrote a post on Insta Story saying she was "deeply disturbed by the allegations," but made no reference to her own claims. She wrote:
"I'm deeply disturbed by the allegations about Ryan Adams in the New York Times. I support all the women who are coming forward to share their experiences of trauma and abuse. These women are tremendously courageous and are advocates on behalf of all women. Please be kind to them! #MeToo and #TimesUp"
Adams, who has denied all the allegations in the Times story, has yet to respond to Elson's post.
[Image via Jeff Grossman/WENN.]
Feb 14, 2019 7:00pm PDT