Katy Perry Opens Up About Her & Orlando Bloom's Shared Hoarding Problem!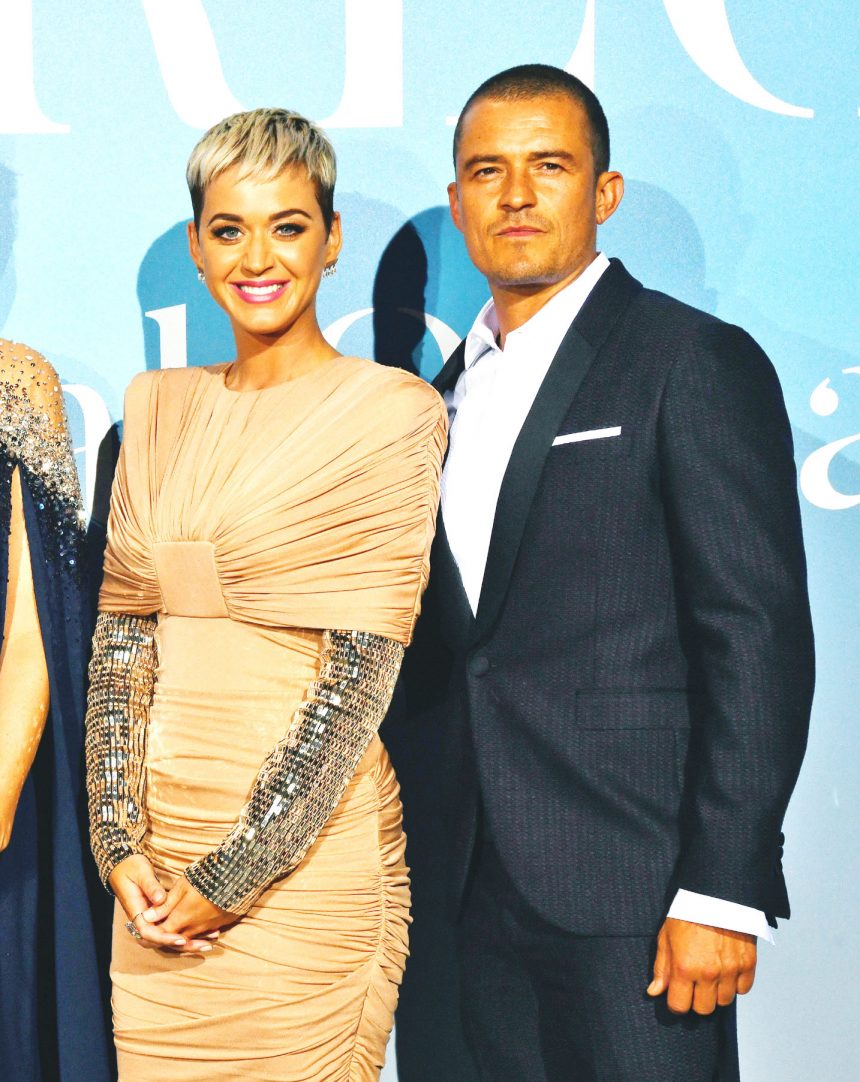 People often say "the stars are just like us" but in this case — WOW this new Katy Perry admission is going to hit close to home for a lot of couples.
The Firework singer opened up in a new Paper magazine interview about one of her and Orlando Bloom's biggest hurdles in living together: overcoming their mutual hoarding predilection!
Photos: Katy & Orlando Holiday Vacay Pics
Unfortunately for Orlando that means Katy is the one on cleanup duty!
"My boyfriend doesn't even know that I threw away his toiletry bag while he's been gone. I told him I got him a new one for Christmas. He said, 'Oh, this has been around the world for 10 years' and he wanted to keep it in a drawer. I was like, 'The moment you leave is the moment this thing is going in the trash.'"
Ha! But also — that sounds a little bit line-crossing. We mean, he's telling you it has sentimental value, and you're trashing it?
But she paints it as a tough love that's a necessity when dealing with a hoarder personality — something she's all too familiar with, facing it herself as well. She explains:
"You get something and you're like, 'I'm never going to get it again' or 'I'll never have the means to get it again.' It's this psychology behind it, when all of a sudden you can just purchase something – it's very wild for your brain."
Of course, she's at war with herself in that regard — she's also, as she's previously spoken about publicly, obsessive compulsive about cleanliness:
"I'm very OCD and I don't say that lightly."
That too, Katy reckons, comes from her youth:
"It was just a product of me trying to control my environment."
Fascinating. Sounds like they need to watch Tidying Up with Marie Kondo on Netflix! You can thank sentimental items for their value, then chunk it!
Thankfully, her current environment includes Orlando Bloom, so she must be doing something right, right?
See her Paper cover and spread highlights (below)!
[Image via Jean-Charles Vinaj/News Pictures/WENN.]
Related Posts
CLICK CLICK CLICK Next Article
Feb 8, 2019 6:13pm PDT