Kim Kardashian Is Planning A 'More Mature' CBD-Themed Baby Shower!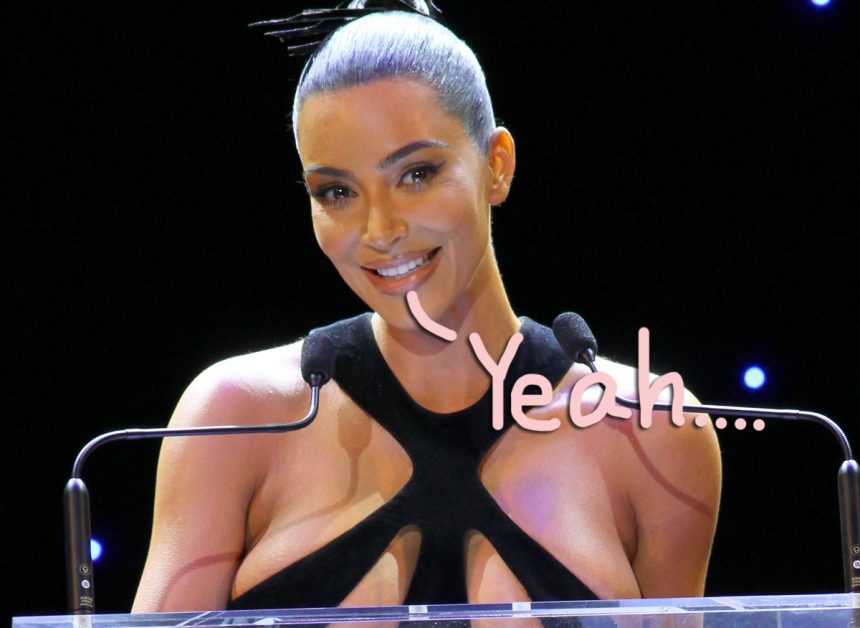 Don't ever accuse Kim Kardashian West of being unoriginal!
KKW is getting ready to welcome baby number four with husband Kanye West via surrogate, and so the mom of three is prepping all the things you'd expect at this point — like a baby shower. But if you thought this was going to be a normal, traditional party, you've got it all wrong!
Related: Kris Humphries Claims Being Married To Kim Gave Him Anxiety…
The KUWTK star has decided to put a modern — and very mature — twist on things with a "zen-like, CBD-themed" event! No, seriously!
The beauty guru, who is "freaking out" about this pregnancy more than previous ones, told E! News about it (below):
"This year, because I am freaking out so much, I just want a zen-like CBD-themed baby shower. I just want massages, I want to do like a tea ceremony with crystals and we're going to have a drink at this baby shower — we're not pregnant. This is the massages for all, like just meditation, calm before the storm baby shower."
Wow! Sounds like fun!!
Combine zen with CBD — you know, cannabis oil — and throw in massages and alcohol and now she's really got something here!
Forget the baby shower, that sounds like a must-do weekend for EVERYBODY! Ha!!!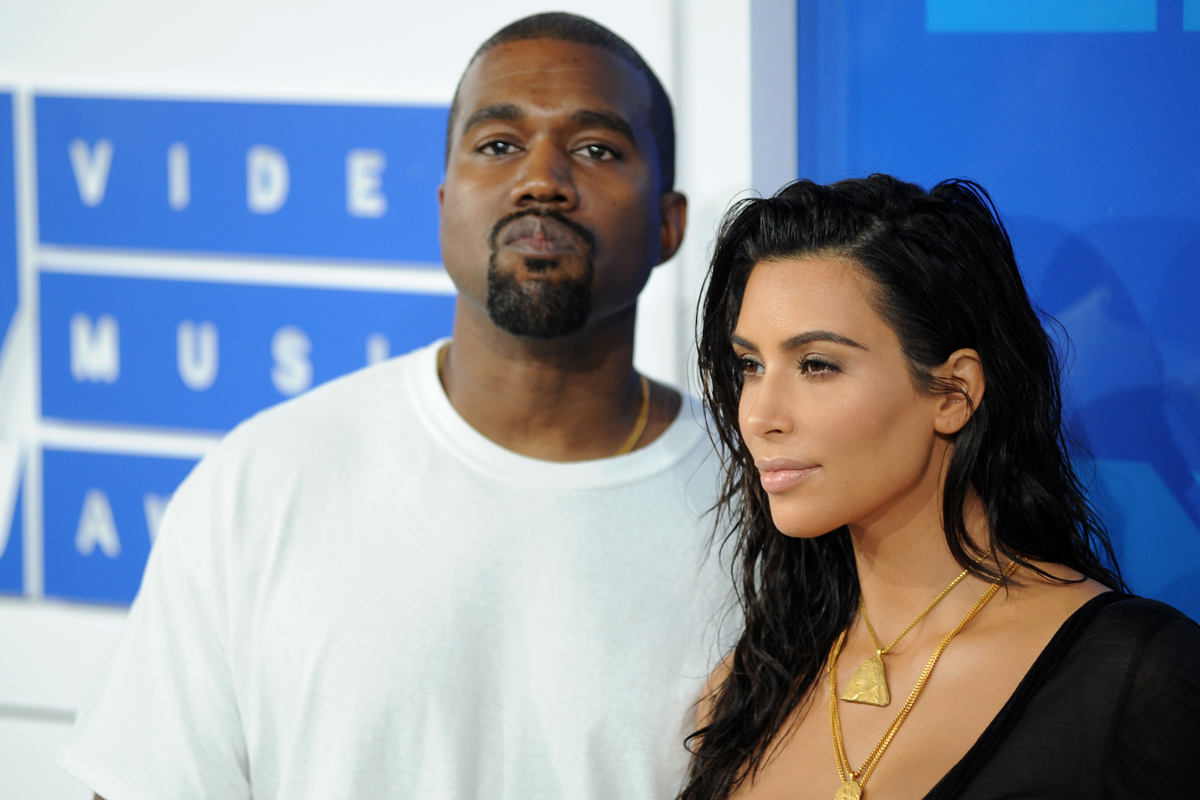 Aside from the adult-themed mature portions of the event, though, there will also be some sort of gathering for her kids – North, Saint, and Chicago West — to see that there's actually a new baby brother coming soon!
Kim opened up about the more family-friendly aspects of the shower, and how that's worked before (too):
"When you have a surrogate, for me, I realized that having a baby shower for Chi was actually so much more beneficial for my kids, because they saw people come. They actually saw that it was like, 'A new baby is coming.' They got so excited for Chi to come that way, seeing that everyone was coming to celebrate the baby, so I'm actually really doing it for them."
Awww! That's so cute!
Kimye are neck-deep in preparing for the new (and still unnamed!) baby boy, but something tells us things will work out just fine in the end… you know, after they squeeze out every ounce of drama they can for future KUWTK episodes! LOLz!
Related: Kim K Landed On Our Worst-Dressed List Last Week — LOOK!
What do U think about a CBD-themed, mature baby shower, Perezcious readers?! Definitely not ideal or realistic for most moms, maybe… but it's certainly original, and it sure sounds like fun!!!
Sound OFF with your reactions in the comments (below)!
[Image via WENN]
Apr 3, 2019 11:03am PDT