Kim Kardashian Says North West Does NOT Have A Boyfriend!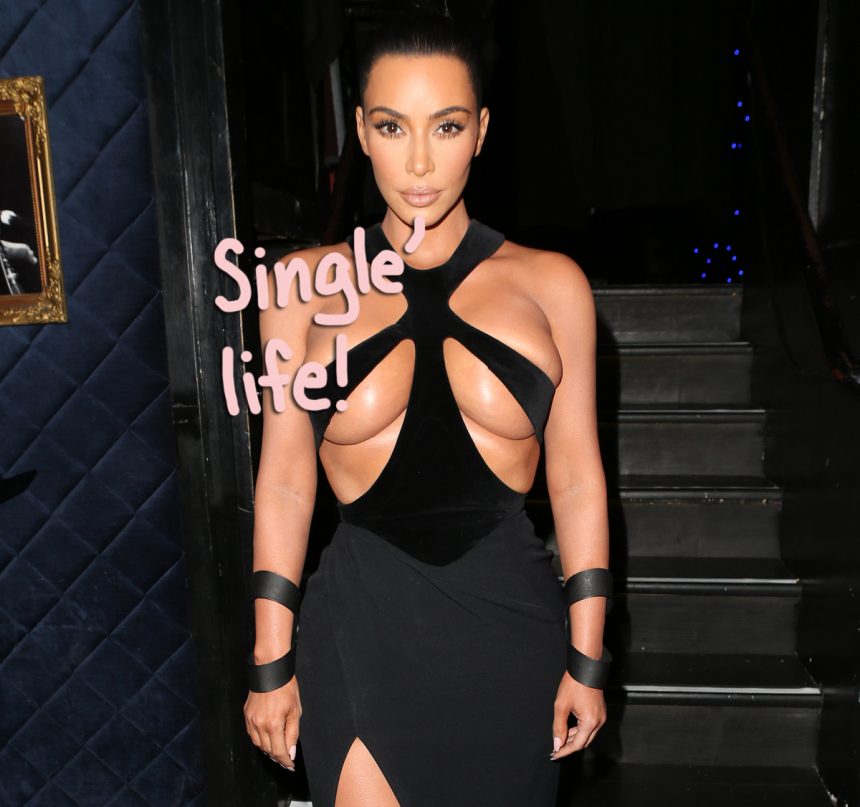 And thank goodness for this!!!
Kim Kardashian West got real on Sunday night, clarifying what had been a disturbing rumor flying around this week that her five-year-old daughter North West had a serious boyfriend already!!!
Related: Kenny G Performed For Kim!
KKW was at the Hollywood Beauty Awards in El Lay when a TMZ photog asked about rapper Consequence's seven-year-old son Caiden — the boy publicly courting hers and Kanye West's oldest child– and whether Kim was all about that toddler boyfriend life.
As you can see in the video (watch HERE), the 38-year-old shuts down the idea of a boyfriend VERY quickly, noting the pair are just playing around and having fun — and acknowledging North is too young for all this drama:
"She doesn't have a boyfriend Like, is that for real? She's five."
Amen, girl!!!
[Image via WENN.]
Feb 18, 2019 10:23am PDT