Kylie Jenner Steps Out For First Time After Jordyn Woods Scandal Breaks — With Her Other BFF!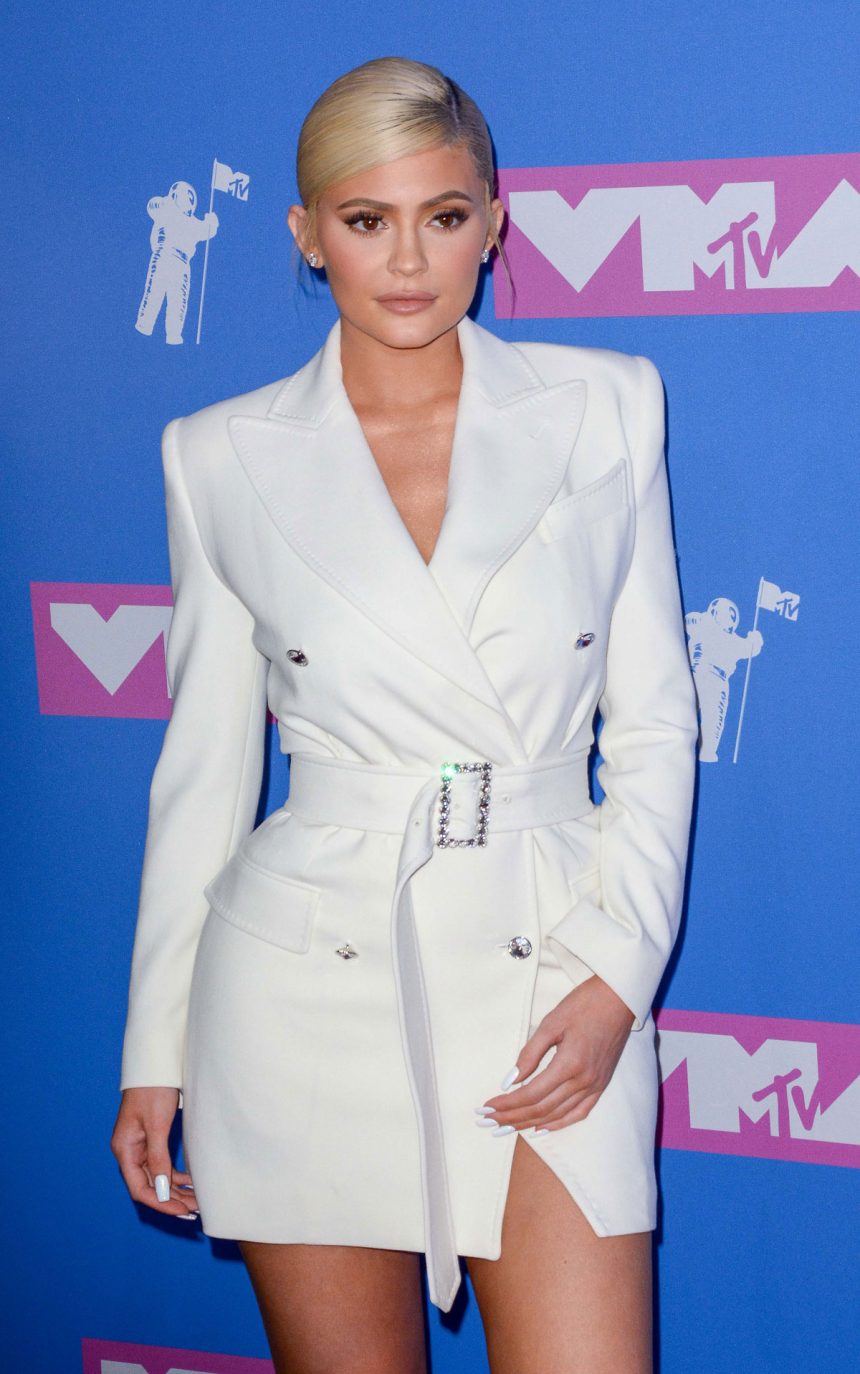 For the first time since news of the scandal surrounding Khloe Kardashian, Tristan Thompson, and Jordyn Woods broke, Kylie Jenner was spotted in public without her BFF!
The 21-year-old makeup mogul was caught by paparazzi in Calabasas with her other friend Heather Sanders (pic HERE.) All bundled up for the chilly weather, Jenner hid her face behind her designer bag…
Related: Jordyn's Alleged Fling Is 'Much More Difficult' For Kylie Than Khloe
Although she did take to Instagram Story during their outing to document the snow:
As we previously reported, Jordyn also made her first public outing yesterday, showing up to the event for her latest collab where she actually addressed the ongoing drama!
Must be weird for them to be going on about their lives without each other, considering how inseparable they were, but after Kris Jenner's daughter slashed prices of her lip kit named after Woods, we think Kylie is doing just fine…
[Image via Patricia Schlein/WENN.]
Feb 22, 2019 7:40am PDT