Liam Hemsworth Almost Wasn't Cast In 'The Last Song' — SAY WHAAAAAT??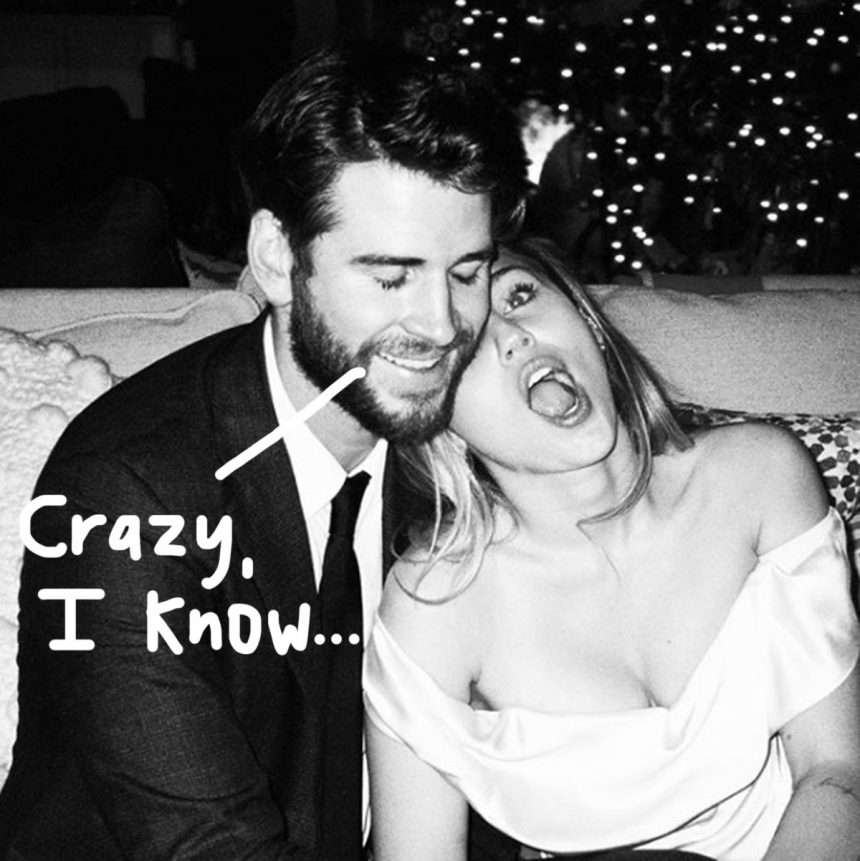 We know, crisis averted!!
OTPs Liam Hemsworth and Miley Cyrus were *almost* not co-stars in The Last Song — this according to the actor himself!
Related: Liam Pranks Miley AGAIN! And It's Too Good…
During an interview with Today airing Sunday, the 29-year-old Aussie revealed he almost didn't get the part of Will Blakelee:
"That was the first job I got [in the U.S.], and it was literally right at the end of my three-month visa. They cast another kid, and it didn't work out with him."
His agent's call truly changed everything:
"My agent calls me like, whispering, like 'You've got to go to Disney right now. It's not working out with the other guy. You've got to go in and read with Miley again. I come in and everyone starts clapping like, 'We should have gone with you first!'"
Liam finished by saying:
"It's sort of weird how it all comes together, and then 10 years later I'm here, married."
Swooooon!
Related: Liam and Miley's Personal Wedding Pics Could Have Been Leaked!
As you probably know, the duo tied the knot on December 23 in a private ceremony in Franklin, Tennessee.
Ch-ch-check out a teaser from the interview (below) and tune in for the full thing tomorrow on NBC!
"I feel really happy and really fortunate to be with such a great person." @LiamHemsworth talks to @williegeist about his marriage to @mileycyrus, his new movie, @isntitromantic, and more on #SundayTODAY pic.twitter.com/Pes3ZcfVHr

— TODAY (@TODAYshow) February 15, 2019
[Image via Instagram]
Feb 16, 2019 10:38am PDT