Liam FTW! Hemsworth Pranks Miley Cyrus AGAIN — And It's All Caught On Video!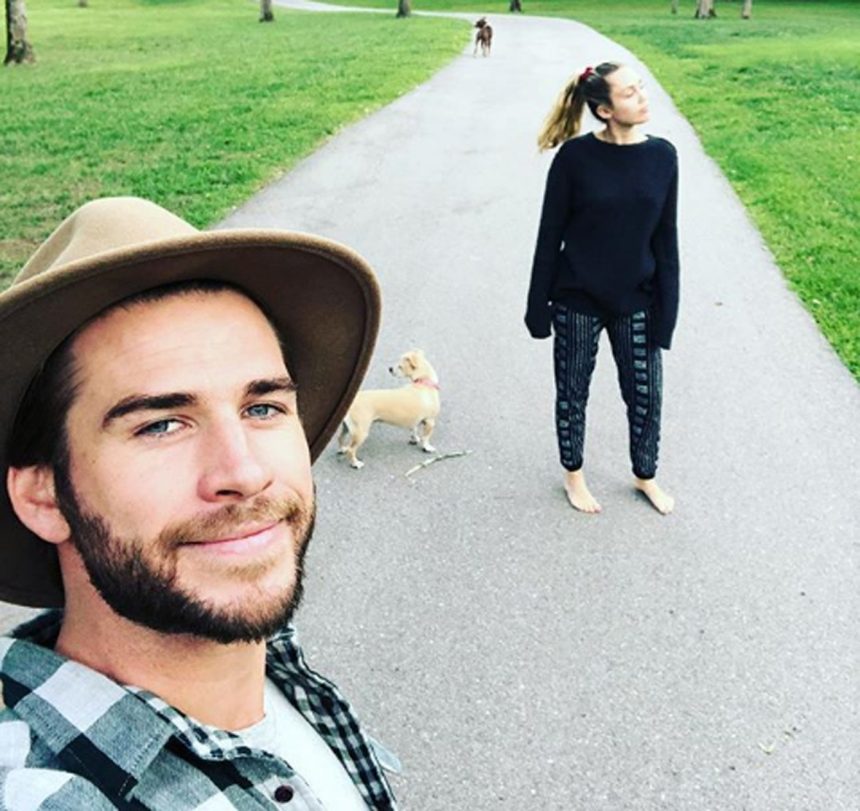 Liam Hemsworth has done it again!
Miley Cyrus' man absolutely LOVES pranking her — and capturing it on video — and he got her good again on Instagram today with a brand new HIGHlarious video scaring the poor girl!
Related: Miley Cyrus Opts To Go Solo For Red Carpet Premiere
Ch-ch-check out Liam's master plan unfold in real time on camera (below):
Ha!!!
Sorry Miley… it's too damn funny!!!
He'll never stop, indeed!!!
[Image via Instagram.]
Feb 15, 2019 7:06pm PDT