Chris Hemsworth's PRIVATE Photos Nearly Leaked — But Were Saved By A Stranger!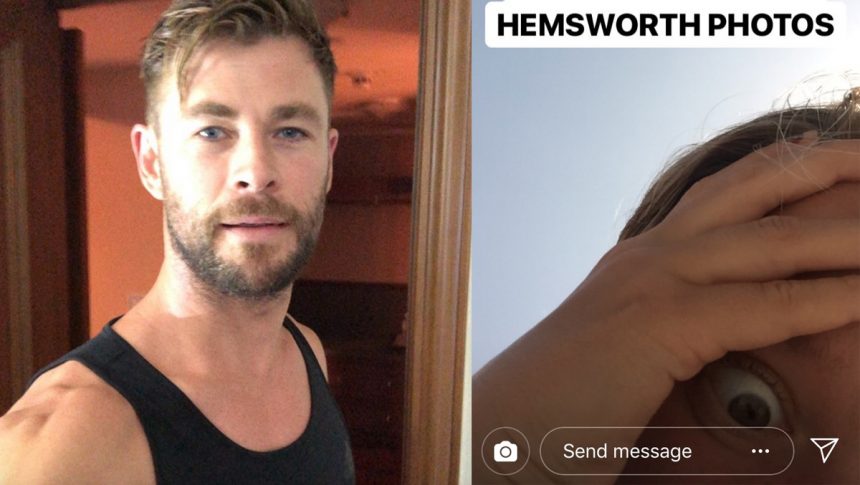 Chris Hemsworth has always relied on the kindness of strangers… you know, when is ridiculous good looks, talent, and physical strength weren't enough.
In a sitcom worthy mistake, a photo store accidentally switched the Men In Black International star's photos with a Swedish tourist.
No, not sexytime naked Hemsworth photos — but private pics of a different variety: his personal album of baby brother Liam Hemsworth's secret wedding to Miley Cyrus!
Photos: Miley Attends Liam's Movie Premiere While He Recovers
Thankfully, the tourist, a young woman named Elvira Nordström, didn't get greedy and try to sell them or anything. Instead (after flipping out, obvi) she got in touch with Chris through social media and sent the pics back! Awww!
Of course, she also told the ENTIRE tale on her Instagram Story! See the adorable freakout caused by proximity to Thor (below)!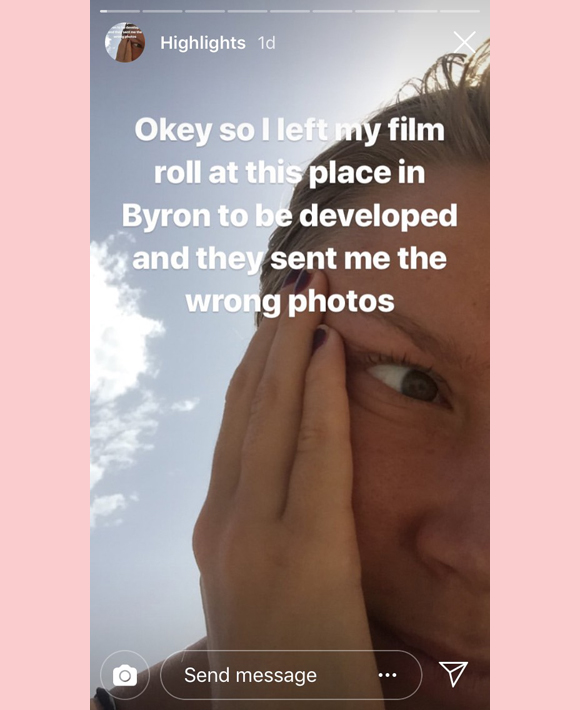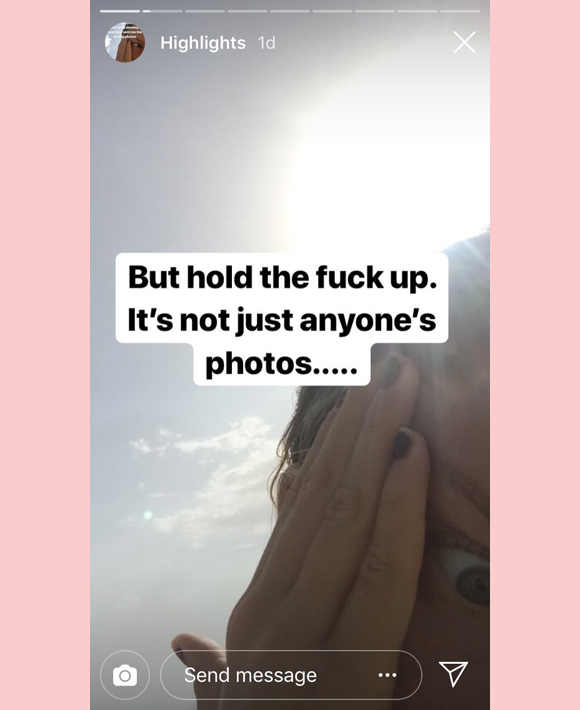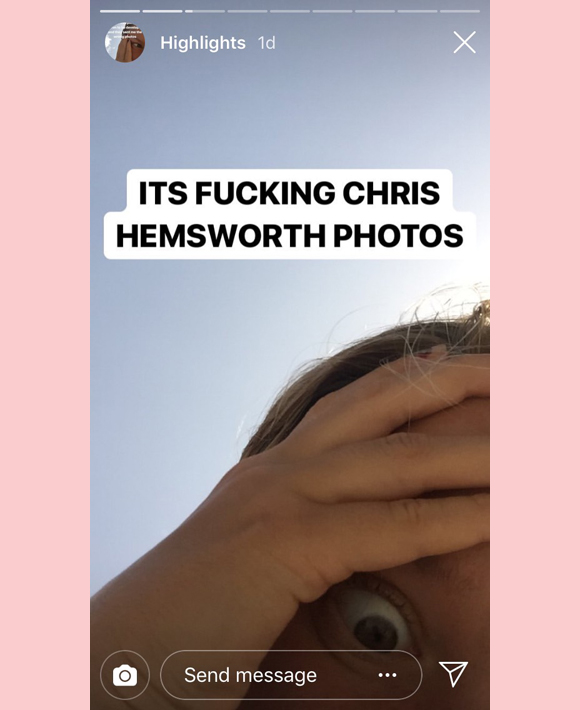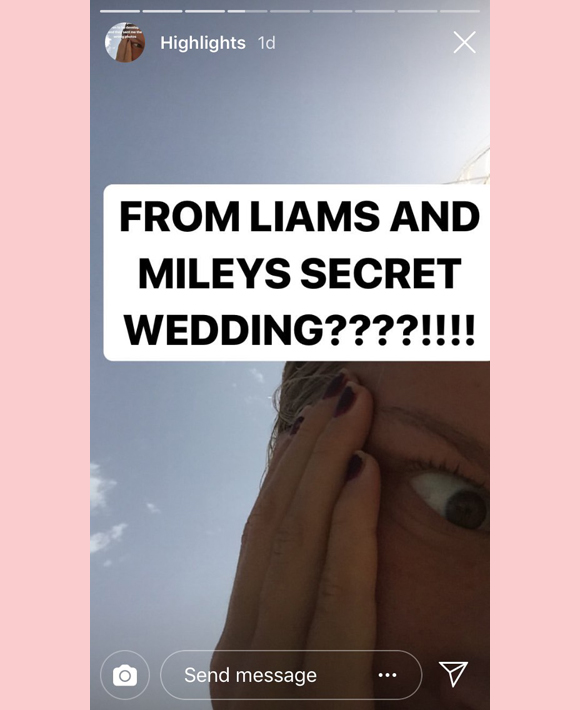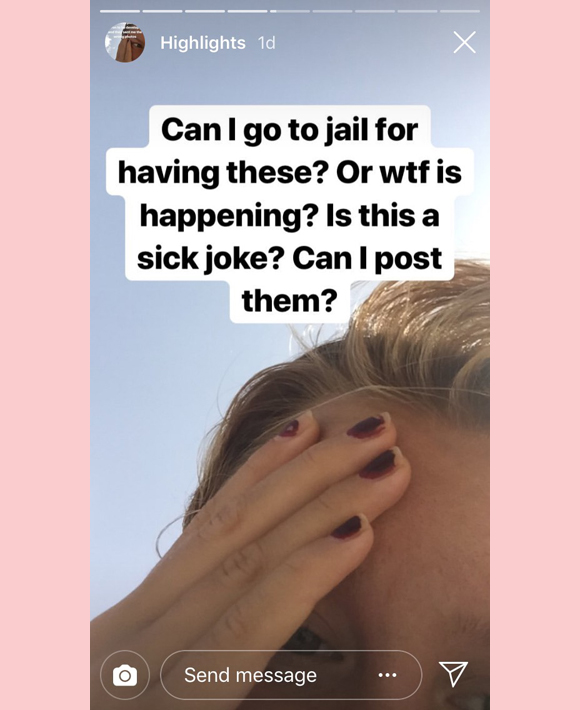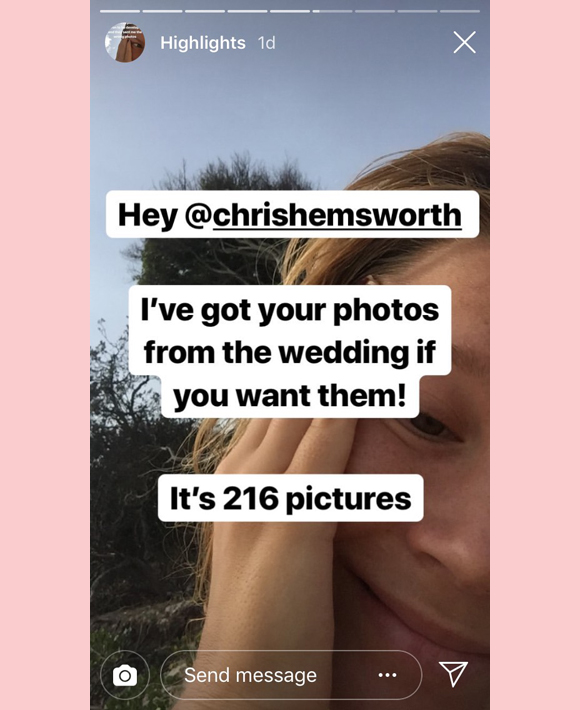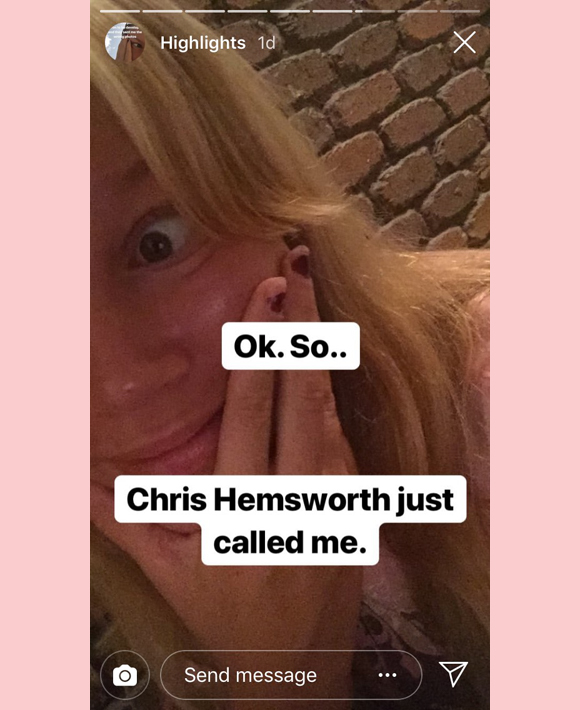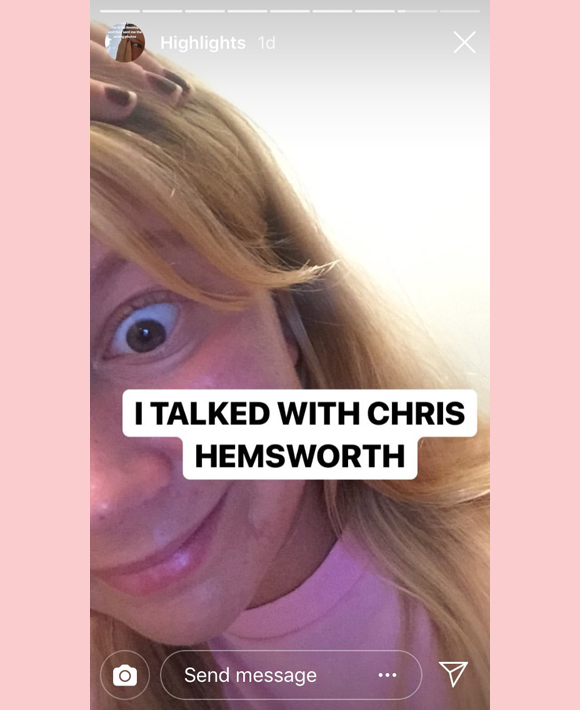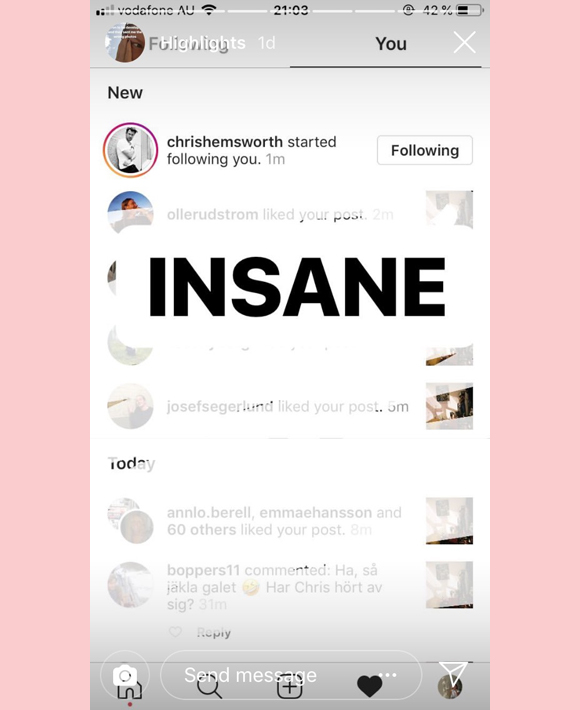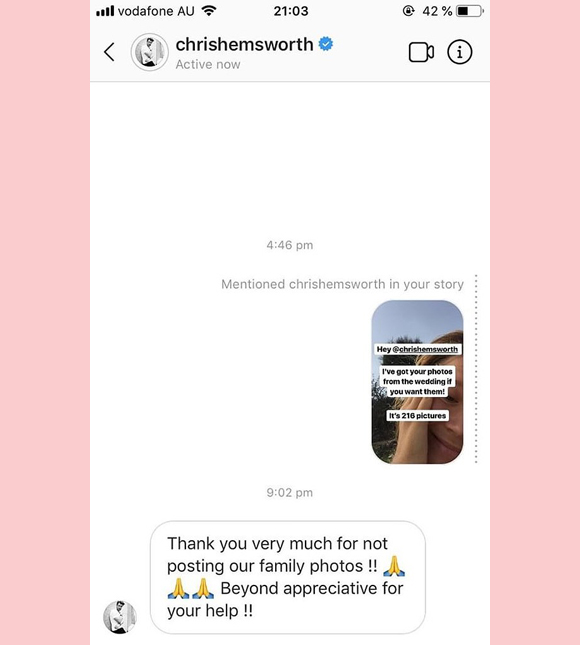 All's well that ends well, right?
[Image via Chris Hemsworth/Elvira Nordstrom/Instagram.]
Feb 15, 2019 6:22am PDT