Macaulay Culkin Defends His Friendship With Michael Jackson As 'Normal'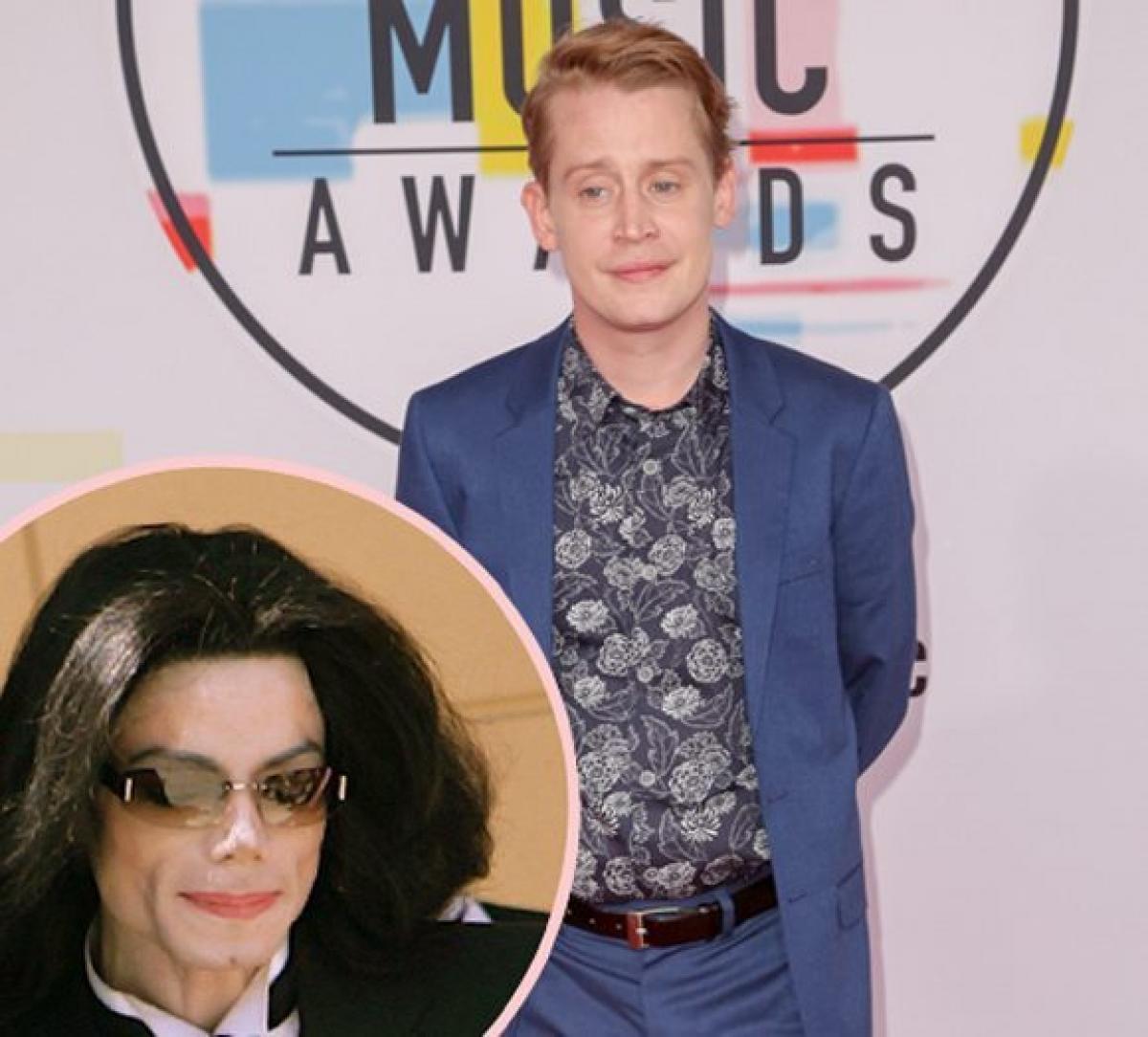 After all these years, Macaulay Culkin is hoping to set the record straight on what many see as his controversial childhood friendship with Michael Jackson!
The Home Alone star spoke up this week on the Inside of You podcast, talking to host Michael Rosenbaum about Culkin's longtime "normal" friendship with Jackson before the pop singer's death a decade ago.
Related: Jackson's Estate Blasts New Documentary About His Accusers
Culkin recounted how he first met the King of Pop after Jackson "reached out" to him in the early 1990s thanks to the success of Home Alone.
He said:
"A lot of things were happening big and fast with me, and I think he identified with that … I was a peerless person, and he had been through the exact same freaking thing. He wanted to make sure I wasn't alone."
Interesting!
The former child actor also tells old stories about Michael during the interview, describing the singer as "sweet" and "hilarious," and adding:
"People don't know how funny he f**king was. He liked prank-calling people. He was really good with his voice."
LOLz!
It's an interesting interview, altogether — hear Culkin's entire story HERE.
Thoughts, Perezcious readers?! Sound OFF in the comments (below)!!!
[Image via WENN.]
Jan 17, 2019 8:11am PDT