Michael Jackson's Estate Blasts Documentary About His Accusers As It's Set To Premiere At Sundance Film Festival!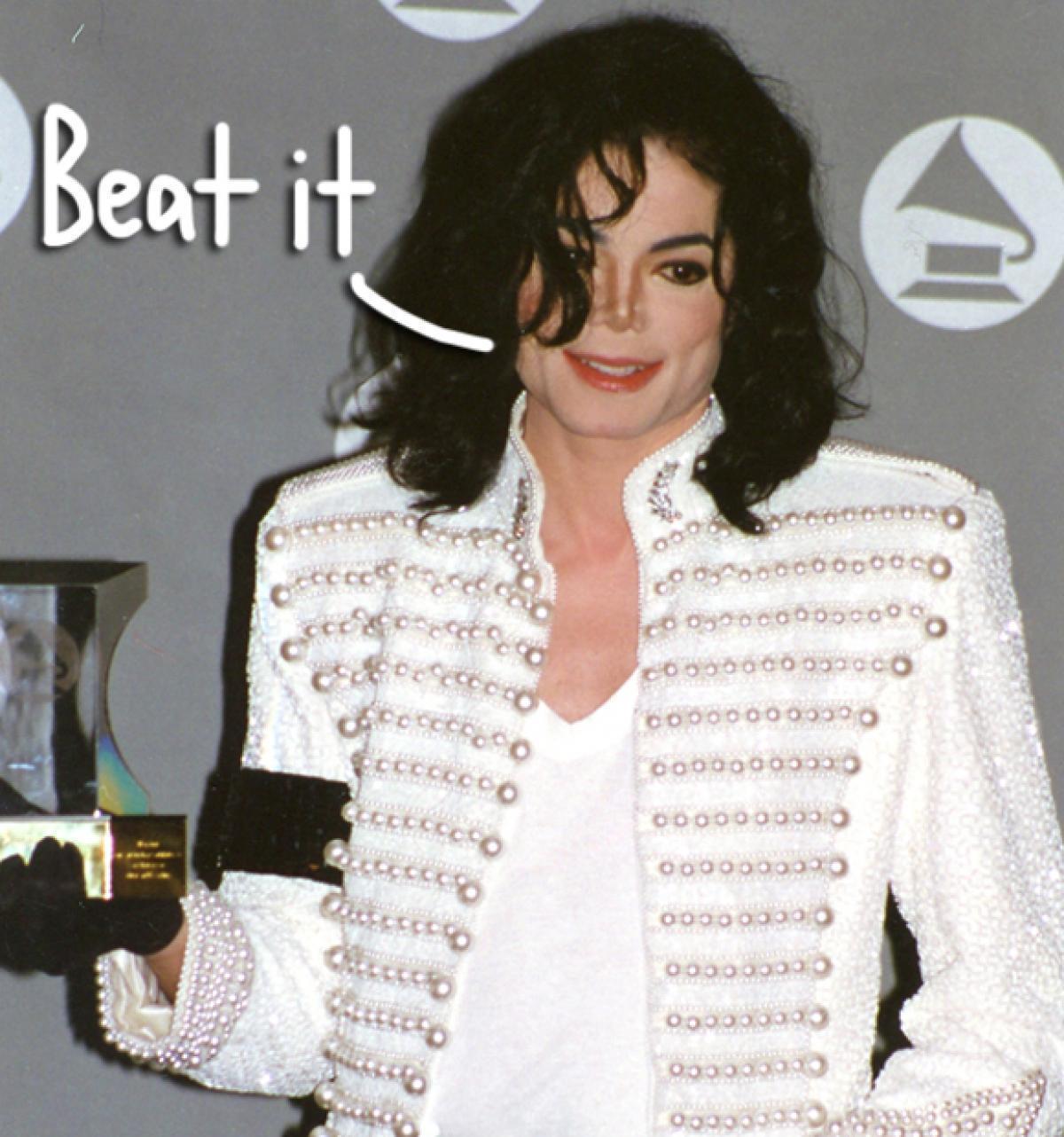 Is Michael Jackson about to go through a post-mortem R. Kelly experience?
The late superstar's estate doesn't think so, as they've brushed off the claims made in the upcoming documentary Leaving Neverland as "just another rehash of dated and discredited allegations."
A day after it was announced that the film, which tells the story of two of Jackson's accusers, will premiere at the Sundance Film Festival later this month, the King of Pop's estate released a statement blasting it as "yet another lurid production in an outrageous and pathetic attempt to exploit and cash in on Michael Jackson."
Related: Janet Jackson Pays Tribute To Michael On His 60th Birthday
A description of the film on Sundance's website reads:
"At the height of his stardom Michael Jackson began long-running relationships with two boys, aged 7 and 10, and their families. Now in their 30s, they tell the story of how they were sexually abused by Jackson, and how they came to terms with it years later."
Jackson was acquitted of child molestation charges in a 2005 trial, but the accusations have continued to plague his legacy.
The Sundance Institute announced that the doc will be added to the festival's 2019 lineup on Wednesday, days after Lifetime's Surviving R. Kelly sparked a criminal investigation into the allegations made in the docu-series.
Will Leaving Neverland have a similar effect after it premieres, or will the Jackson controversy be left undisturbed?
We'll find out after the Sundance Film Festival kicks off on January 24 (and runs through February 4).
[Image via Chris Connor/WENN]
Jan 10, 2019 11:32am PDT