Miranda Lambert & New Husband Brendan McLoughlin Will Be Attempting A Long-Distance Marriage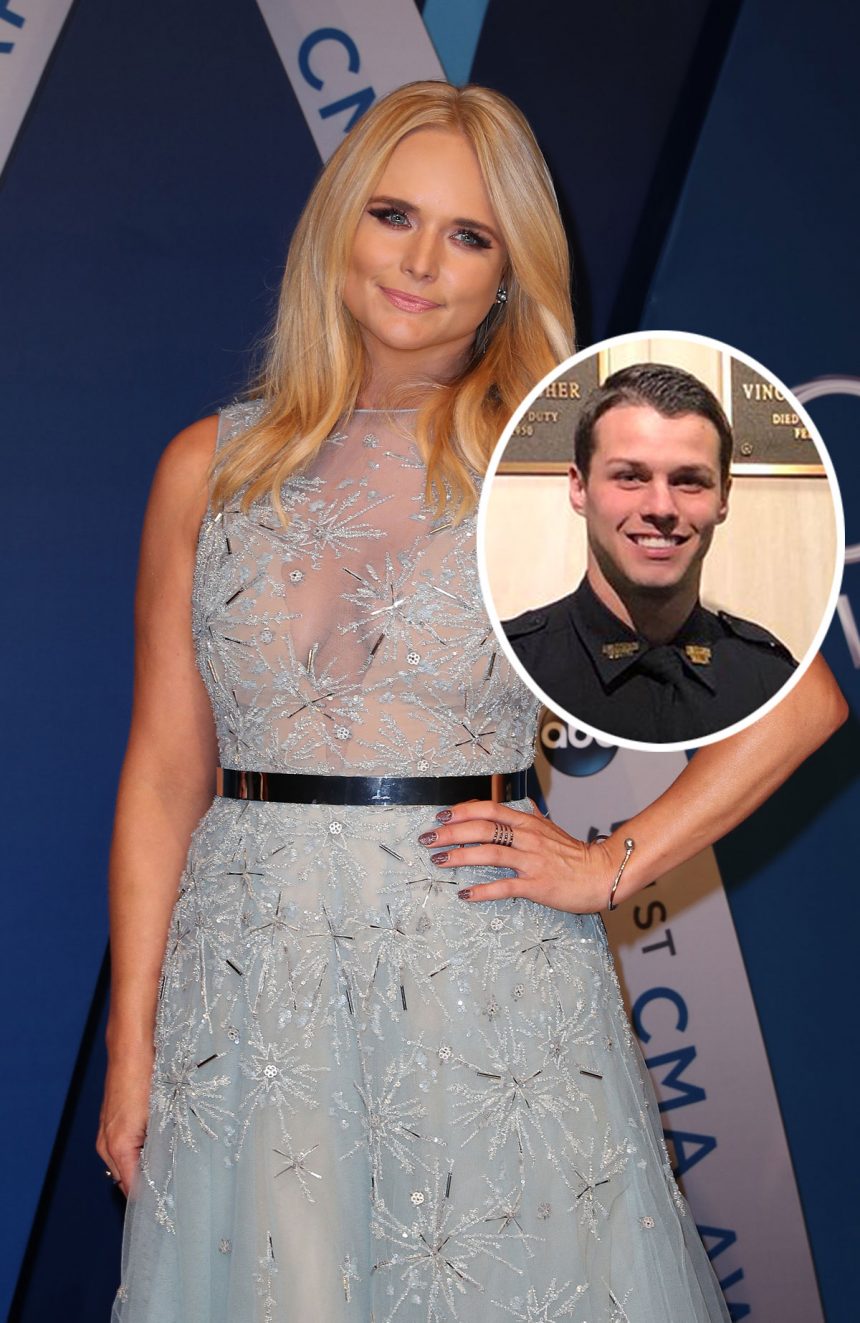 Newlyweds Miranda Lambert and Brendan McLoughlin may have just tied the knot, but they won't be living in the same city any time soon.
According to TMZ's sources, the couple will be having a long-distance marriage as the country crooner will continue to keep Nashville as her home base while her sergeant hubby remains on the force in New York City!
Related: Seems Like Miranda & Brendan Met At 'GMA' In November!
The 35-year-old and her new man plan to fly back and forth over the course of the next year before Brendan reassesses job-wise, especially as the 27-year-old is the poppa of a three-month-old.
That's quite the effort for a pair who have seemingly been dating a few short months before surprising us with their wedding, but hopefully this is their happily ever after!
[Image via Judy Eddy/WENN & NYPD Midtown South/Twitter.]
Feb 19, 2019 7:33am PDT