Kim Kardashian Reveals North Pulled A Creepy Death Hoax On Kanye For April Fools!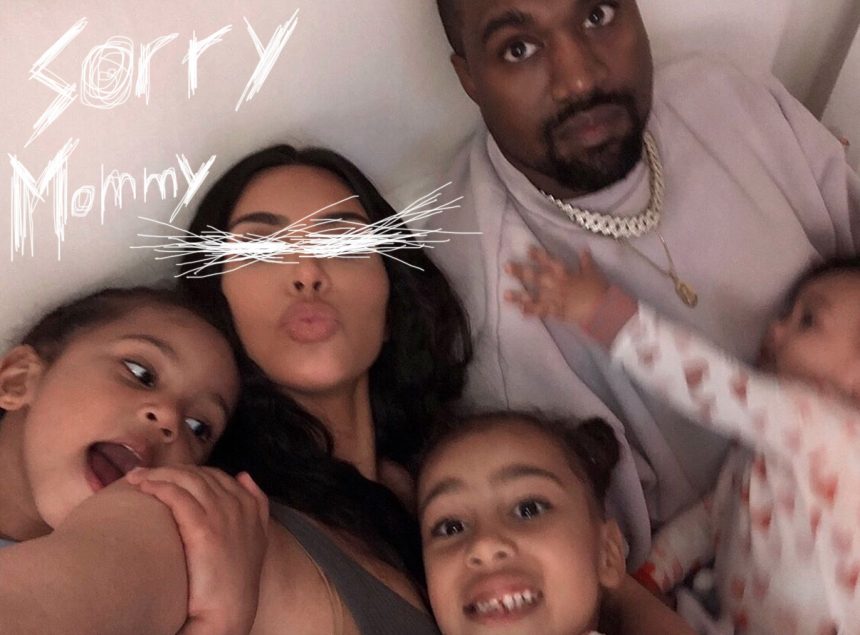 We're not sure whether we should start worrying about North West — or cheering her on!
Once again we're getting a big red flag (black flag? jolly roger?) about the reality star kiddo's more morbid predilections.
This time she made a joke out of something super scary — her momma's death!
In a wide-ranging interview with Elle on Wednesday, Kim Kardashian West described how her family celebrated April Fools Day this year — with an intricately planned practical joke that involved faking a dead body to make it look to Kanye West like his wife had been murdered!
Related: Kim Describes Her Next Baby Shower Plans
And it was all North's idea. Kim described:
"[North] took ketchup into my bathroom, and she begged me to let her spread it on me and on the bathroom as if it was like a bad scary movie. Then she asked me to lie down. I thought she was just playing, maybe that she was going to say I was hurt. No."
Wow. That's so ghoulish!
But she didn't pull it off alone. She roped in little brother Saint West as well! Kim recalled:
"She taught Saint how to fake-cry — she showed him how to do it! — and then she told him to scream, 'Mommy's dead!'"
If you're thinking this is too inappropriate and shocking for a family practical joke, you aren't alone.
The target wasn't too happy with it either:
"Kanye ran upstairs and he was like, 'Kids, this is not funny. This is not a good prank.'"
LOLz! Kanye isn't exactly known for his ability to take a joke…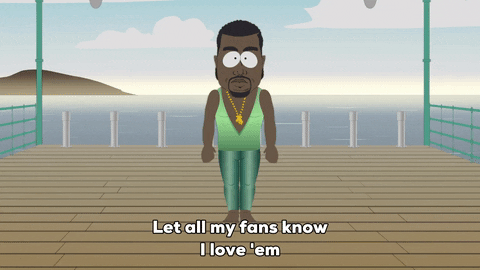 …but we may have to agree with him on this one. We would have been so shook we can't even imagine! And considering Kanye once had a scare IRL about Kim being tied up at gunpoint in another country? Even worse.
And for a 5-year-old to have pulled it off?? *shiver*
North West isn't going to be a reality star, she's going to be a master of horror!
Kardashian family keeper uppers may remember back around the holidays Kim posted an adorable but awfully dark arts and crafts project in which North made a grave and headstone for Saint's Elf on a Shelf, which had apparently been killed in action.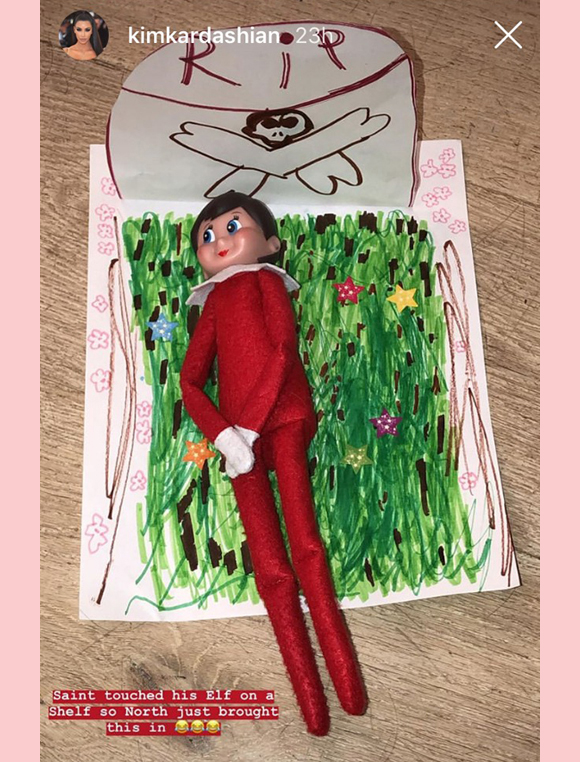 That wasn't for Halloween. That was Christmastime.
Sure North may be a genius, but so was Dexter Morgan, know what we mean?
And no, Kim wasn't upset by this piece of macabre art either; she was proud of the kids' creativity!
"It did make me a little impressed that they planned something together, and they were getting along and having fun as a team."
LOLz! Somewhere in the Kardashian house there's a crime scene photo of Kim's murder stuck to the fridge with a Dora the Explorer magnet.
[Image via Kim Kardashian/Instagram.]
Apr 3, 2019 3:45pm PDT