VOTE: Four Oscars Categories Will Be Presented During Commercial Breaks — Are U As Pissed As Seth Rogen?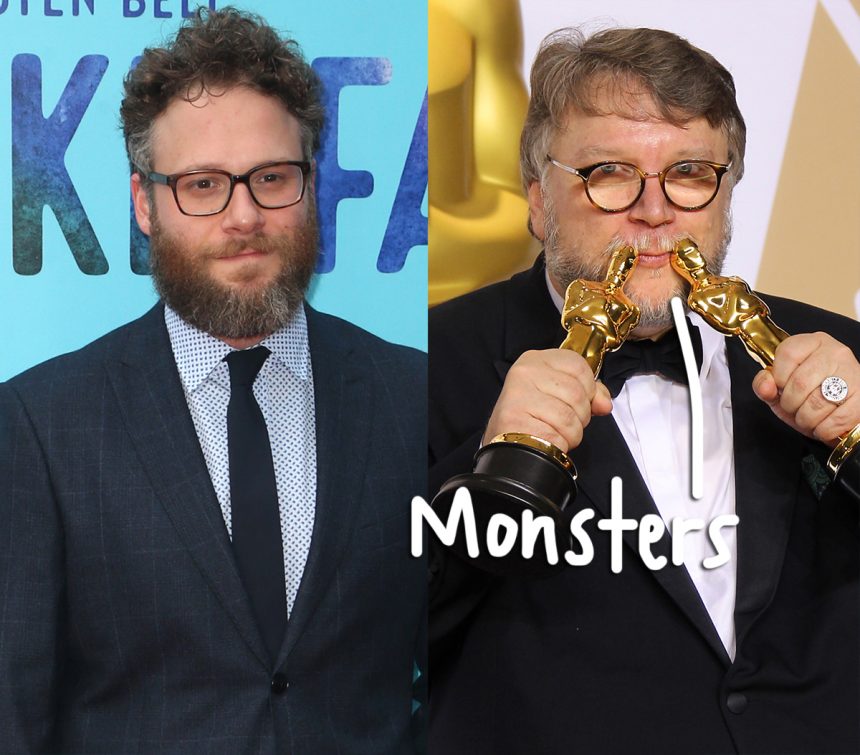 Does the most prestigious award show in cinema care more about those watching than it does about honoring cinema?
That's how Hollywood power players feel following The Academy's decision to pull four major Oscars categories from its telecast later this month.
According to an email AMPAS President John Bailey sent to members, four categories — cinematography, film editing, makeup and hairstyling, and live-action shorts — will be presented during commercial breaks in the show. As expected, Academy members are outstandingly pissed off about it.
Related: Bradley Cooper 'Embarrassed' About His Oscars Snub
Everyone from Oscars watchers to Oscar-winning directors to Seth Rogen condemned The Academy for sacrificing the so-called "boring" categories in attempt to woo an audience that clearly doesn't appreciate cinema.
See some pissed off reactions from the likes of Shape of Water director Guillermo del Toro, Roma director Alfonso Cuaron, and Tully director Jason Reitman (below).
In the history of CINEMA, masterpieces have existed without sound, without color, without a story, without actors and without music. No one single film has ever existed without CINEMAtography and without editing.

— Alfonso Cuaron (@alfonsocuaron) February 12, 2019
What better way to celebrate achievements in film than to not publicly honor the people's who's job it is to literally film things.

— Seth Rogen (@Sethrogen) February 12, 2019
For every young person who might watch the Oscars and dream of one day being an editor or cinematographer or make-up artist, I hope you enjoy all the musical numbers.

— Jason Reitman (@JasonReitman) February 12, 2019
Dang. First no host, now this?
Bailey did note in his email that the cut categories will be live-streamed on Oscar.com and the Academy's social accounts. The segments will also be "slightly edited" by cutting out the winner's walks to the stage and tacked on later on during the telecast.
Still, this is a huge slap in the face for the people who make movie magic happen. We don't know about you, but we're growing VERY tired of award shows showing how desperate they are to appease viewers. 
Are you happy about this decision, Perezious cinephiles? Cast your votes (below)!
[Image via FayesVision/WENN]
Feb 12, 2019 1:56pm PDT