Patti LaBelle 'Had To Slap' Goddaughter Mariah Carey! WATCH HERE!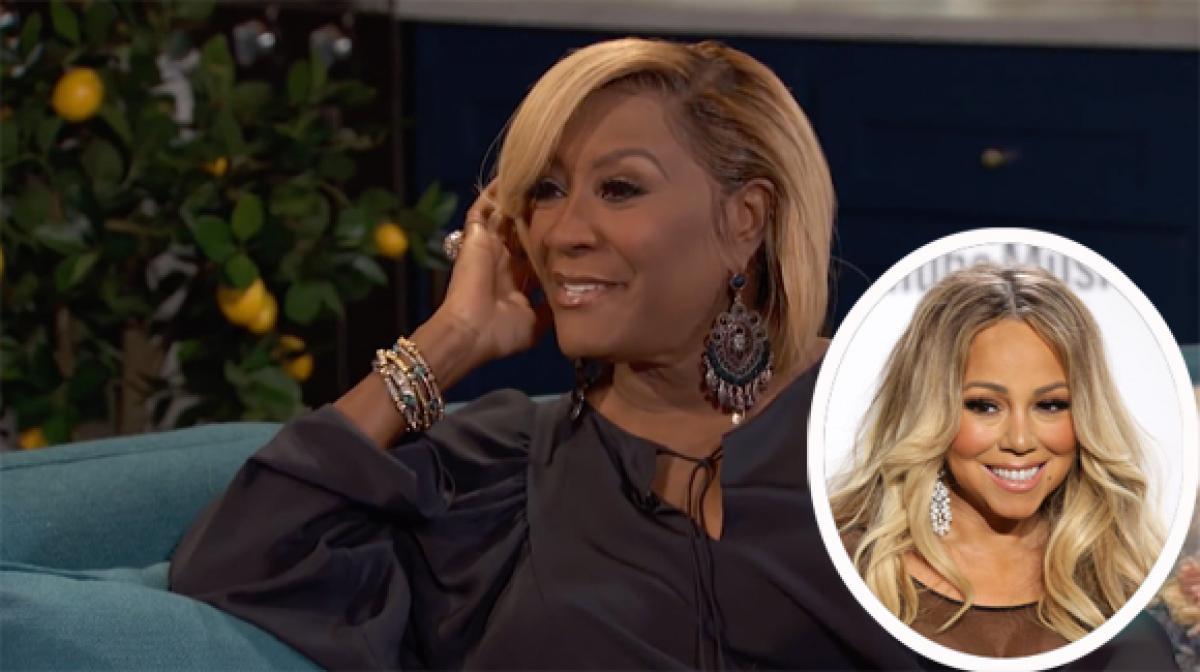 Patti LaBelle gave Mariah Carey some tough love early in her career!
On Thursday night, the "Godmother of Soul" stopped by Busy Tonight where she was asked by host Busy Philipps what advice she has for up-and-coming female singers.
Related: The Patti LaBelle Pie Guy Spent Thanksgiving With Patti LaBelle!
Without missing a beat, the 74-year-old responded:
"I hate saying this but… keep your clothes on… That's all. You know, that talent will show if it's in, you don't have to do this and do that to show that."
The legend — who says she has mentored superstars including Beyoncé and Mary J. Blige — also advised the We Belong Together singer, but with a very unorthodox method!
"Mariah is my goddaughter. I had to slap her every now and then… She's so phenomenal and so good, she doesn't need to be slapped anymore. That's my baby."
Ha! What we wouldn't pay for vintage footage of that!
WATCH the clip (below):
[Image via Busy Tonight/YouTube/Brian To/WENN.]
Jan 11, 2019 1:03pm PDT