Authorities In Dubai Deny R. Kelly's Courtroom Claims That He Needs To Fly There To Perform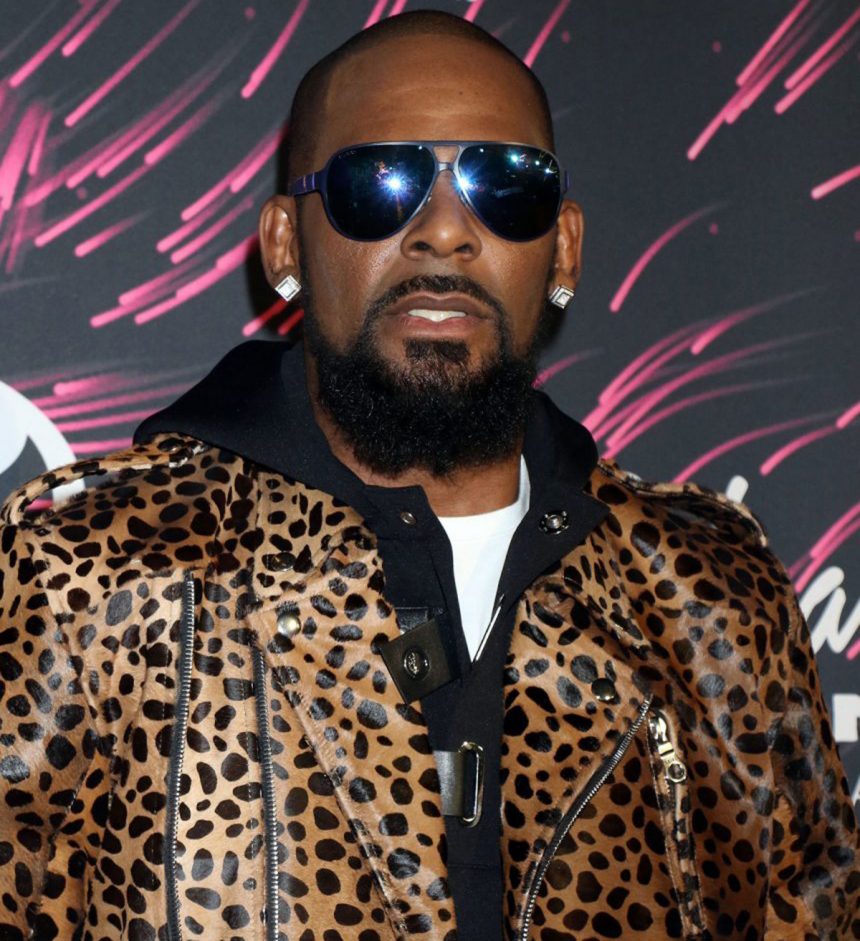 R. Kelly's courtroom request to travel to Dubai during a hearing this past Friday may be on hold — because the government of Dubai is denying that he ever told them about any pre-planned concerts there.
As you'll recall, Kelly was in court on Friday to argue for a copy of the alleged sex tapes that are being used in evidence against him over charges of sexual abuse. But along with the sex tapes, Kelly was also there to settle another apparent issue: whether he can travel to Dubai for an apparent series of concerts.
Related: R. Kelly Breaks His Social Media Silence…
The singer requested in court to travel to Dubai, even in the midst of these proceedings and the felony charges against him back in Chicago, but he's going to have a problem with that, because according to TMZ, the Dubai government is coming out strongly against him!
Per reports, they Dubai Media Office (DMO) believe the singer "has no business coming there," and that despite what Kelly said about having some performances in the Middle East outpost, "there were no planned concerts" of which the government was aware. Not a great look for the singer and his legal team — and it could put him in hot water with courtroom authorities back in Chicago!
The DMO issued a statement over the weekend in response to Kelly's apparent concert plan, calling bullsh*t on the singer and his attorney's travel claims, and adding (below):
"Authorities in Dubai have not received any request for a performance by singer R. Kelly nor are there any venues that have been booked."
Well then!
This is a big deal for a few reasons, of course — not the least of which is the fact that Kelly's desire to travel to perform (or for any other reasons) is going to need to be increasingly vetted by the courts over the next few months. That this first request appears to have started off so badly with the authorities in Dubai is maybe not a great sign that Kelly's legal team can get their requests together for future travel plans… but we'll see how that unfolds in the future.
Related: R. Kelly Caught Lying — On Camera!
What do U think, Perezcious readers?! Are you cool with R. Kelly traveling to Dubai and making money off an apparent concert series even while in the midst of his legal battle?! Should he be allowed international travel?? Or not?!
Sound OFF with your opinions in the comments (below)…
[Image via WENN]
Mar 24, 2019 5:17pm PDT