A THIRD R. Kelly Sex Tape Has Reportedly Just Surfaced — Details HERE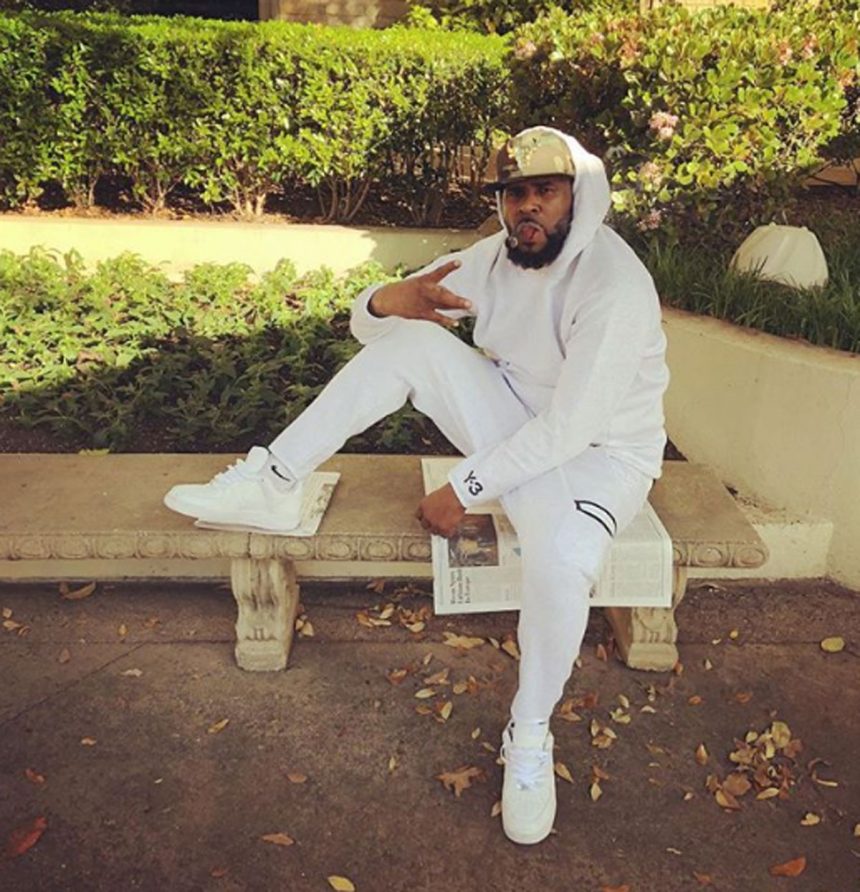 If R. Kelly thought he may have some serious problems on his hands dealing with the dogged determination of a high-profile attorney like Michael Avenatti, well, the singer's legal woes just got a LOT worse… because Gloria Allred is now doubling down on her end of the investigation.
The powerful attorney Allred held a news conference this morning to announce a new client of hers: a man who claims he's found a THIRD video tape that purportedly shows R. Kelly engaging in sex acts with minors. The man, now repped by Allred, apparently immediately turned the tape over to police when he determined its contents.
Related: Allred Calls For Victim's Fund In Harvey Weinstein Cases
Allred's morning press conference that went down just a bit ago indicated more information about how her client found the tape, and why he chose to come forward with it now. At this point, it's unclear as to what her client's relationship is to Kelly himself, though you can watch the press conference on replay from a livestream that has been embedded via Allred's Facebook page here (below):
Very interesting…
This isn't really new territory for Allred, considering she reps several other high-profile Kelly accusers, including a pair of women who allege they were first targeted by the R&B singer after a Baltimore concert way back in 1995. (BTW, Allred says a new witness has come forward that allegedly corroborates evidence against Kelly in that case, as well.)
Related: R. Kelly's Former Lawyer Says The Singer Is 'Guilty As Hell'
As for the potential third sex tape itself, that'd potentially be a HUGE deal for investigators, who are already sifting through the first two sex tapes handed over by Avenatti's legal team within the last several weeks. And considering those first two tapes are the impetus for the first ten-count felony indictment against Kelly… a third tape could conceivably bring more charges, and heighten the tension even further as justice plays itself out in this case.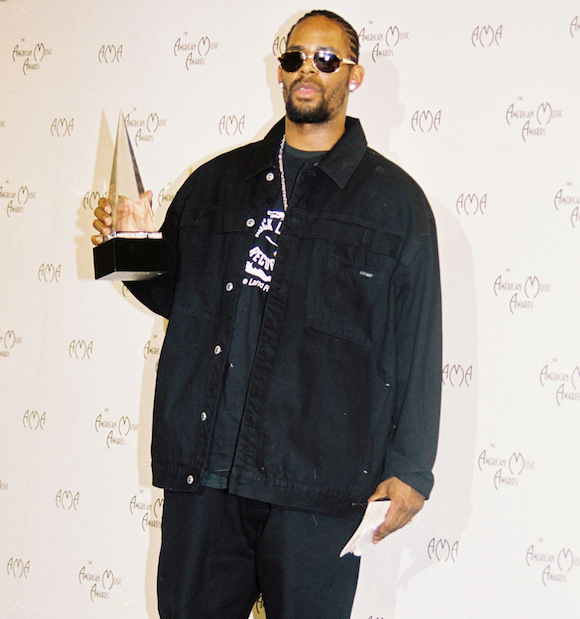 Either way, R. Kelly may have finally been released from jail yesterday after (finally) scrounging up the money to pay his child support debts, but it doesn't look like there will be any good news for the crooner any time soon — not so long as litigators like Allred (and Avenatti) have anything to say about it.
Reactions, Perezcious readers?! Knowing there were already others out there, are you that surprised by the existence of a third tape??
Where do you think all this will go from here, anyways?! Kelly seems to be angry as hell and ready to fight off all the accusations, so we may be in for quite the long legal tiff from here…
Join us and sound OFF on the ongoing R. Kelly saga and perhaps soon-to-be-never-ending legal battle in the comments section (below)…
[Image via Instagram]
Mar 10, 2019 11:39am PDT