R. Kelly Turns Himself In To Police In Sexual Abuse Case!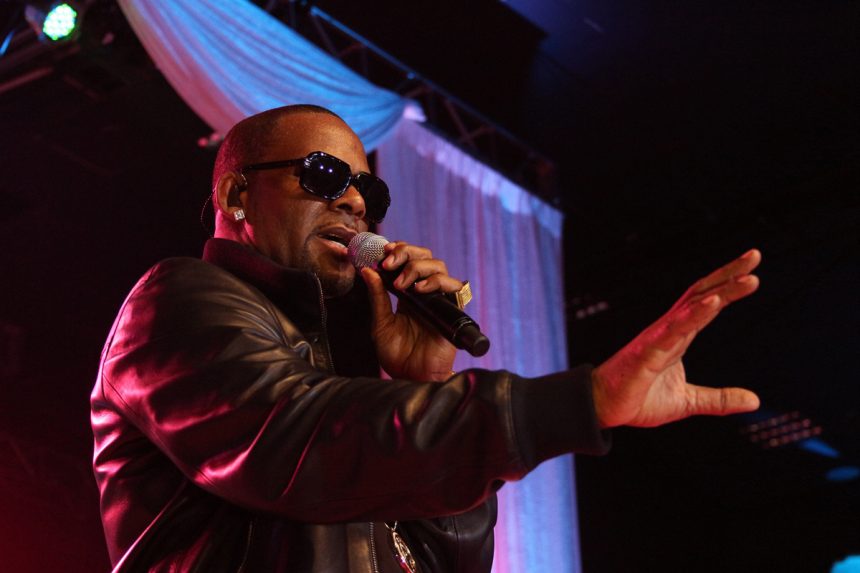 R. Kelly has turned himself in to police amid his sexual abuse case.
On Friday, the disgraced singer surrendered to Chicago authorities after being charged with ten counts of aggravated criminal sexual abuse, spanning at least two decades.
Related: R. Kelly Barred From Studio! 
As we reported, Cook County State's Attorney Kim Foxx outlined the Surviving R, Kelly subject's indictments, which involve four alleged victims, at least three of whom were younger than 17.
The sentencing range for each Class 2 Felony is 3-7 years, and is probationable. That means if the musician is convicted on all 10 counts, he could possibly face up to 70 years behind bars.
At a press conference on Friday afternoon, lawyer Michael Avenatti — known for representing Stormy Daniels against Donald Trump — said he is representing at least 1 of the alleged victims, and gave new details of an alleged sex tape where Kelly has vaginal, oral, and anal sex with a 14-year-old girl, in addition to urinating on her.
According to Avenatti, the alleged footage — which he said was shot in the late 1990s, approximately in 1999 — is superior in both audio and video quality than the one used in Kelly's 2008 trial.
The lawyer also said he plans on going after Kelly's various enablers — lawyers, managers, agents, etc. — who allegedly protected the artist amid his alleged crimes.
[Image via WENN.]
Feb 22, 2019 7:27pm PDT