'Sonny With A Chance' Made Demi Lovato A STAR & Premiered 10 Years Ago Today — See What The Cast Is Up To Now!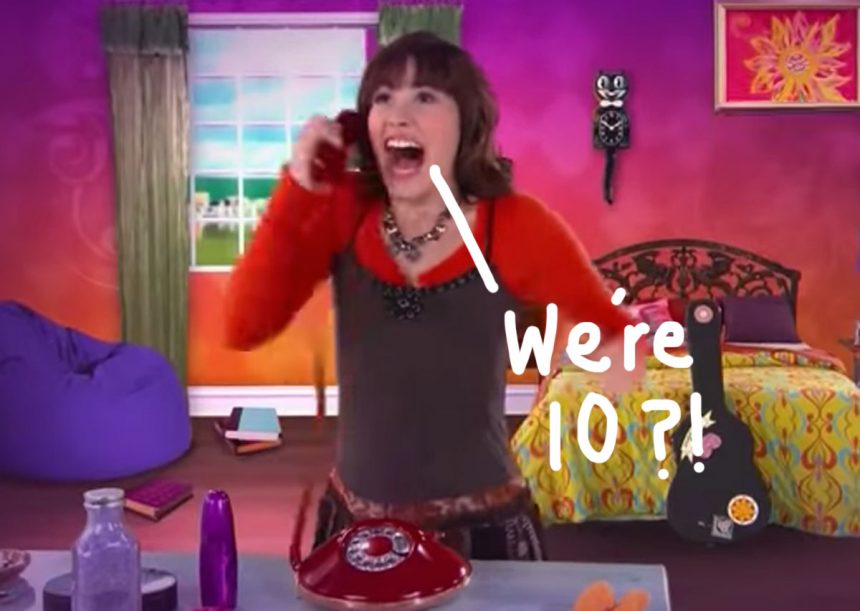 Off to the races, we're going places…
To find out where the cast of Sonny With A Chance is today — 10 years since the show's premiere in 2009! In case you need a refresher, the Disney Channel series shot Demi Lovato into stardom!
Related: Seems Like A Gossip Girl Reboot Is Totally Happening!!
She played Sonny Munroe, a teen from Wisconsin who is chosen to join the cast of the TV show, So Random. Sonny moves all the way to Los Angeles for the job, only for it to be waaaay harder than she ever imagined! The series was full of mega-silliness, musical numbers, and plenty of over-acted drama!
See where the cast is now (below)!
Sonny With A Chance Cast: Where Are They Now?
Demi Lovato "Sonny Munroe"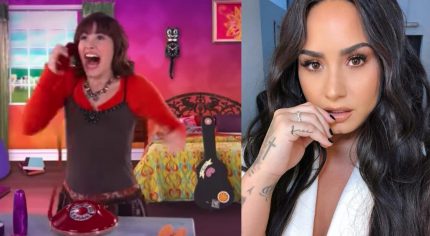 Since SWAC wrapped, Demi's faced her fair share of ups and downs. She's released six studio albums, was a judge on X Factor, and has sold out numerous successful tours. Most recently Demi overdosed inside her L.A. home in July 2018, and spent the last months of the year recovering in rehab. She seems to be concentrating on family and friends during her long recovery. Lovato has most recently been linked to sober buddy Henri Levy.
Sterling Knight "Chad Dylan Cooper"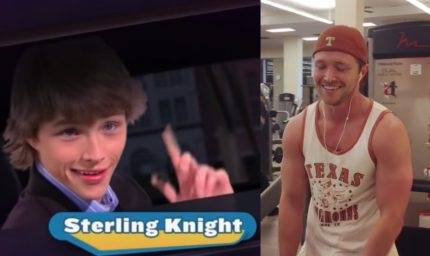 Since Sonny ended, Sterling has continued acting! He was on So Random! — the SWAC spinoff – and Freeform's Melissa & Joey. Most recently, he was in the Go90 series In the Rough. He's also been dating Make It Or Break It actress Ayla Kell since 2014.
Tiffany Thornton "Tawni Heart"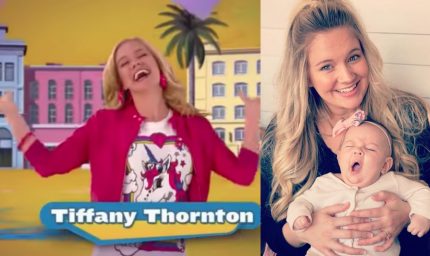 After the Disney Channel series ended, Tiffany starred in the spin-off So Random! as well. After voicing an animated series, the funny gal took a break from performing to focus on her family. She married actor Chris Carney in 2011 and had two kids. Chris unfortunately passed away in 2015. Tiffany has since remarried two years later, and has a young daughter with new husband Josiah Capaci.
Brandon Mychal Smith "Nico Harris"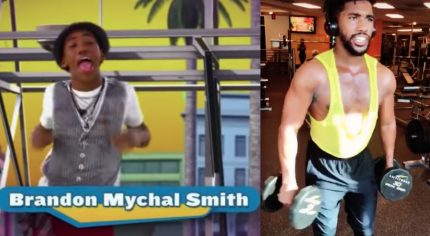 Brandon also starred in the So Random! spin-off, and his career has been taking off ever since. He's been consistently acting for the last 10 years on popular series like You're The Worst, Sweet/Vicious, and he'll star in the upcoming series Four Weddings and a Funeral next!
Doug Brochu "Grady Mitchell"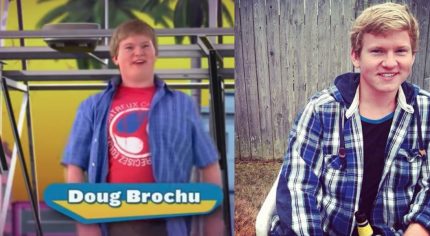 Another one for the So Random! spin-off! Since SWOC and SR wrapped, Doug has acted in Astrid Clover and Burnt Quiche. His last IMDB credit is from 2017, so it appears he's taking a break from Hollywood. Doug's been dating actress Caroline Dunaway for about four years.
Allisyn Ashley Arm "Zora Lancaster"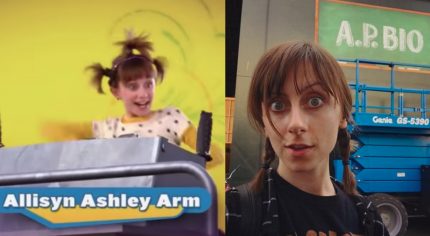 Since Sonny and SR wrapped, Allisyn has been consistently acting! She voiced Stormy on the TV show Jake and the Never Land Pirates, starred in Astrid Clover, and most recently appears on NBC's A.P. Bio. Allisyn recently got engaged to her longtime boyfriend Dylan Snyder.
Isn't it fun seeing what everyone is up to now!! They've come a long way!
Happy 10 years, kids!
P.S. The SWAC intro song STILL SLAPS!
[Image via Disney Channel.]
Feb 8, 2019 6:00am PDT