Divorced Exes Anna Faris & Chris Pratt Still Want To Spend The Holidays Together…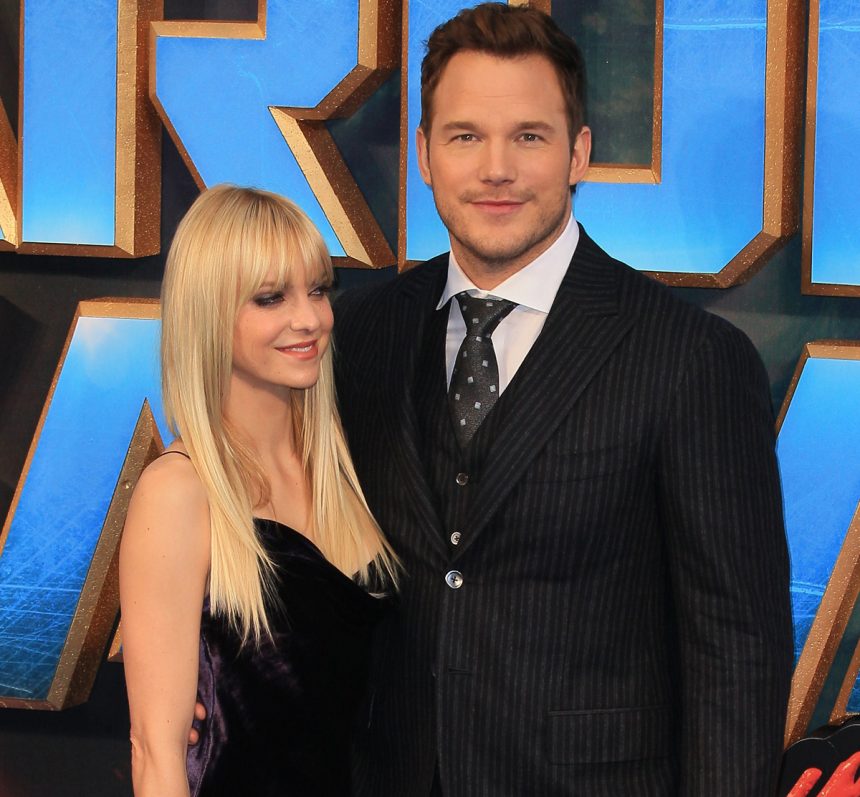 Now this is how exes work together… take notes, Rob Kardashian and Blac Chyna!
Anna Faris and Chris Pratt are so comfortable with each other even after getting divorced late last year that they are hoping to be together for the holidays this year, all for the sake of their six-year-old son, Jack!
Related: Chris Pratt Says His Church Is NOT Anti-LGBT!
Faris, 42, and Pratt, 39, have been notoriously in good spirits and working hard to co-parent with each other in the months since their divorce was finalized, but even this is something of an eye-opener!
Faris got real about it on Laura Wasser's Divorce Sucks podcast this week, though, when she explained to the super lawyer host exactly how the former couple's relationship had evolved so much to want to spend the holidays together this year.
The Mom star said to Wasser (below):
"Well, Chris and I had a long conversation earlier on about … our goal was to have group Thanksgiving dinners together and to be at that place. Do we do that sooner or later? Grudge-holding is not something that Chris and I do. So, we wanted to make sure, of course, that Jack was happy, but that we were happy and supportive of each other and that we could have this fantasy idea of, do we all spend Christmas together? Do we all vacation together? How do we make sure that everybody that we love feels safe, and that we also respect the love we have for each other?"
Wow!! Very, very progressive, isn't it?!
Related: Chris Still Wants Lots Of Kids!
To say these two are cool together as life moves on is an understatement, though, seriously… Faris is super accepting of Pratt's new soon-to-be wife Katherine Schwarzenegger, too. In fact, that's another thing the former Scary Movie star touched on in this week's podcast interview, saying (below):
"Under all of these uncoupling circumstances, I think that we are so good and respectful towards each other, and I think there is so much kindness and love, and I know we want to get to that ultimate goal. I know it sounds lame and optimistic, but that's what I want … He really is such an amazing person. I'm really grateful that we are so close, and I know that we both want the best, just happiness."
Awwww!!!
Maybe it's a little weird that exes are so open to spending as much time as possible together… but it is for the pair's son, after all! Isn't that what co-parenting is all about??
What do U think about all this, Perezcious readers?! Sound OFF in the comments (below)!!!
[Image via WENN]
Mar 25, 2019 7:41pm PDT