Ariana Grande Spends More Time With Mac Miller's Dog — See The Cute Pics & Video!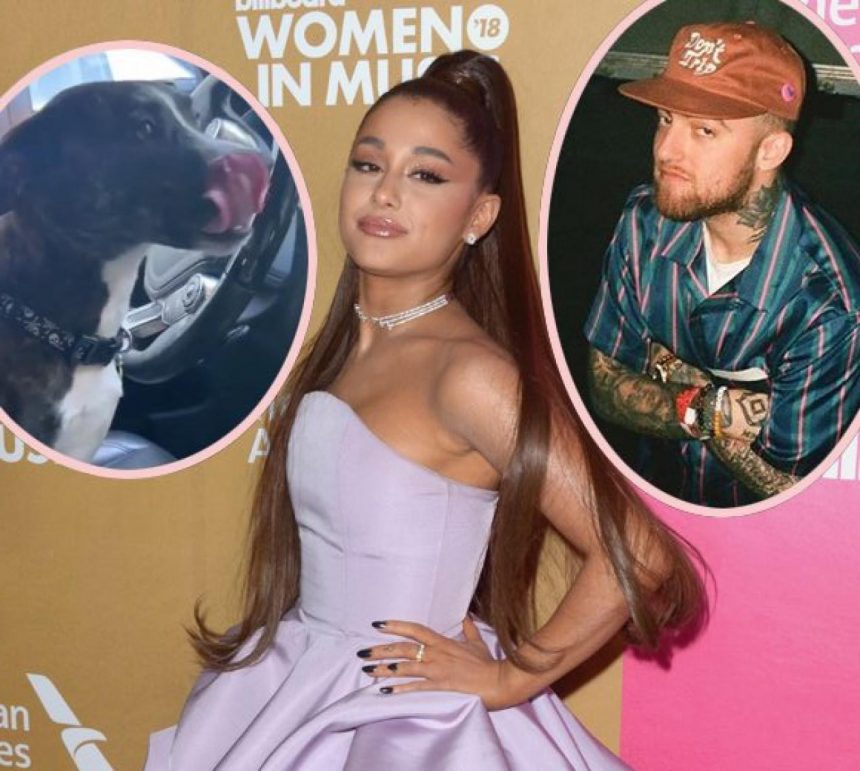 Dog is a woman's best friend?
Back in September when we saw Ariana Grande taking care of late ex Mac Miller's dog, it wasn't clear whether she was fully adopting Myron.
Now thanks to her latest social media, it's a doggone certainty.
Related: Ariana Headlining Coachella — See The Lineup
Ari swore is clearly spending a lot of time with the pup, which pretty obviously belongs to her — and she to him!
Just look!
And here's one from her Story — Myron is even getting along with Toulouse!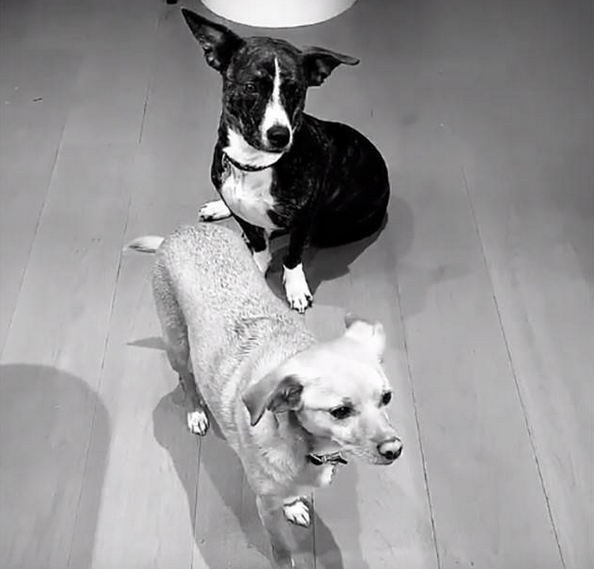 And…
Ha! Check out that hashtag! Picking up the poop is definitely a parent's job!
Considering Mac adopted Myron while the two were dating, it seems only right they be together. What do YOU think??
[Image via Ivan Nikolov/WENN/Ariana Grande/Instagram/Mac Miller/Instagram.]
Related Posts
CLICK CLICK CLICK Next Article
Jan 3, 2019 10:46am PDT