Hot on the heels of Threads becoming the world's fastest growing social media of all time (over 100 million users signed up in four days), tech and finance experts are pointing to a handful of new apps to have similar success.
One of these apps is The Hive, a live chat social media startup founded by Laura Maggiore that is generating a lot of buzz all over Hollywood and Silicon Valley.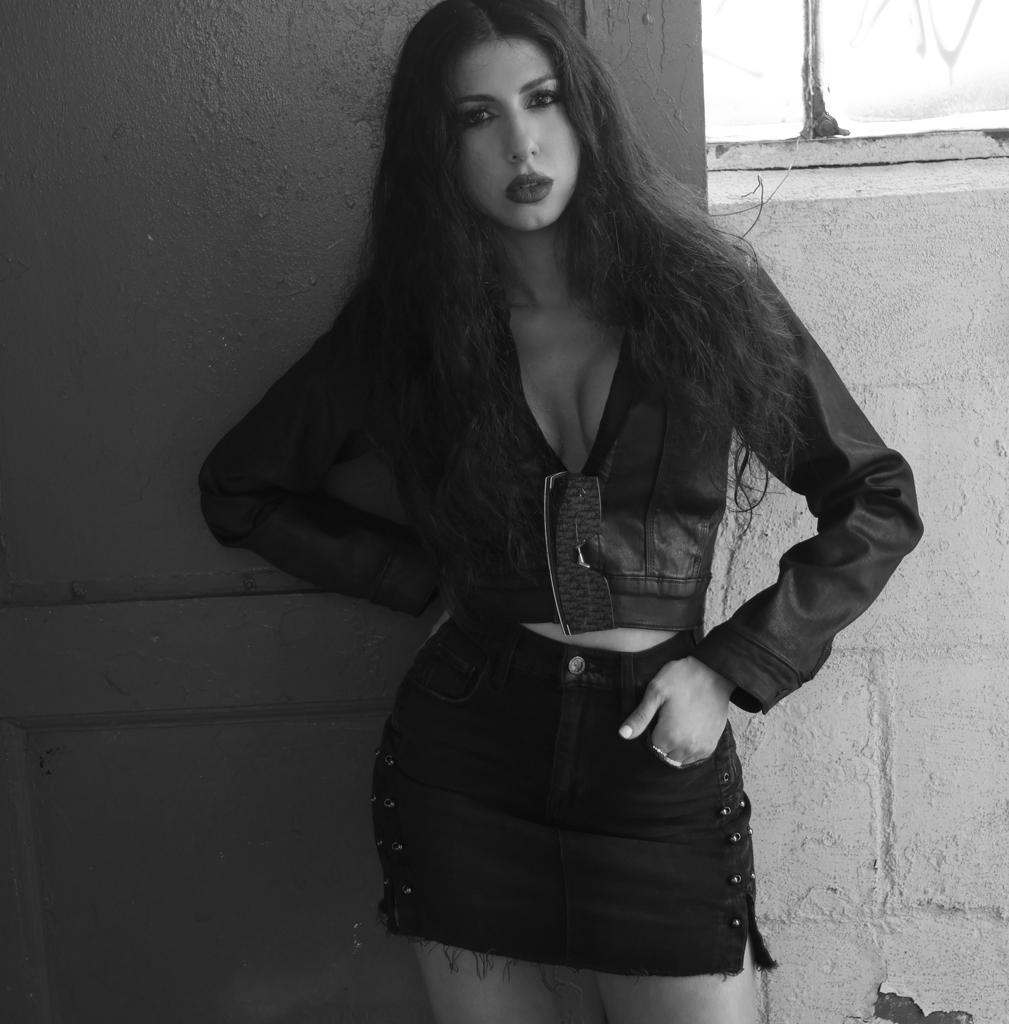 According to our sources, Maggiore and her team are in talks with celebrities and influencers to host live chats about their favorite topics on The Hive.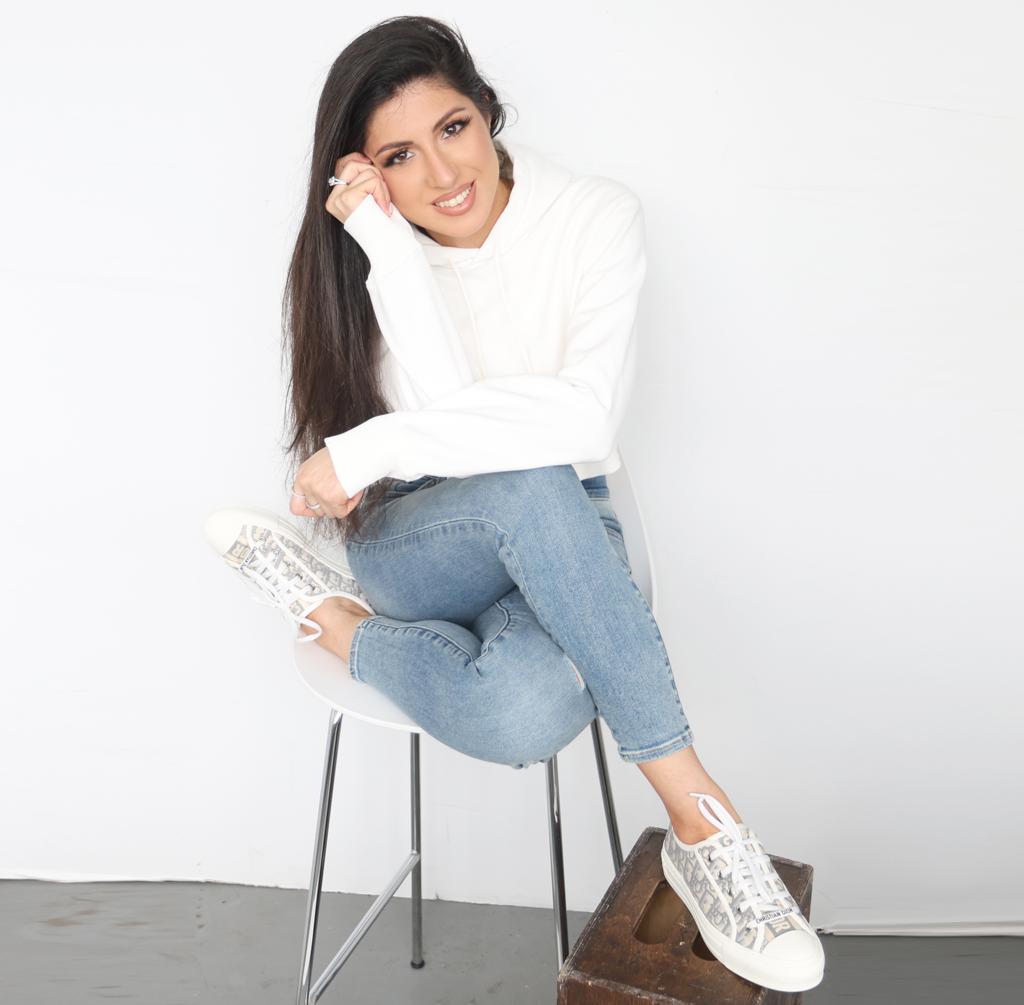 A big reason for The Hive's fast rise in popularity is that its features are very compatible with all demographics and it offers their users a chance to have an instant live chat about their favorite topics with anyone in the world.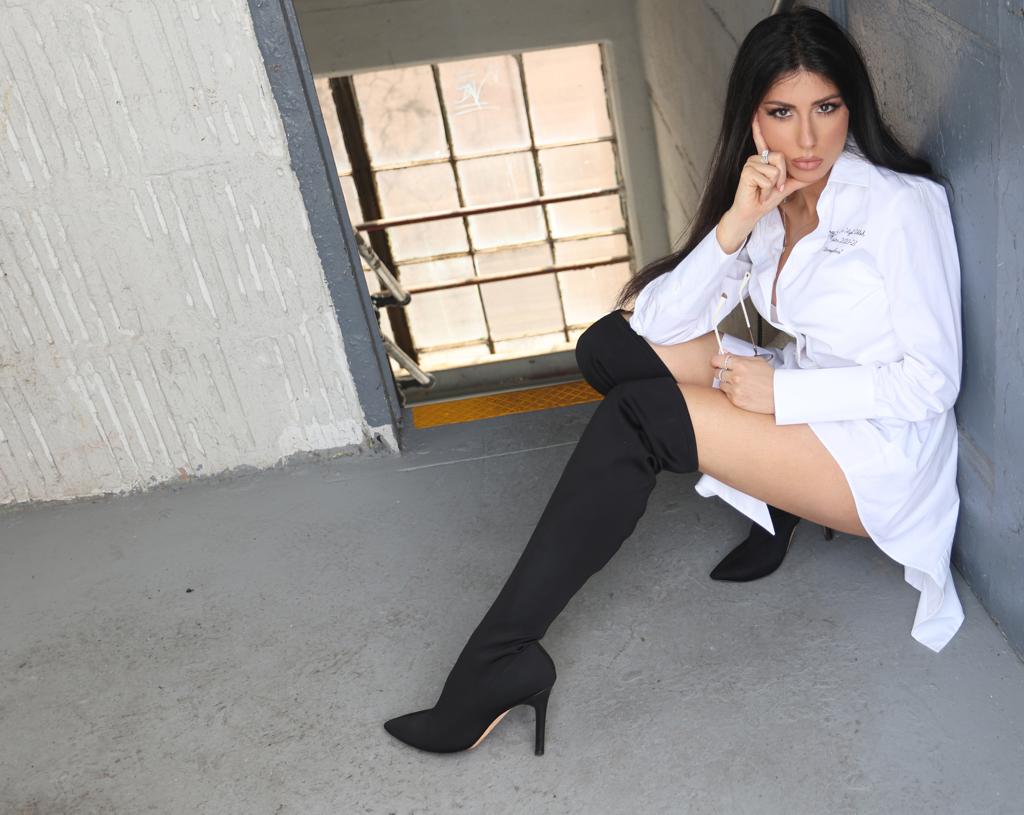 Users on the app identify themselves with an emoji and a custom username. They have dozens of topics related to dating, current events, fitness, sports and entertainment to choose from and immediately are part of wildly entertaining feeds.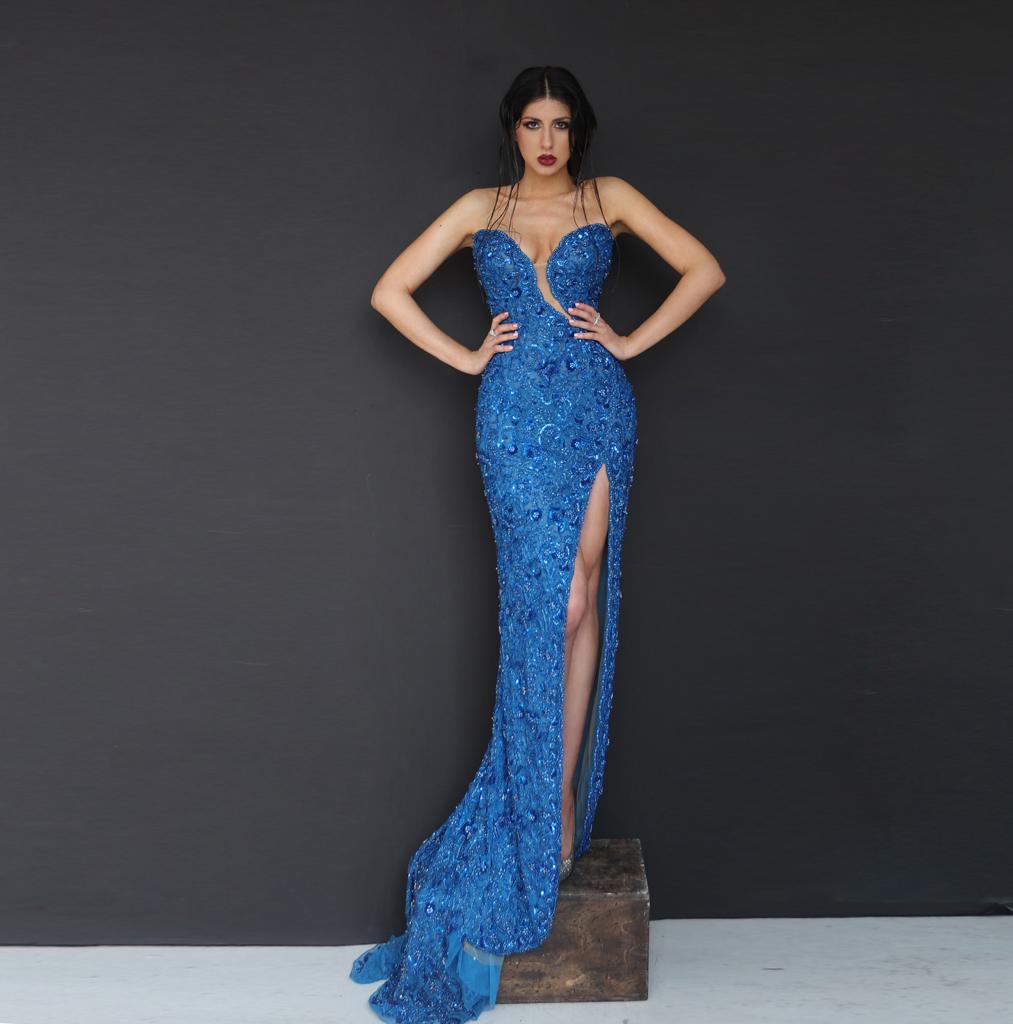 Maggiore said when reached out to for comment:
"With The Hive no one will ever be lonely ever again. With just a few taps on their screen I want anyone to be able to find a community of people who love what they love and are chatting about it right now. When your favorite movie comes out go on The Hive and talk to other super fans about your thoughts and theories. When your favorite artist releases an album on The Hive to share your favorite songs and break down lyrics. Or maybe you just need some advice about a breakup. Whatever type of community you need, live, 24/7 and on app with strong safety measures in place to protect our users from bullying and harassment. The Hive has the power to save lives on an extremely large scale." 
This app allegedly has celebrities and influencers very excited. While we don't know exactly who The Hive are in talks with our source says Jennifer Aniston, Timothee Chalamet, or maybe even Tyra Banks may be in play. All three stars have been publicly vocal about their concerns regarding social media apps that The Hive seems to be addressing head on with their app features and overall mission.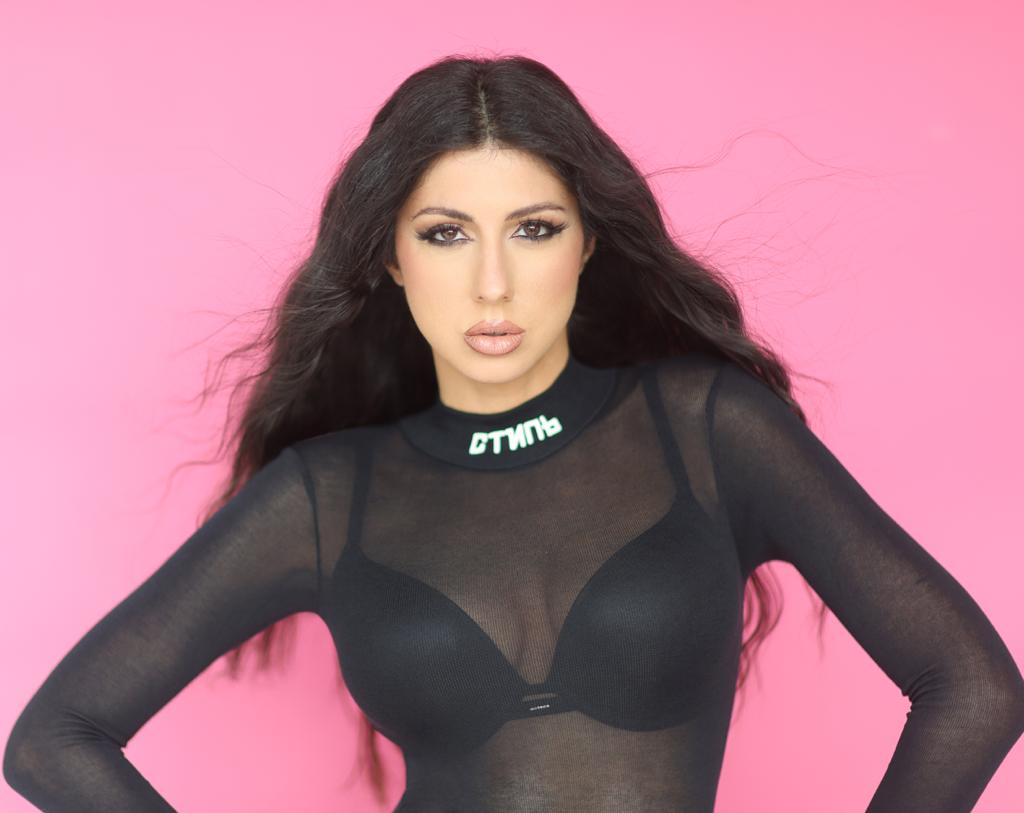 Aniston said in a People interview that she fears what social media is doing to kids:
"Kids aren't speaking to each other anymore. I was with friends of ours from Vermont and their two kids don't have an iPhone or an iPad. They were 9 and 12 and were the most interesting young adults. Seeing other kids on their [phones] all the time, it makes me sad."
Whoever The Hive ends up working with, all signs point to this app making big moves in the very near future.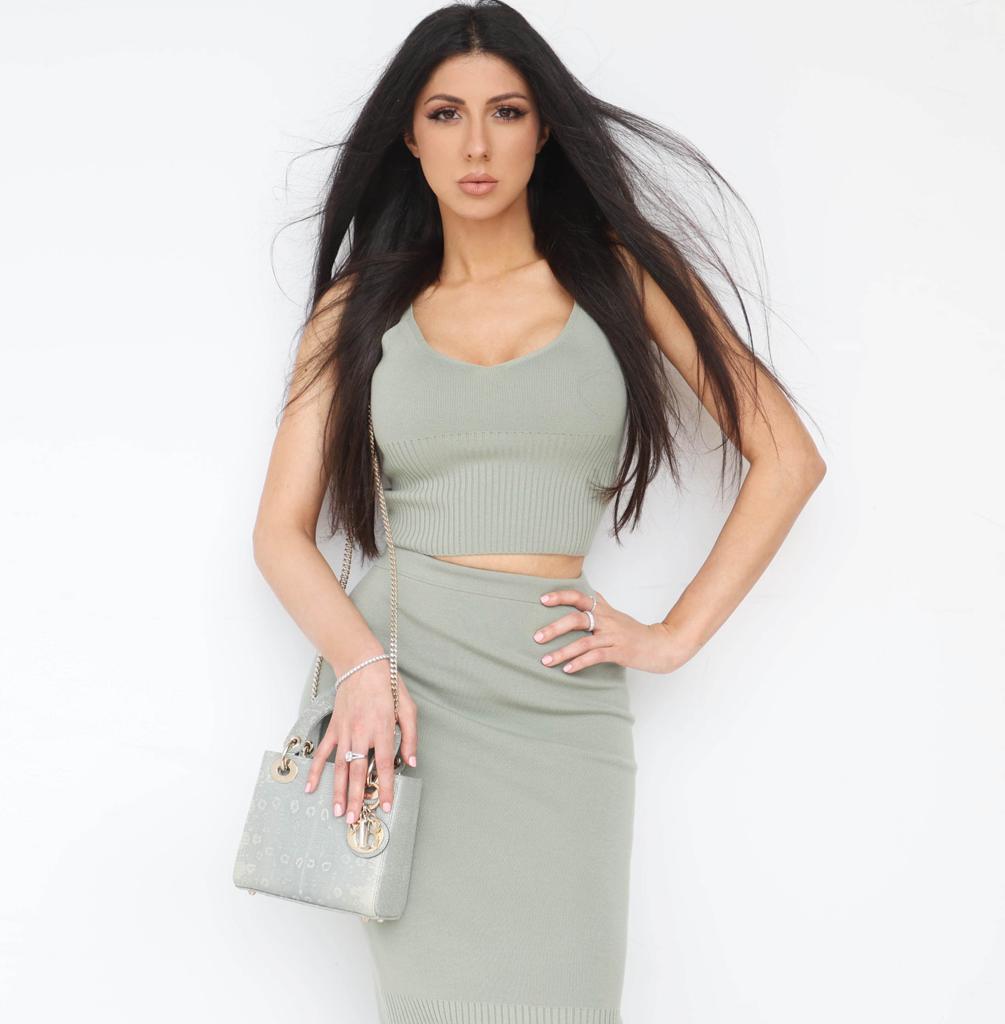 [Image via FADIL BERISHA]
Related Posts
CLICK HERE TO COMMENT
Aug 15, 2023 13:44pm PDT