In a world driven by technology and digital innovation, it's essential to stay updated on the latest advancements. However, understanding complex concepts like cryptocurrency and blockchain technology can be quite challenging for many. To bridge this gap between knowledge and entertainment, executive producer Hussein Karaki has created a potentially groundbreaking reality show called Crypto Hunters.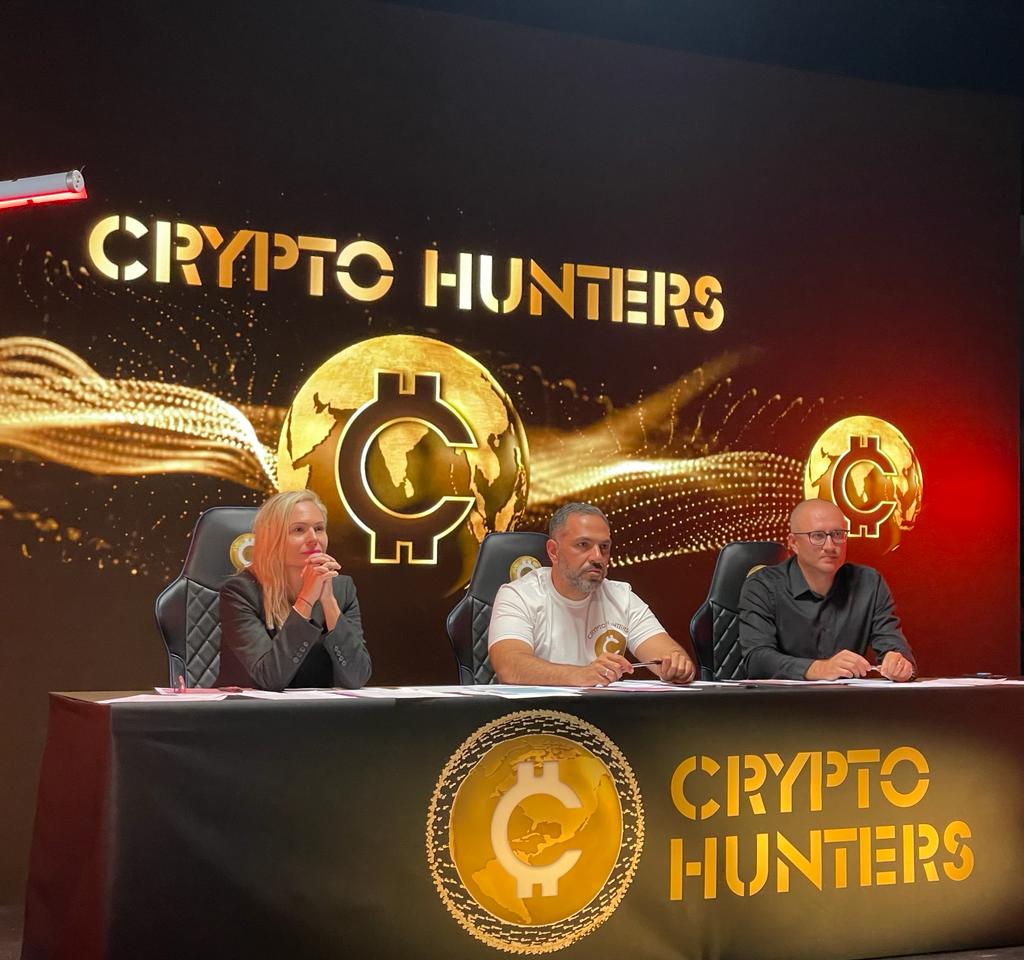 Related: Tom Schwartz TERRIFIED To Film More Vanderpump Rules 
This series aims to educate audiences about cryptocurrency and blockchain technology in a fun and engaging way, all while offering a chance to win a life-changing prize of $1 million. The heart of Crypto Hunters lies in its unique format, featuring ten teams of two who embark on an exhilarating global adventure. Armed with their problem-solving skills, participants solve clues and traverse different countries, racing against time to locate the ultimate prize. This competition not only aims to keep viewers on the edge of their seats but also serves as an excellent platform to introduce and explore the world of cryptocurrencies and blockchain technology.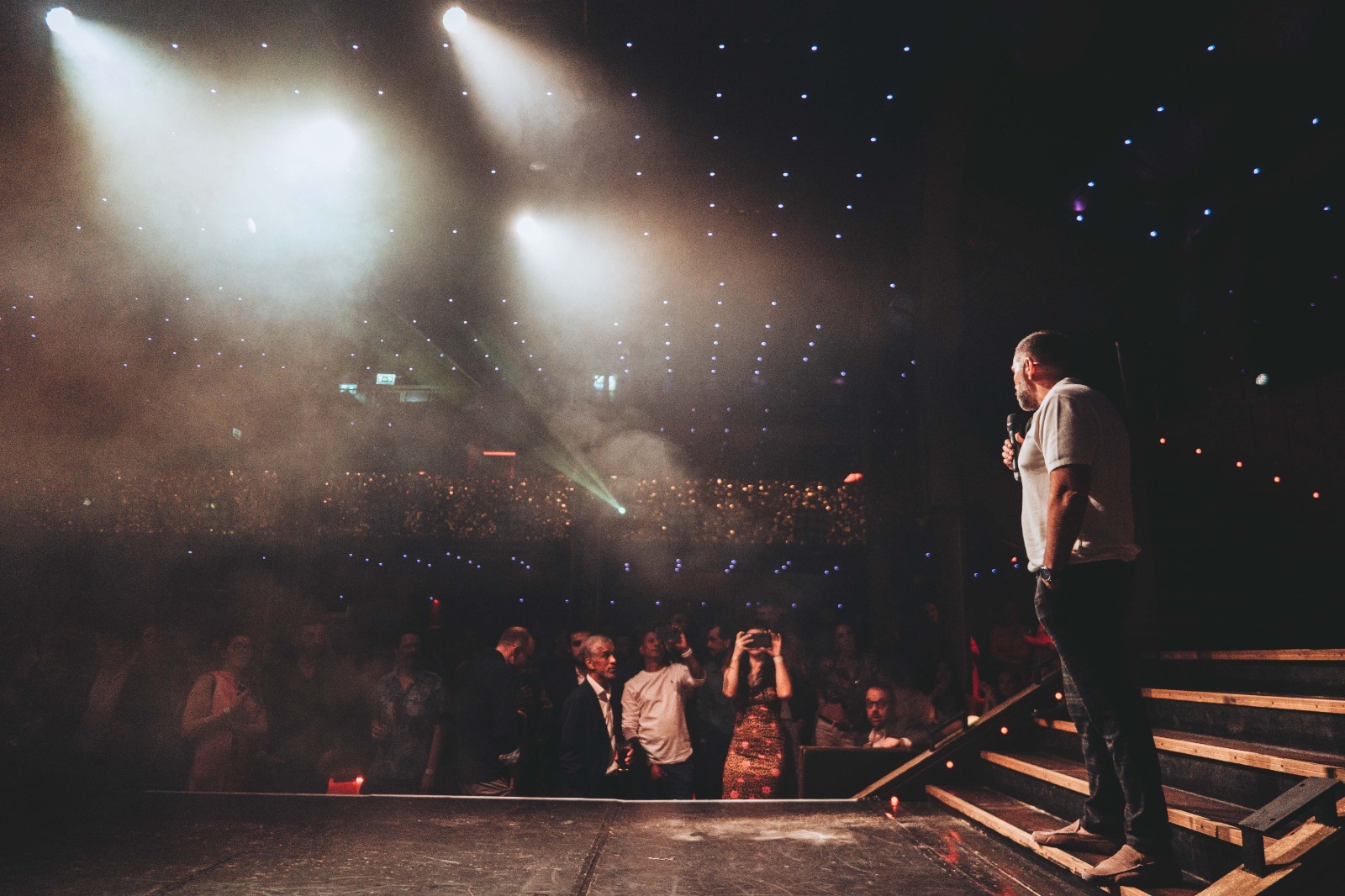 Crypto Hunters held auditions in Dubai on May 4th and May 5th where everyone was treated to a lavish afterparty at the Armani Prive in the Burj Khalifa. Crypto Hunters also held auditions in London on June 12th to the 14th. In both casting sessions over 100 highly motivated contestants showcased their various talents during the auditions and proved why they would be great entertainment for the show. The contestants from the London auditions dazzled on the red carpet at a James Bond themed concert and cabaret night hosted at the renowned Proud Embankment.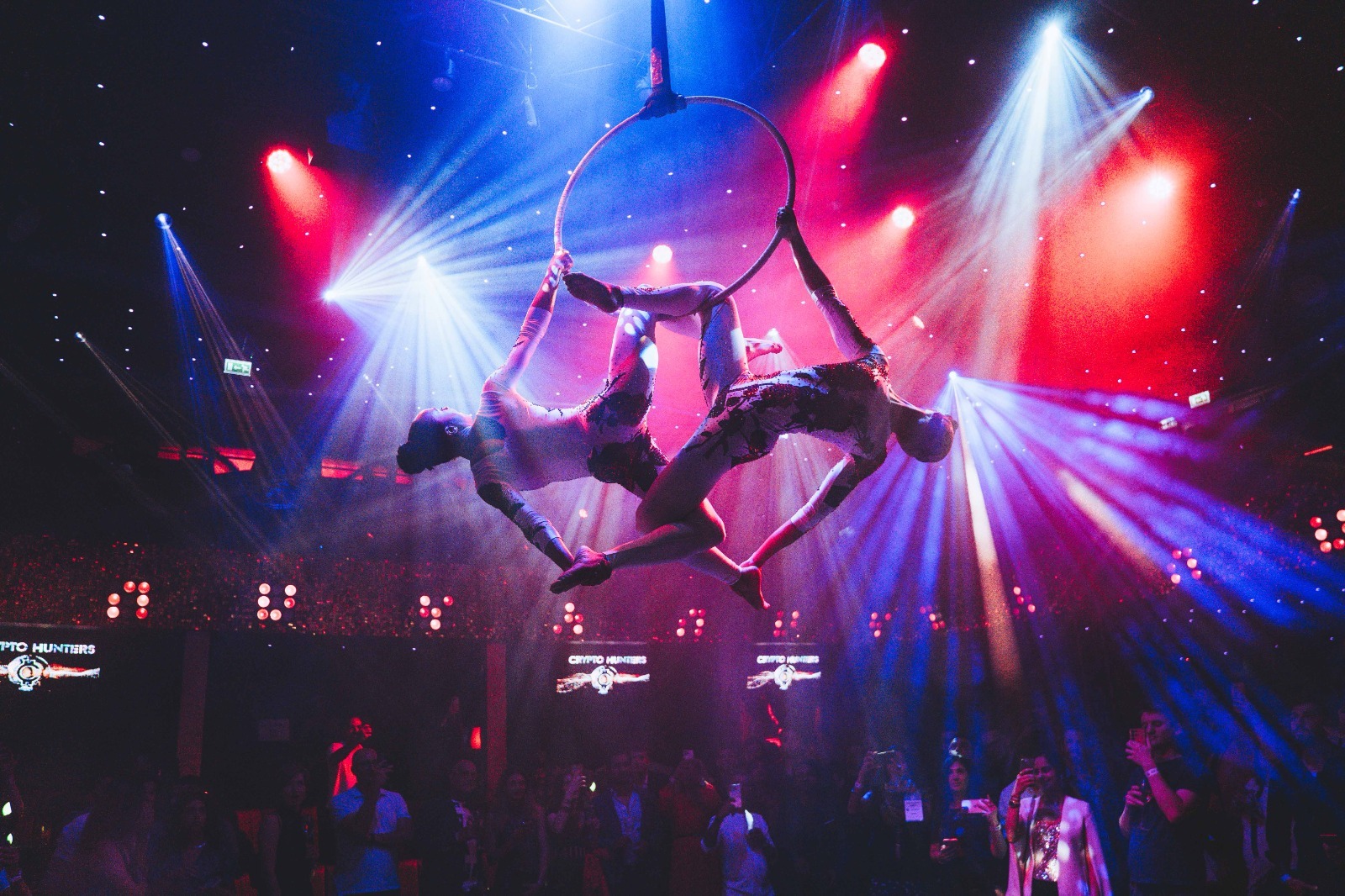 Related: Former OceanGate Passengers Reveal How Horrifying Titanic Expeditions Really Were
The casting process was rigorous, putting participants through a series of challenges and interviews designed to test their problem-solving skills, physical abilities, and teamwork. The result was a dynamic and diverse cast, that executive producer Hussein Karaki believes are ready to embark on the adventure of a lifetime, saying:
"In both London and Dubai we were floored by the talent that showed up. These people are intelligent, motivated, and unbelievably talented. Deciding on our final cast will be very difficult but I can already guarantee we have an exhilarating show with the amazing contestants who have auditioned. Learning about Crypto just became fun."
Hussein is uniquely qualified to create this show with a long history as one of the most successful investors in real estate, stocks and crypto. The show has been signed to a deal with Electromagnetic Productions, a 4-time Oscar winning production company that has produced over 100 films for most major networks, studios and streaming services including Disney, Fox, MGM, Sony, NBC, Apple TV+, Bravo, and CNBC.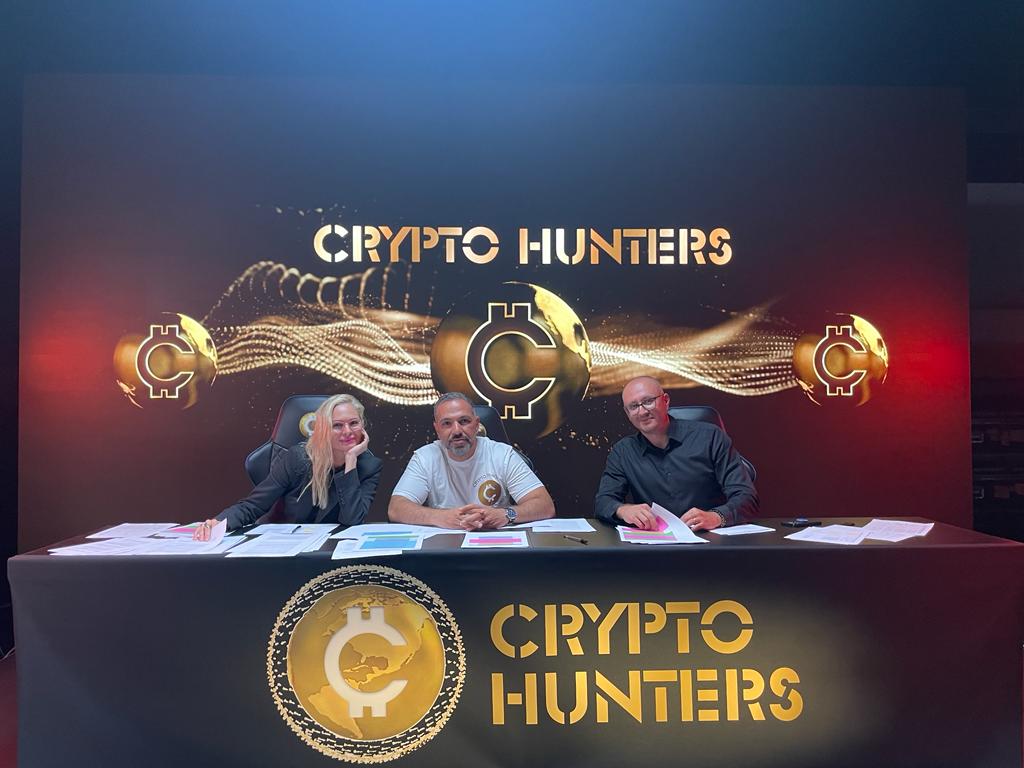 [Images via Hussein Karaki.]
Related Posts
CLICK HERE TO COMMENT
Jun 26, 2023 14:08pm PDT