These new hackers are not done yet.
Just a week ago, private photos of Demi Lovato were leaked online after someone hacked into her Snapchat.
The hackers posted the nude pics on her own Snap account and provided a link to a private Discord group to see more. Demi's team rushed to take them down, but it was too late.
Related: Bachelorette Star Mike Johnson Swears He Wasn't Asking Out Keke Palmer
At the time it was reported these were the same hackers behind a previous leak of Chloë Grace Moretz nudes and the takeover of Twitter CEO Jack Dorsey's own Twitter account, @jack, a group who call themselves the "Chuckling Squad."
The latest victim? Instagram model Lindsey Pelas.
If you're not familiar with Lindsey's work, she's actually an incredibly popular IG model and social media influencer with over NINE MILLION followers. Yeah.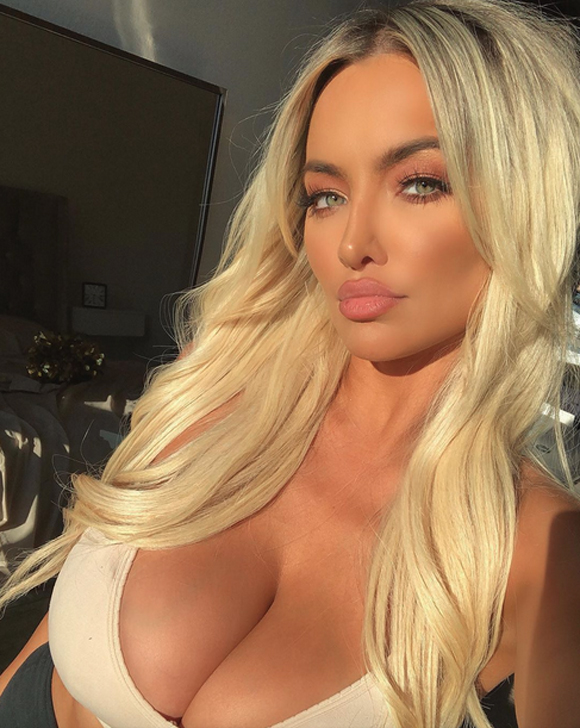 Some time Thursday night the 28-year-old's Instagram feed started to fill up with photos showing the model nude, apparently behind the scenes b-roll pics at photo shoots.
Friends and followers knew something was up right away as these were not the carefully curated pics she usually posts — and of course violated Instagram's nudity policy. They began reporting the posts, which were taken down in less than an hour. Nice job, fans!
Just like in Demi's case, the Chuckle Squad took credit and linked to their private Discord channel, promising more photos of the influencer.
However, for Lindsey the ordeal was a little scarier — and far bolder on the part of the hackers. Not only did they hack her IG and Snap — they also posted messages on her Twitter account. Dangerous ones.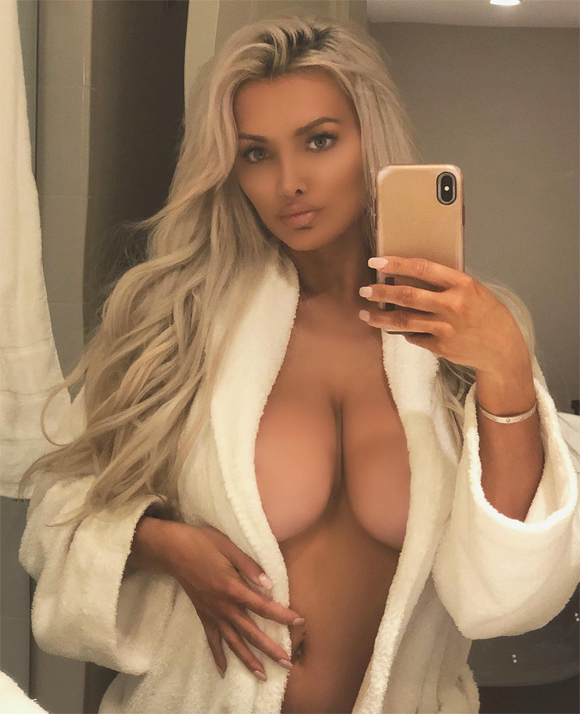 In addition to racial epithets (sadly the usual when it comes to hacked celeb accounts), the now deleted messages also included some very high profile threats to the White House. One tweet read:
"im gonna bomb the white house @ 1600 pennsylvania ave washington"
The hackers even tagged Donald Trump, along with another taunting tag of Jack Dorsey.
Luckily Trump didn't retweet this one.
This is the kind of language that could get Pelas an interview with the Secret Service, who are obliged to look into any public threat to the President, no matter how ridiculous — just ask Kathy Griffin and Eminem.
That makes this almost a kind of high tech swatting in addition to a nude hack.
Lindsey has not yet addressed the hack; it's unclear if there will be a criminal investigation — but something tells us with multiple celebs being targeted and the President of the United States being tagged, authorities are probably well aware.
[Image via Lindsey Pelas/Demi Lovato/Instagram.]
Related Posts
CLICK HERE TO COMMENT
Oct 25, 2019 13:29pm PDT