Disneyland Paris Announces Corporation's First Official LGBT Pride Event!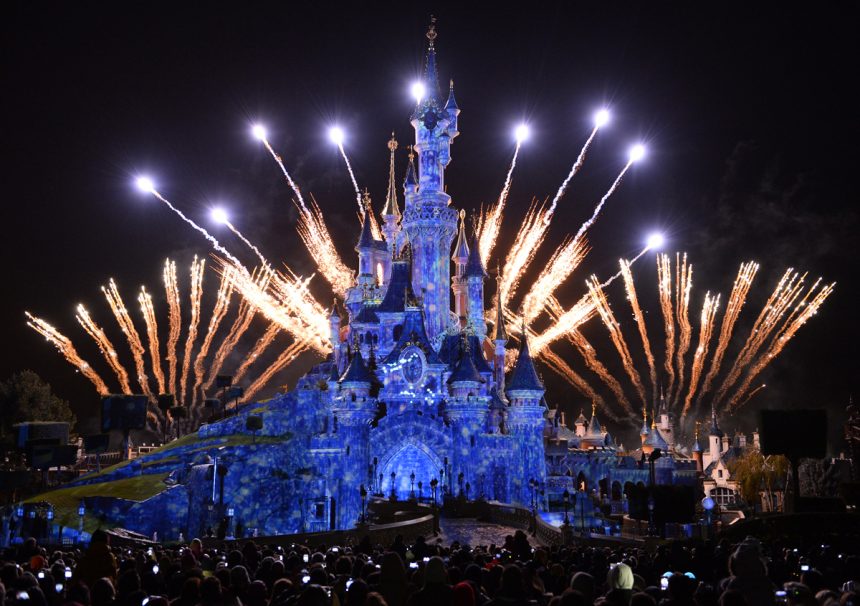 Much like how they've only hinted at gay characters in their movies, thus far Disney has been a relatively silent ally to the LGBT community.
Sure, the parks have had Gay Days, but those are unofficial. The company has been fine with it — but they haven't organized it.
But now the magical seal has been broken.
Related: Disney Star Reveals He's Engaged To His BF
Disneyland Paris has announced the very first official pride parade hosted by the park.
The premiere Magical Pride will take place on June 1, 2019. Disneyphiles are invited to come and "live your best life and shine with the joy of diversity."
Amazing!
Now we just need Anaheim to step up and join in!
[Image via Disney/WENN.]
Feb 1, 2019 6:21pm PDT