Harper Beckham & Anna Wintour Are Totally Twinning — And David Beckham Can't Handle It!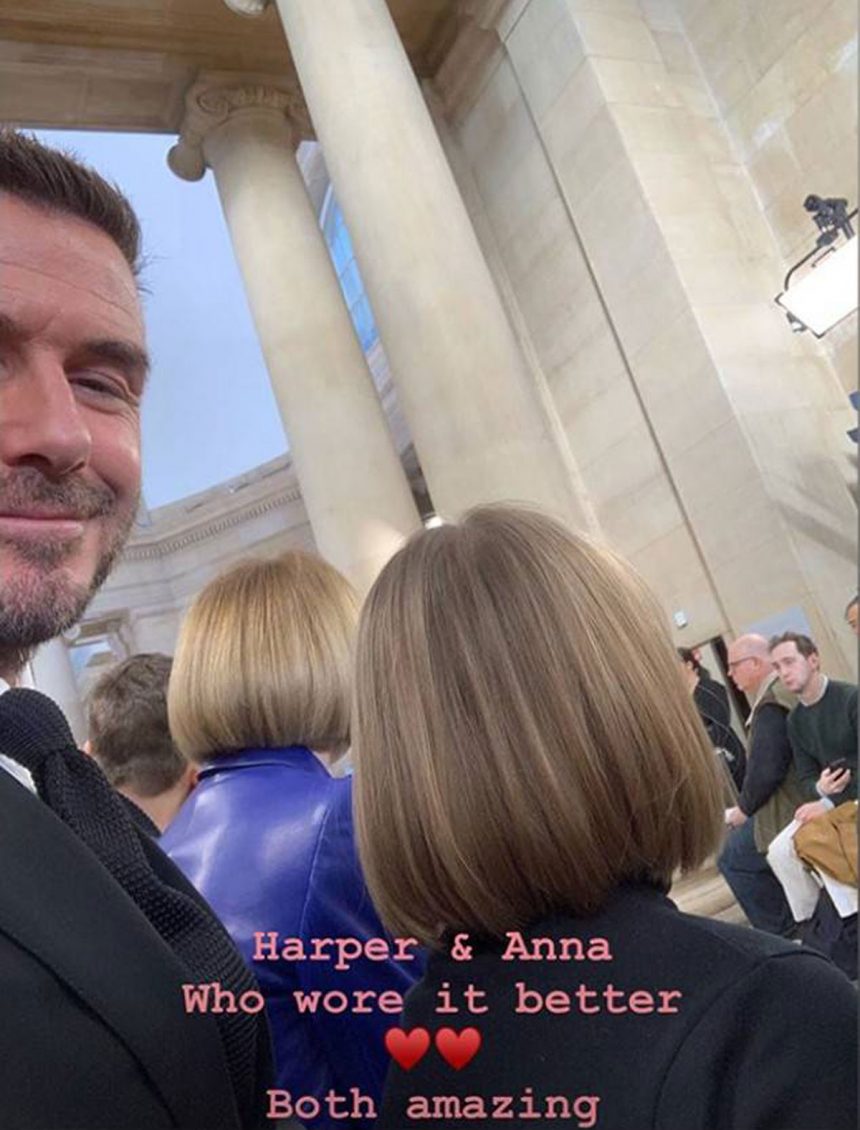 David Beckham cannot handle how cute 7-year-old Harper looked rocking Anna Wintour's signature bob hairstyle!
Victoria Beckham's only daughter was the star of the show front row at her mom's A/W 2019 presentation at the Tate Britain in London Sunday, alongside dad and all her brothers. As she usually does, Vogue's editor-in-chief was also sitting cozy next to the Beckhams as she took in the show herself. And she had her own mini-me!
Fast forward 15 years and Harper will be assisting at Vogue. Probably. She's got the look down, anyway!
Check out more pics from his IG story (below)!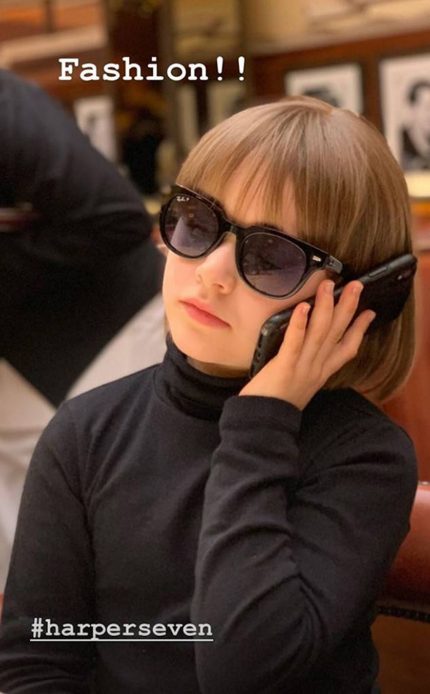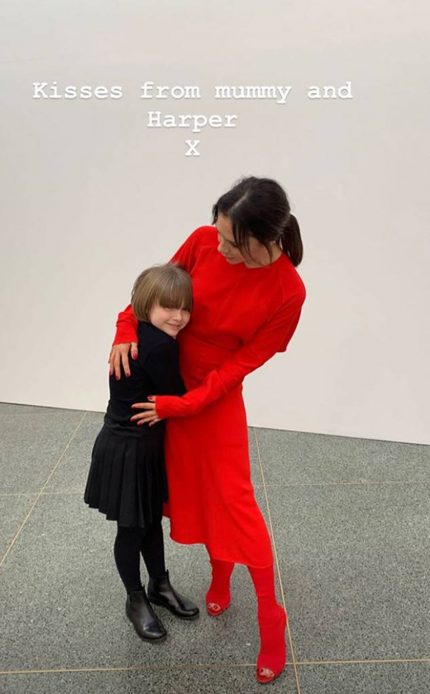 [Image via David Beckham/Instagram]
Feb 18, 2019 8:50am PDT