These Comments On The Jayme Closs Kidnapping Story Add Another Layer Of Horror…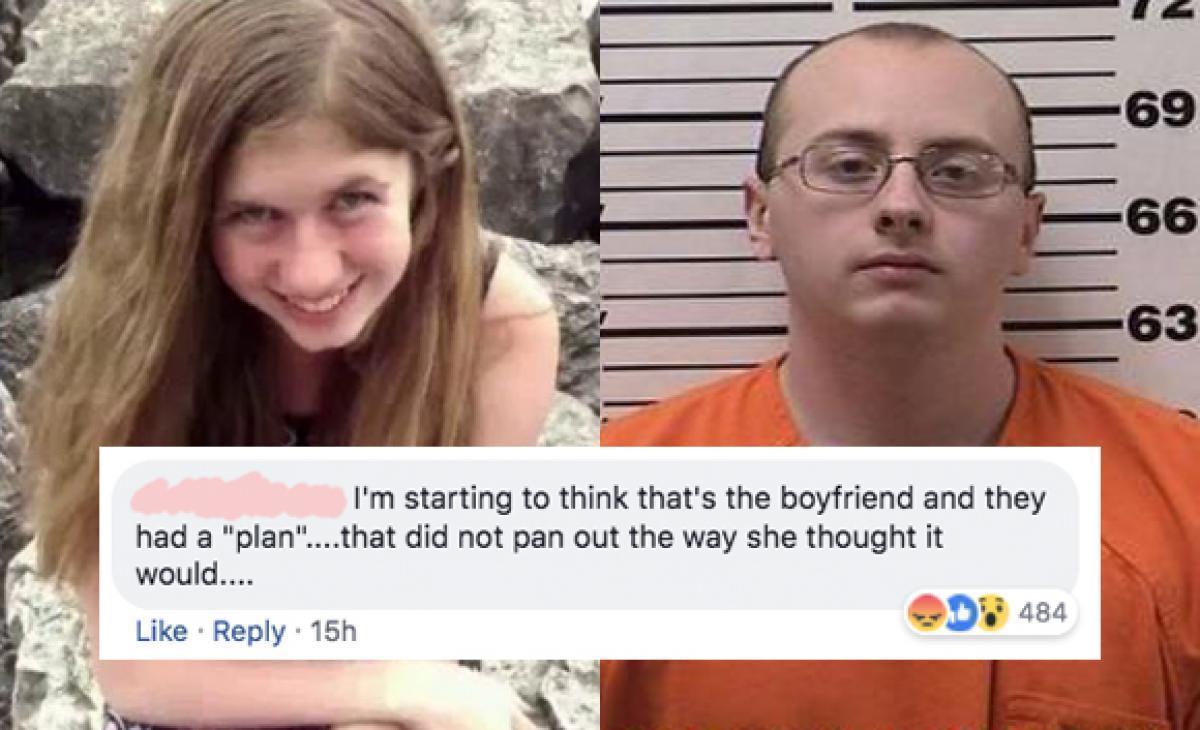 This was a horrifying story with a surprisingly happy ending — and people just can't seem to handle that.
Last week, 13-year-old Jayme Closs was found after being missing since October of last year. She went on to tell her story of witnessing her parents' murder and how she escaped after 88 days in captivity.
Video: Trailer For Netflix's Terrifying Ted Bundy Doc
On Monday, her full account was released to the public. It was a harrowing tale of fear, loss, and ultimately triumph of the human spirit…
And people don't believe her.
After reading Jayme's story of hiding in the bathroom while Jake Patterson invaded her home and shot her father, of watching helplessly as he broke down the door and ordered her mother to tape her mouth before shooting her too, of how he kept her trapped under his bed for hours at a time with no water or restroom breaks — people on CNN's Facebook page couldn't help but question the victim.
Ugh.
Here's a sample of some of the worst:
"Something is so off here. Doesnt feel right"

"Something is not right with this story. I hope she is fine and recovers from whatever she endured but something is off."

"I don't believe her"

"I'm starting to think that's the boyfriend and they had a "plan"….that did not pan out the way she thought it would…."

"They need to call all those people that went over to visit him. So far I'm not buying this story."

"She wants everything from her parents and the only way to kill them by hire the hate man, so I believe she did it."
We can't believe people were willing to put their real names to these comments (we imagine they'll eventually think better of it, so we chose to leave them off).
Is it just people trying to take some control back? To feel like this isn't a terrifying thing that could have happened to anyone?
Maybe too much true crime TV? Or just more sexist inability to believe the accounts of women?
What do YOU think, Perezcious readers??
[Image via TMJ4/Barron County Sheriff's Office/Facebook.]
Related Posts
CLICK CLICK CLICK Next Article
Jan 15, 2019 4:34pm PDT