A Timeline Of Justin & Hailey Bieber's Relationship!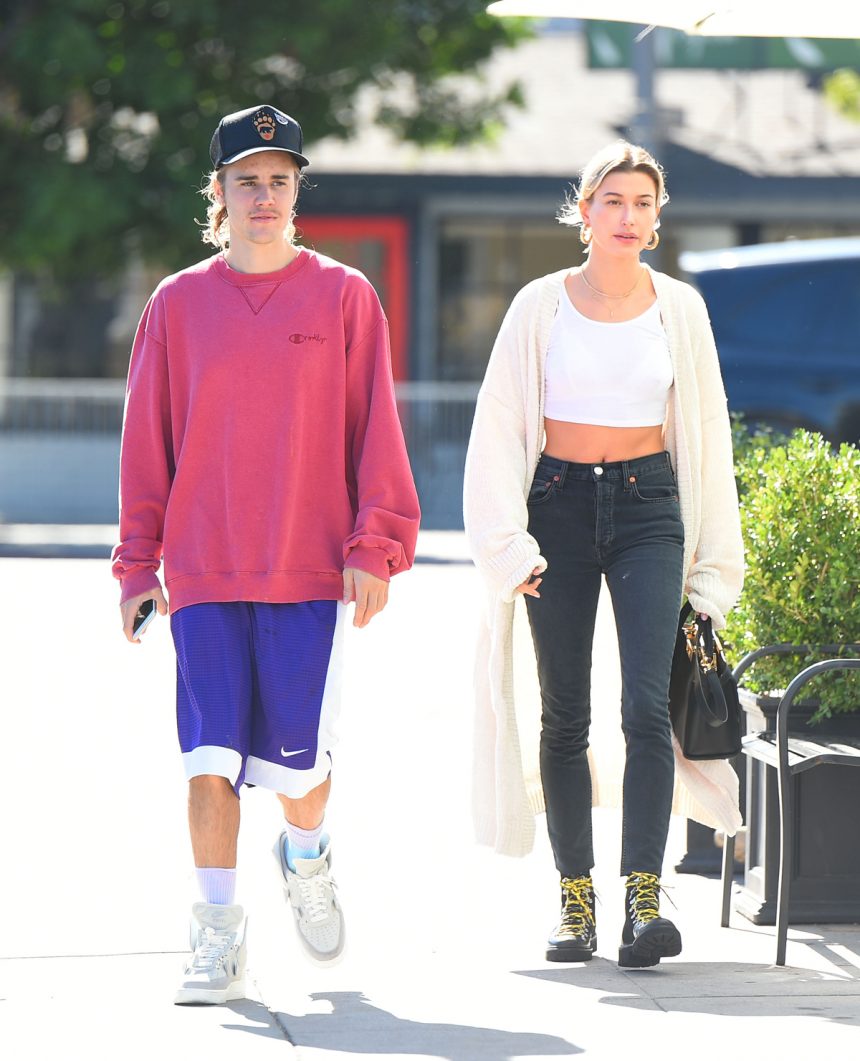 Hailey Bieber is, truly, Justin's Baby!
In September 2018, the Sorry singer and the model shocked the world when they got married at a courthouse in New York.
Related: Justin Bieber Officially Drops His Drew House Streetwear Clothing Line!
However, their relationship has been filled with ups and downs.
The two met in 2009, dated three years ago, but rekindled their relationship last year after meeting at Hillsong church.
During an interview with BFF Kendall Jenner in February 2019, Hailey admitted that Justin kept her in a "weird limbo" before eventually proposing.
She dished:
"It was this weird limbo. We were friends and then it was like more, and then we weren't. And then we didn't speak for a very long time."
Additionally, the catwalk diva has not been in "any serious relationship before" marrying Bieber.
"Yeah, I didn't even know what it was like. That's why I say it's scary because I didn't have any of that experience before… So I went from being a baby, not having a lot of experience, to being married, which I feel like… That's why I say for you guys, I don't think it'd be that different… I think when you're with somebody all the time and you've been in a long term relationship, the only thing that changes is you've just made a commitment. To like, have to work things out… And it feels great. There's a … most certainty you can have in a relationship is marriage."
While she admitted "it's definitely scary to be this young and be married," Hailey is proud to be in a union with "the person that [she's] literally been in love with for so many years," adding:
"So, that's the best part about it. Like I feel like he's my best friend. And we just get to do life together forever, now. But I think the forever aspect for me is just like, you don't think about that until you get married… And then you're like, okay, this is really like, this is forever. Meaning like, there is no end."
Recently, on April Fools' Day, Justin played a prank on the world when he posted snaps on Instagram, implying Hailey was pregnant.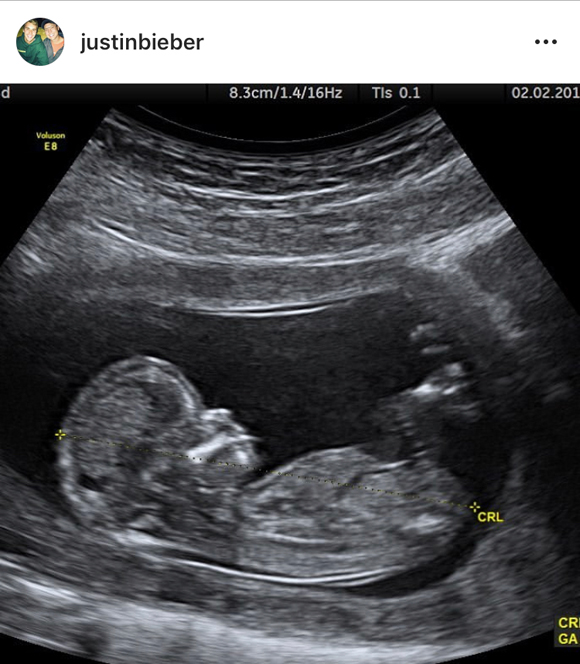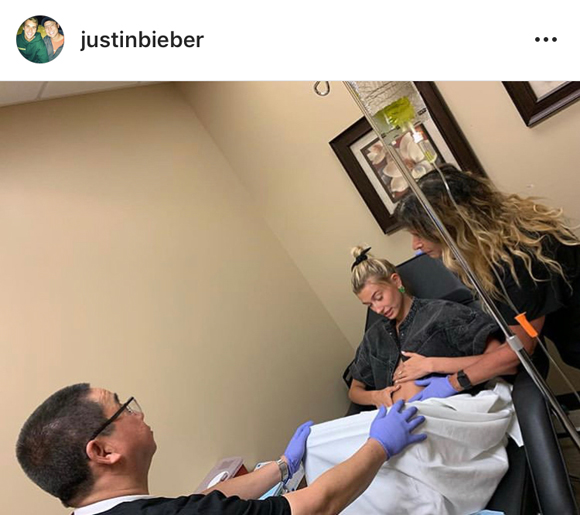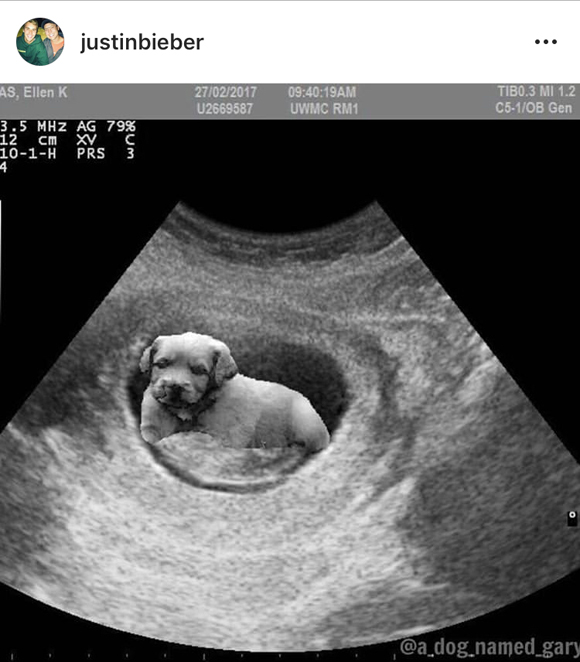 However, some felt the joke was insensitive towards those who are struggling to conceive.
After receiving backlash, Justin apologized on social media, writing:
"There's always gonna be people offended, there's also people who don't take jokes very well, I am a prankster and it was APRIL FOOLS. I didn't at all mean to be insensitive to people who can't have children. A lot of people I know, their first go to prank on April fools is telling their parents they are pregnant to get a big reaction. But I will apologize anyway and take responsibility and say sorry to people who were offended. I truly don't want anyone to be hurt by a prank.. it's like when I shoved cake in my little sisters face for her birthday expecting her to laugh but she cried. You sometimes just don't know what will hurt someone's feelings not to compare pregnancy with cake in the face but it's just to paint the picture of not knowing what will offend. Some might have laughed but some were offended .. I think With pranks u sometimes have to roll that dice. #prankster #dennisthemenace #sorry#truly"
To revisit Justin and Hailey's relationship…
CLICK HERE to view "A Timeline Of Justin Bieber & Hailey Baldwin's Relationship!"
CLICK HERE to view "A Timeline Of Justin Bieber & Hailey Baldwin's Relationship!"
CLICK HERE to view "A Timeline Of Justin Bieber & Hailey Baldwin's Relationship!"
CLICK HERE to view "A Timeline Of Justin Bieber & Hailey Baldwin's Relationship!"
CLICK HERE to view "A Timeline Of Justin Bieber & Hailey Baldwin's Relationship!"
[Image via WENN.]
Apr 3, 2019 7:31pm PDT