Drama in Atlanta!
Everyone is trying to keep themselves occupied during their influx of free time amid the coronavirus pandemic, and that means plenty of social media-ing is going down.
Related: NeNe Leakes Accuses Husband Of Inappropriate FaceTimes With Employee!
Eva Marcille of America's Next Top Model and Real Housewives of Atlanta fame started a tag on Wednesday encouraging her fellow Bravo-lebrities to pull back the curtain and share their best bare-faced selfies on Instagram. She wrote:
"Good morning and happy Wednesday. Why don't you all join me in my new challenge it's called the #NoMakeUp #WashFaceChallenge The point of the challenge is to ignite the confidence in you! No need for filters and make up and enhancement to be beautiful. Be bold enough to be you. I nominate every single real housewife of Atlanta?"
Kandi Burruss shared her selfie (above, left) in response, but with a shady note in the caption calling out her fellow castmates for altering their pics:
"My #RHOA girls doin #NoMakeup challenges with lash extensions, fillers, & filters. I'm gonna keep it ? wit y'all. I'm lookin tired AF with these dark circles, no makeup, no lashes, hair ain't done, nails f*cked up… ??? This quarantine bs ain't for me. Teaching school, cleaning, & cooking all day… I can't take it!!!! This can't be life. ?"
But Marcille was quick to respond in a comment, and gave the shade a positive spin:
"@kandi Thank you so much for accepting this challenge. I love you for this. Even though some people take this as a slight or a personal dig this really is about the beauty within you. I knew if I could get some of the worlds most beautiful and favorite people to takeoff their make up and show how regular and still beautifully flawed they are it would help other women with their confidence. Enjoy the rest of your coronacation and quick question…. @oldladygang taking takeout orders or delivering asking for a friend?"
We'll let you decide whether or not these are filtered or not, Perezcious readers! Ch-ch-check out NeNe Leakes' snap (below):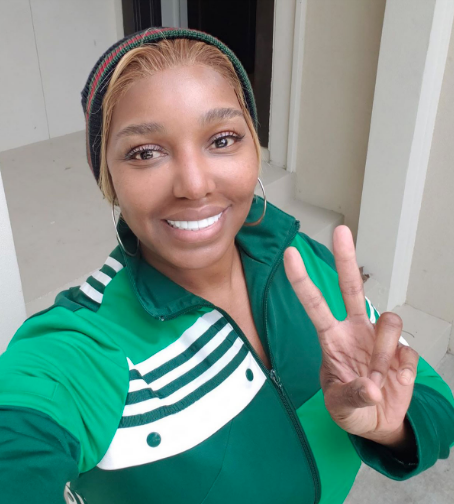 Here's Eva's: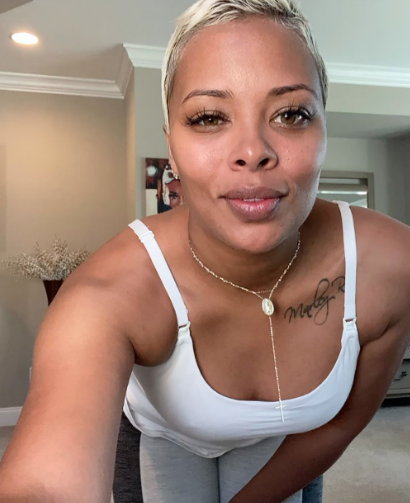 And Cynthia Bailey's super chill pic: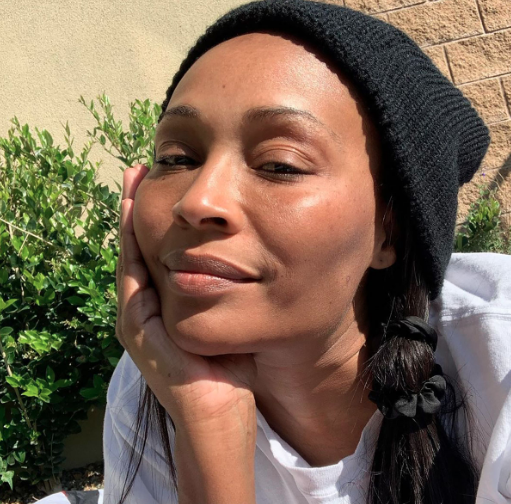 Your turn, Kenya Moore and Porsha Williams!!
[Image via NeNe Leakes/Kandi Burruss/Instagram.]
Related Posts
CLICK HERE TO COMMENT
Apr 03, 2020 18:26pm PDT