Katy Perry Speaks Out On 'Blackface' Shoe Controversy!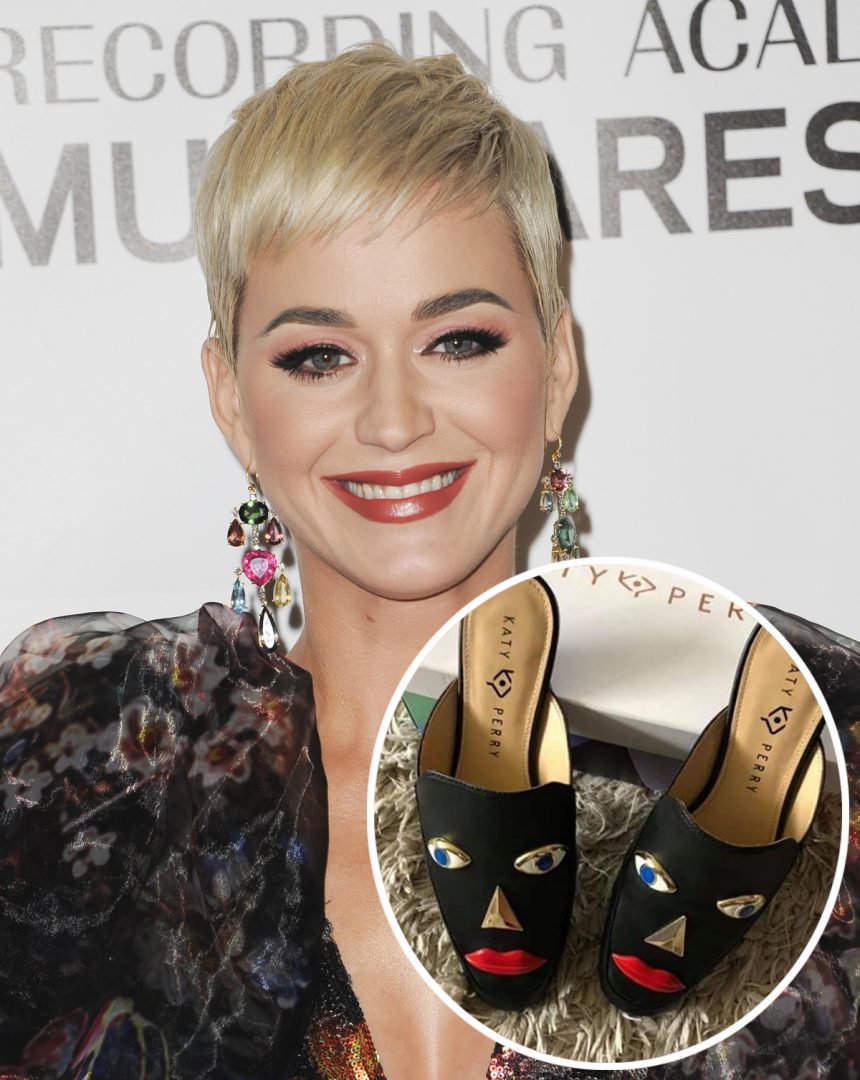 Katy Perry is "saddened" about the controversy surrounding her "Rue Face Slip On Loafers" and "Ora Face Block Heel Sandals."
As we reported, the Roar singer pulled the shoes from the market after her company received complaints that the designs resembled blackface.
Related: Katy Perry Was Suspended From School For Humping A Tree!
On Tuesday, the musician and her partner, Global Brands Group, told the New York Times that the footwear in question was part of a collection "envisioned as a nod to modern art and surrealism," adding:
"I was saddened when it was brought to my attention that it was being compared to painful images reminiscent of blackface… Our intention was never to inflict any pain. We have immediately removed them from http://katyperrycollections.com."
Of course, Perry's brand isn't the only fashion house accused of producing offensive products. Earlier this month, Gucci pulled a "Balaclava knit top" that many considered to be "racist."
[Image via Apega/WENN/Tamika D. Mallory/Instagram.]
Feb 12, 2019 3:09pm PDT