Meghan Markle 'Wasn't Shocked' When Thomas Markle Leaked Her Personal Letter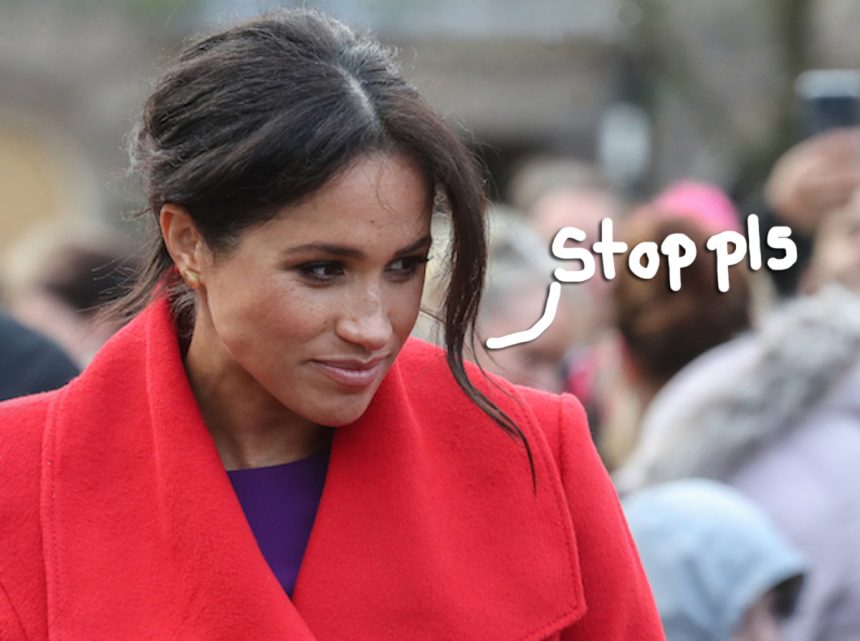 Apparently it was no surprise for Meghan Markle when Thomas Markle recently released a letter she penned him after her royal wedding.
Despite all of his actions over the past year, the Duchess of Sussex was still hurt by her father's choice to release her personal message, a source shared with Us Weekly.
Related: George Clooney Defends Meghan — And Compares Her To Princess Diana
The insider spilled:
"Meghan really hoped Thomas wouldn't leak the letter. She finds it absolutely heartbreaking that her own flesh and blood continues to profit from her."
Will he ever give up?!
As you know, the private note had the now-pregnant 37-year-old begging him to "please stop lying" to the press. It's no wonder she's not surprised he seemingly continues to do so.
[Image via John Rainford/WENN.]
Feb 13, 2019 10:23am PDT