The Secret To Pete Davidson & Kate Beckinsale's Relationship (It's Obvious!)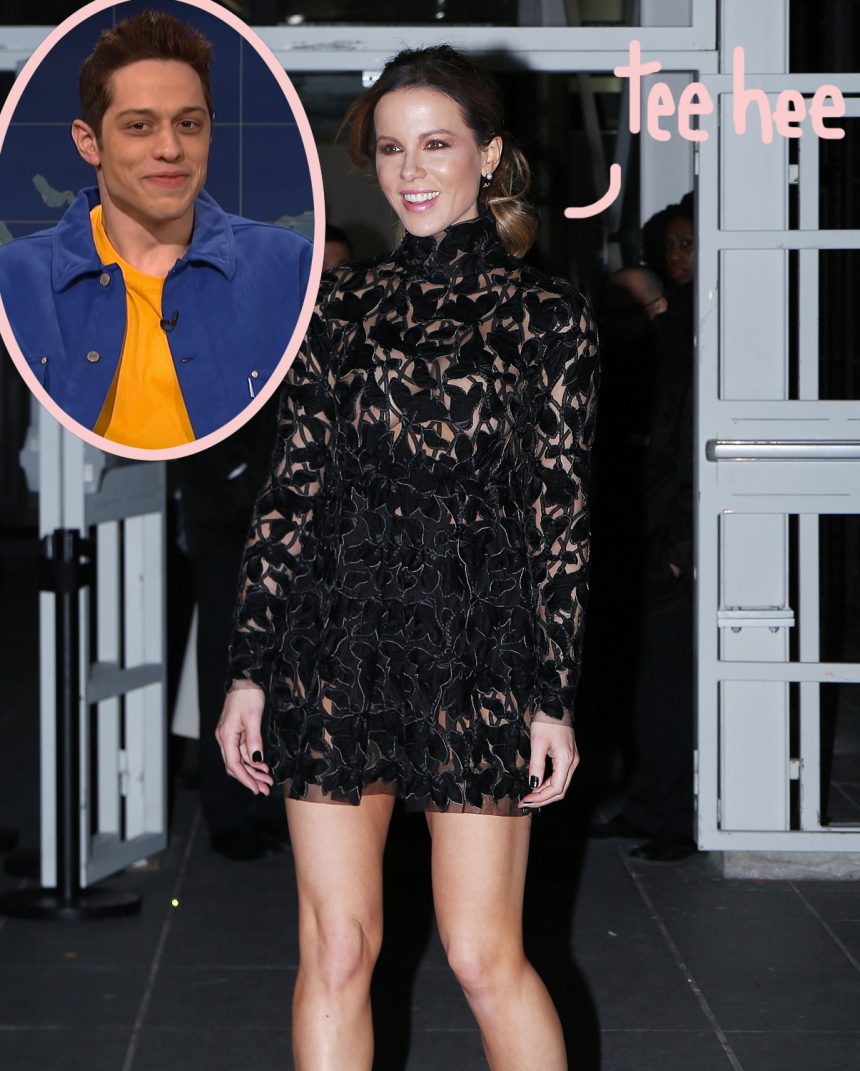 A lot of people seem bothered by the relationship between Pete Davidson and Kate Beckinsale.
Photos of the two making out rinkside at an NHL game were described as "disturbing" and "gross" online; they quickly became a meme. We've seen comments from folks who think she's too good-looking for him, or he's too young for her.
Related: Kate Doesn't 'Get' The Kissing Memes
But you know what? It's working for them. So while haters may be posting gifs on the Internet, it's Pete and Kate who are having the last laugh.
Oh, and we do mean that literally. Apparently it's humor that's fueling the romance.
A source close to Kate told People "she's very happy with Pete" and explained what makes their relationship work so well:
"They have really similar senses of humor and she's always laughing with him."
They say sense of humor is the most desirable trait in a mate — though it doesn't hurt when the very funny person is incredibly physically attractive and wealthy. LOLz!
People have made a big deal of Kate showing a preference for younger guys lately, but it seems the other point they have in common is much more important.
In 2017, Kate was seen putting on some steamy public displays with a 21-year-old named Matt Rife. (He's recently weighed in on her relationship with Pete, by the way.)
While he may be known to MTV audiences as a cohost of TRL, he got there through his standup comedy.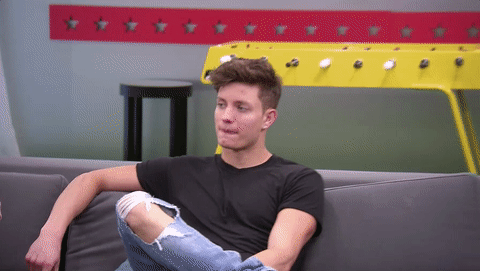 And in 2018 she was briefly linked to Jack Whitehall, a 30-year-old pretty boy who had previously dated Captain Marvel and Crazy Rich Asians star Gemma Chan.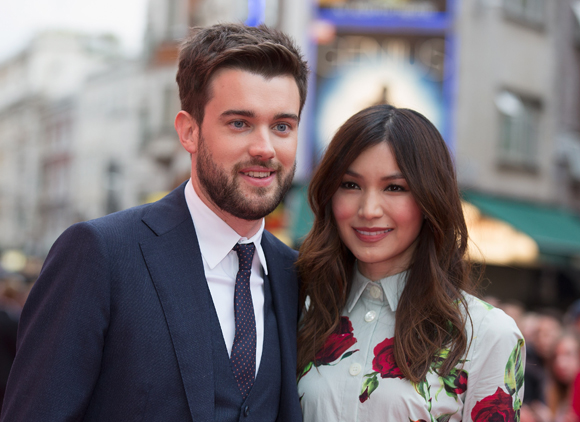 But Jack isn't known for being hot. He's a comedian and comic actor known for being hilarious!
Even Kate's baby daddy Michael Sheen, while certainly adorable in an upper crusty British way, is known for his sharp wit; by all accounts he's absolutely hysterical in person.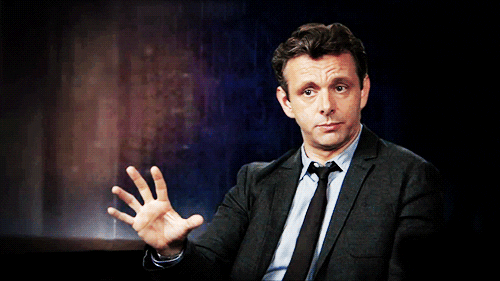 So no, Kate's type isn't cuties — it's cut-ups!
It makes sense. Kate herself has exhibited something of a juvenile sense of humor in the past.
In 2017 she told Conan O'Brien she and daughter Lily Mo Sheen have an inside running joke of sharing pics of Lily's dad naked in the bath!
Sheen's peen may be particularly giggle-inducing, but she also just seems to love a good Johnson joke in general, telling Seth Meyers in 2016 she can't help but arrange any fruit bowls she sees into penis shapes.
So yeah, this really does sound like the type of humor that's right up Pete's alley. LOLz!
How important is shared sense of humor to YOUR relationships??
[Image via SNL/YouTube/Jonathan Rebboah/News Pictures/WENN.]
Mar 13, 2019 2:02pm PDT