Tiger Woods Has Won The Masters — His First Since 2005!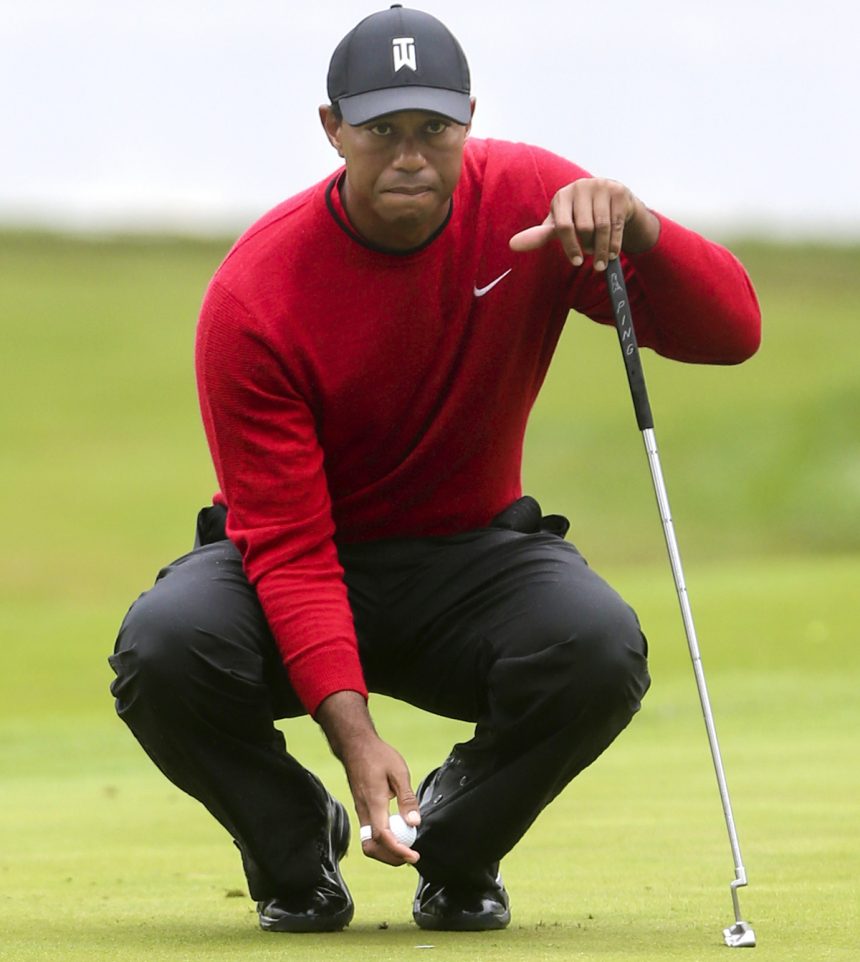 Tiger Woods has won the Masters!
The legendary golf tournament held at Augusta National Golf Club in Augusta, Georgia has seen quite a few winners in its storied history — including Woods himself, back in his prime in the early 2000s — but today, it witnessed a comeback of sorts.
Related: What A Long, Strange Trip It's Been For Tiger Woods
Woods, 43, shot a 2-under par score of 70 to win his first green jacket since 2005, ending a near 15-year drought at the Masters while also getting him his first overall major victory for the first time since the 2008 U.S. Open.
Woods defeated fellow golfers Dustin Johnson, Xander Schauffle, and Brooks Koepeka by one stroke each, though it was just one part of a very dramatic Sunday — one that included tee times being moved ahead due to the threat of severe weather coming later this evening in Augusta.
Entering Sunday's final day of play, Woods had been tied for second place with Tony Finau, but the 43-year-old Stanford University grad outplayed everybody down the stretch including leader Francesco Molinari, who suffered notably bad luck and a bit of a meltdown on two holes on the back nine that ended up leaving enough of an opening for Woods to make his move.
Cool as he could be down the stretch — just like the old days, before controversy and divorce overtook Woods' golf life for a time — the renowned athlete took advantage of a birdie on a tough par-3 16th hole to open up a stroke, and then moved further forward when Koepka missed his own birdie on 18.
When the dust had settled, Woods was left alone at the top — finally, for the first time since 2005.
Related: Trump Sure Loves To Golf With Tiger… 
"It fits," he later quipped when presented with the green jacket — the infamous victory gift given to those who win The Masters every year. This was Woods' fifth green jacket and 15th major win overall, BTW; he trails only the great Jack Nicklaus in both categories, only further staking his name as one of the best golfers to ever do it!
Ready or not, Tiger Woods is (finally) back, y'all! It's been a long time and plenty of controversy along the way, but the man who changed golf for good over the past two decades is back again on top of the world and rarin' for more. Wow!!!
Reactions, Perezcious readers?! Are you happy for Tiger's big win??
[Image via WENN]
Related Posts
CLICK CLICK CLICK Next Article
Apr 14, 2019 12:22pm PST