Wendy Williams Announces A 'Necessary, Extended Break' From Her Show Amid Health Complications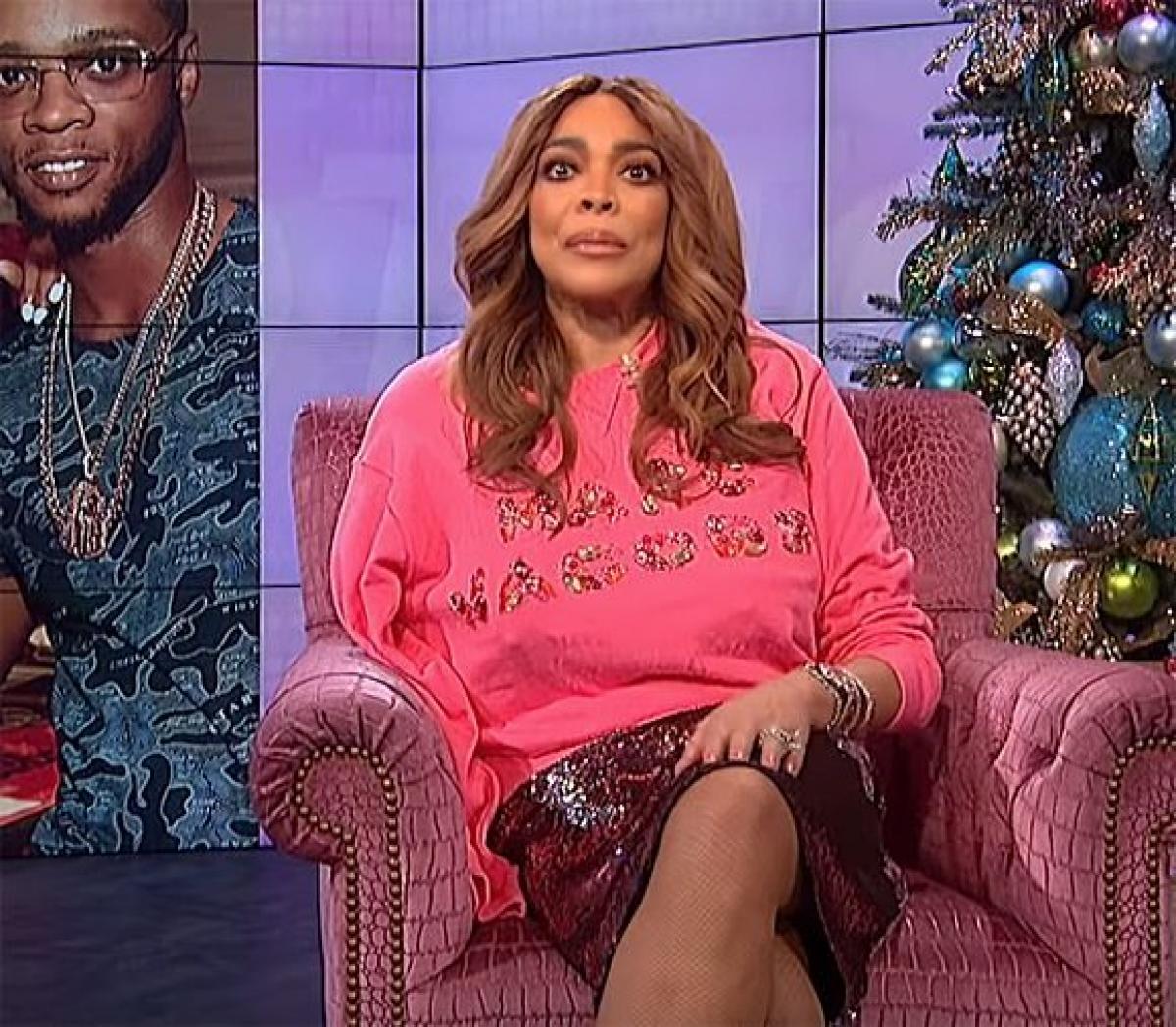 How's Wendy Williams doin? Not too well, apparently. 
The daytime darling announced she'll be taking an "extended break" from her show as she continues to heal from various medical issues.
Wendy took to social media on Friday to give fans an update on her condition, revealing in a statement that in addition to being on the mend from her fractured shoulder, she "experienced complications regarding her Graves' Disease that will require treatment." Oh no!
Related: Paris Jackson Seeking Treatment For Emotional Health
The statement went on to say that the 54-year-old will be "under the strict supervision of her physicians, and as part of her care, there will be significant time spent in the hospital." Sadly, this means she'll be "taking a necessary, extended break from her show to focus on her personal and physical well-being."
The announcement comes a week after producers pushed back the return of The Wendy Williams Show from January 14 to January 21 amid her health battle — not to mention, a flurry of rumors about her husband Kevin Hunter's cheating scandal.
With this third extended break, the show will resume on January 28 with a variety of hosts manning Wendy's post. Read the full announcement (below):
— Wendy Williams (@WendyWilliams) January 18, 2019
Fans have been concerned about Wendy's well being for weeks now. In one of her last appearances before the holiday break, the host looked visibly uncomfortable and had trouble speaking — a "less than stellar" show Wendy blamed on the pain meds she was taking at the time.
Rest up, gurl! We'll be here when you get back!
[Image via Wendy Williams Show.]
Jan 18, 2019 11:01am PDT