Felicity Huffman & William H. Macy 'Arguing A Lot' Amid College Cheating Scandal!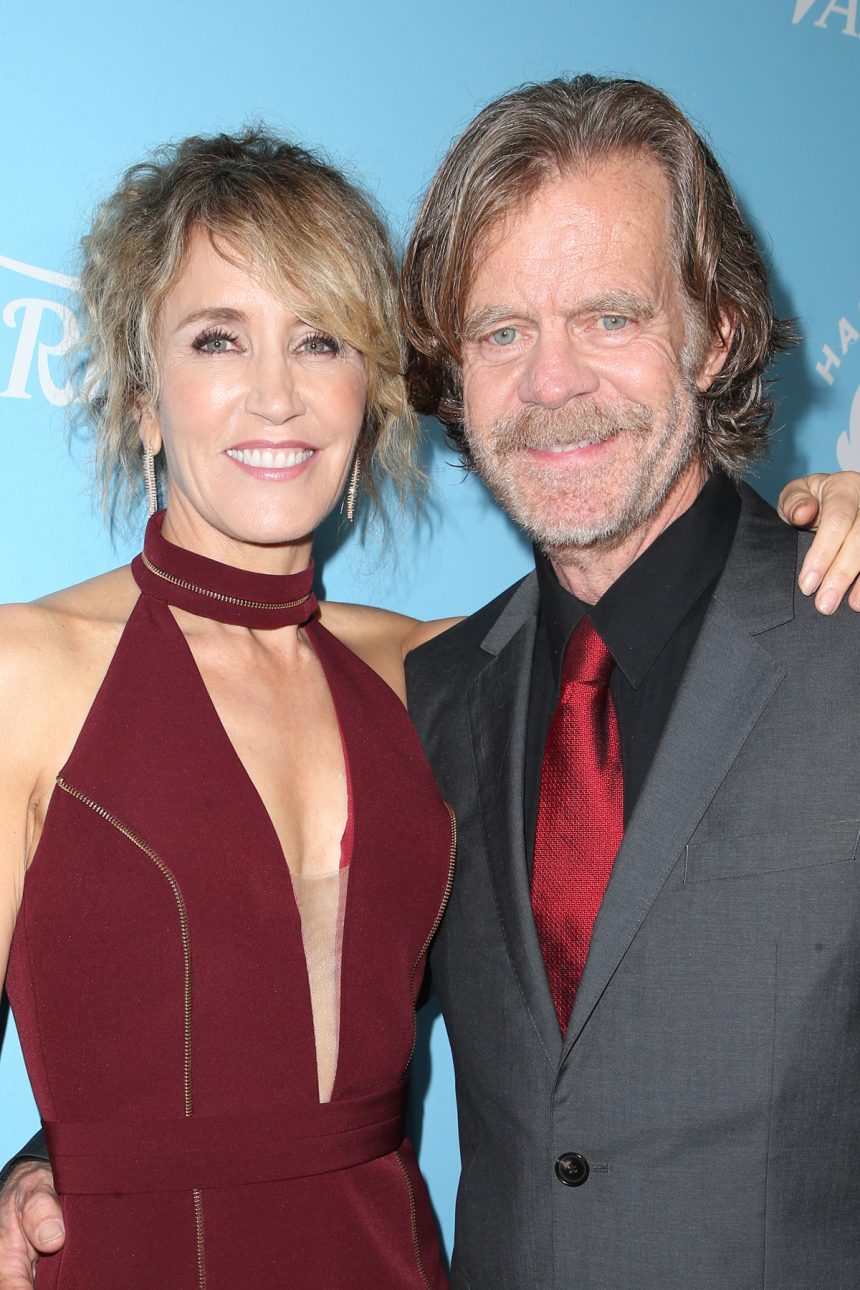 Felicity Huffman and William H. Macy's marriage is being put to the test amid the college cheating scandal.
As we reported, the Desperate Housewives alum was indicted on charges of conspiracy to commit mail fraud and honest services mail fraud. The actress and her husband (not charged) were accused of making a $15,000 donation to get involved in a college entrance exam cheating scheme on behalf of their now-18-year-old daughter, Sofia.
Related: Student Who 'Unknowingly' Benefitted In Admissions Scheme Apologizes
The teen reportedly took the SATs in December 2017 and received a 1420, which was a 400 point improvement over her PSAT score. At the test taking center, a proctor allegedly corrected her answers after she turned in the test.
According to an ET source on Wednesday, the controversy has greatly affected the couple, who have been married since 1997.
The insider revealed:
"This situation has been very trying on Felicity and William's marriage… They love each other but they've been arguing a lot."
Additionally, friends of the pair were "stunned by the news" as the 56-year-old starlet and the 69-year-old actor "seemed to pride themselves on their honesty."
"Felicity and William have an incredibly strong marriage but this situation has put a tremendous amount of pressure on them… Their close friends were stunned by the news because they've always a seemed like honest, good people, people who would never lie and cheat to get what they wanted. They almost seemed to pride themselves on their honesty."
As we wrote, when Felicity was arrested last week, seven federal officers reportedly showed up to her Hollywood Hills home with guns drawn. Huffman and her family were asleep when the agents arrived.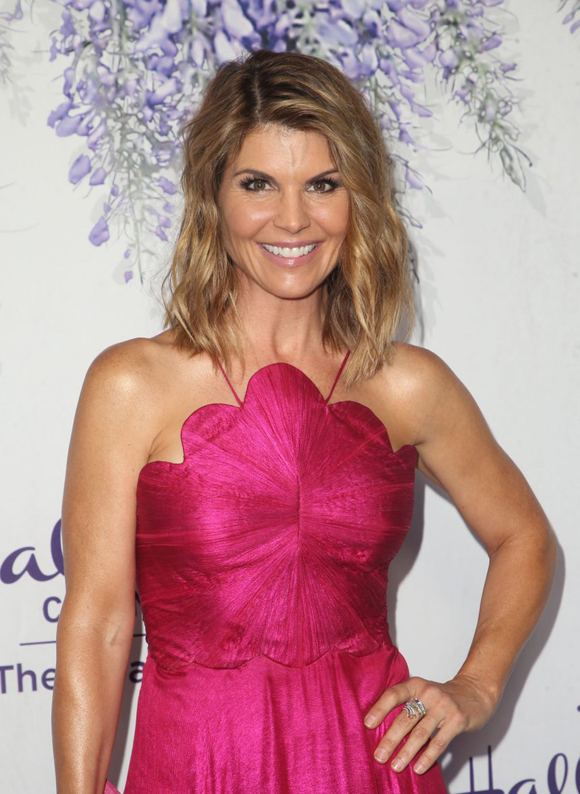 When she appeared in court, the judge released her on a $250K signature bond, and required her to surrender her passport.
Her next court appearance is scheduled for March 29 in Boston.
Though Macy was not indicted, charging documents state the couple agreed to the plan to help their eldest child. They allegedly discussed using it again for their youngest daughter, Georgia, 16, but decided against it.
Fellow actress Lori Loughlin and her husband Mossimo Giannulli were also indicted for allegedly paying bribes totaling $500,000 to have both of their daughters — Olivia Jade, 19, and Isabella Rose, 20 — recruited for the University of Southern California crew team, despite not playing the sport.
Both female thespians have deleted their social media accounts.
[Image via FayesVision/WENN.]
Mar 20, 2019 2:29pm PDT