'Full House' Creator Suing Exec Producer For Allegedly Creating #MeToo 'False Narrative' To Get Him Fired!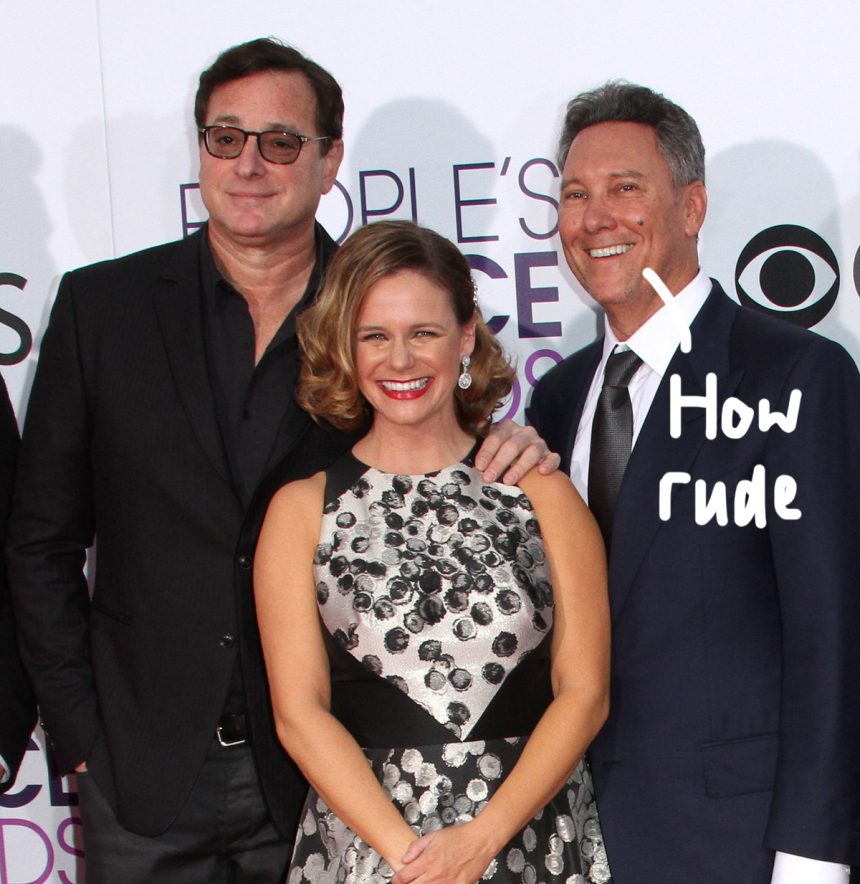 This house just keeps getting fuller and fuller with scandal!
Full House creator Jeff Franklin is suing one of executive producers on his show Fuller House for allegedly spreading #MeToo-inspired lies about him that ultimately led to him getting fired.
According to the lawsuit, Franklin claims he was betrayed by Bryan Behar, who he hired to be a writer and co-executive producer on the Netflix sitcom, when Behar allegedly spread lies that Franklin was a sexist creep around the women they both worked with.
Franklin accuses the writer of exploiting the #MeToo movement to create a "false narrative" about him to Warner Bros. executives, telling their bosses that Franklin told female writers to "dress provocatively," commented on their appearance, and discussed his sex life with them.
Related: Jussie Smollett Resurfaces & Has Nothing To Say About Civil Lawsuit
One of these alleged "lies," according to the legal docs obtained by TMZ, involved a pool party for the show's writers at Franklin's home: Behar allegedly told WB execs that Franklin demanded all female writers wear bikinis at the event, while Franklin argues that he simply had extra suits available for anyone who forgot to bring one.
Franklin claims that Behar was out for his job, and "began plotting a scheme" to get him fired from the show that allegedly involved keeping a self-described "little black book" filled with events he could twist to support his supposed false narrative about the sitcom veteran.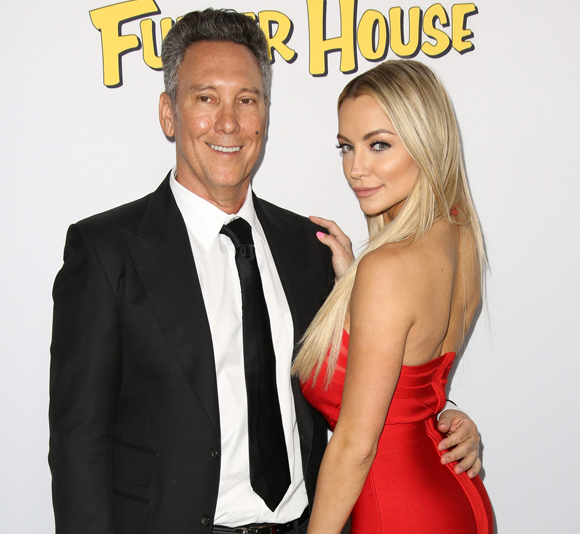 Franklin is suing Behar for allegedly interfering with his ability to negotiate a new contract with WBTV. As he points out in the suit, he was fired earlier this year and Behar got promoted to executive producer and showrunner for Fuller House's upcoming fifth and final season.
The former showrunner isn't the only longtime family member that Fuller House has recently shunned over scandal. As we reported, Lori Loughlin (AKA Aunt Becky) is said to have been fired from the show by Netflix amid the federal court battle over her alleged involvement in the nationwide college admissions scheme.
Related: Lori's Hallmark Channel Costar Supports Her Amid Scandal
While the streaming service has yet to make an official announcement about Lori's involvement in the final string of yet-to-be-filmed episodes, insiders say there are currently "no plans for her to return to the 5th season."
The cast and crew has reportedly been in shock over Loughlin's scandal, as a source explained to HollywoodLife:
"The cast and crew of Fuller House are all in shock over what's going on with Lori. No one can even believe what's happening right now. Lori is so straight and by the books and kind and everyone's having trouble wrapping their heads around this entire thing. She's so close with her daughters and is such a family person and a work horse. Nobody wanted to see her go. She was such an integral part of the show."
We wonder if the cast and crew were just as shocked by Franklin's firing? That could certainly make or break his sabotage allegations!
What do U think, Perezcious readers?
[Image via WENN]
Apr 17, 2019 11:34am PDT