Justin Bieber Tells Fans He's Been 'Struggling A Lot' While Facing His Issues 'Head On'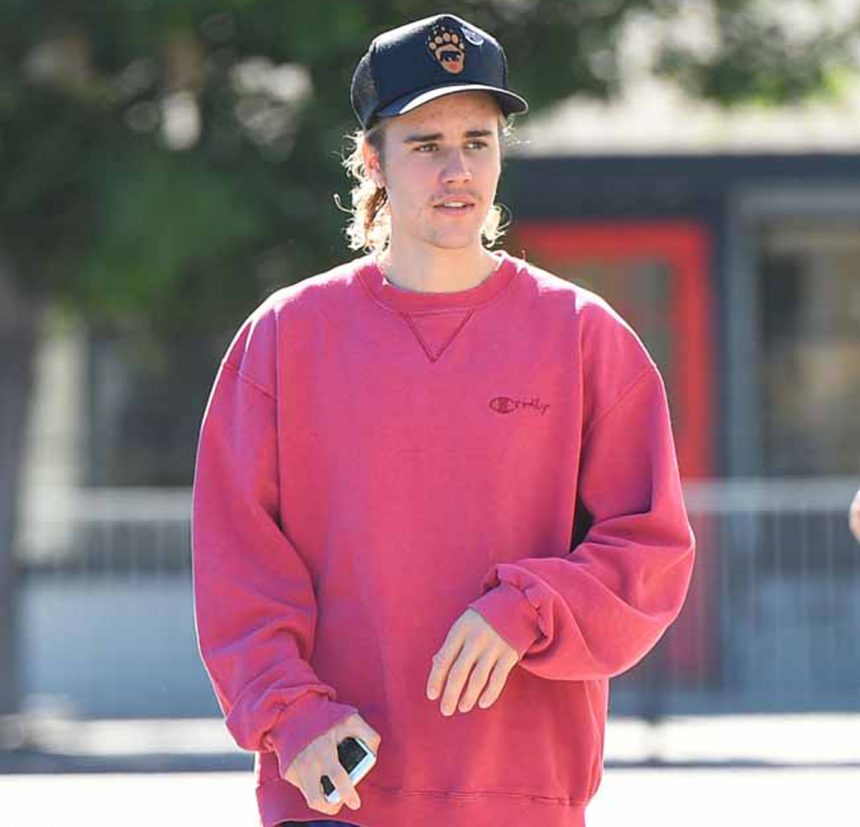 Justin Bieber is coming clean about what appears to be a particularly difficult mental health episode for him over the past few months.
The superstar singer has been going through a tough time recently while trying to find purpose and order in his life, and to his credit, he's been very open and mature about the whole ordeal — as he tries to find his place in the world while receiving a TON of emotional and psychological support from family, friends, and loved ones.
Related: Justin 'Stayed Away' From Selena Gomez To Be Loyal To Hailey!
Here's the post that Bieber uploaded to his Instagram account late Saturday night, detailing what he's been up to and what he's going through as an update to his fans and followers (below):
Wow.
And here is the caption where the Biebs describes what he's going through, for those who can't read it on the embedded IG post itself (below):
"Just wanted to keep you guys updated a little bit hopefully what I'm going through will resonate with you guys. Been struggling a lot. Just feeling super disconnected and weird.. I always bounce back so I'm not worried just wanted to reach out and ask for your guys to pray for me. God is faithful and ur prayers really work thanks .. the most human season I've ever been in facing my stuff head on…"
Very, very open and honest…
And yes, that's Kanye West that's next to Justin in that picture where the Biebs is praying… so clearly, he's seeking some serious celeb help and intervention along the way on his path to enlightenment!
Related: Miley Cyrus Goes Undercover As Justin Bieber… Kinda!
The big story here, besides Yeezy, is Bieber's openness about his mental health searching and struggles. The Baby singer hasn't been shy about being open with his followers about what's going on, and even though it seems like he'd be living on top of the world with his new marriage, there's something else at play here, too.
The stigma to discussing mental health has been lowered quite a bit recently, though (thankfully!), so hopefully the Biebs' decision to open up about things and come clean will help others who are similarly struggling right now to talk about it, reach out to others, and seek help.
What do you think about all this, Perezcious readers?! Are you hopeful Justin will soon find his footing and get back on track where he needs to be soon?? Sound off in the comments (below)…
[Image via WENN]
Mar 10, 2019 2:14pm PDT