Justin Bieber Is Reportedly Seeking Mental Health Treatment To Be The 'Best Possible Husband' For Hailey!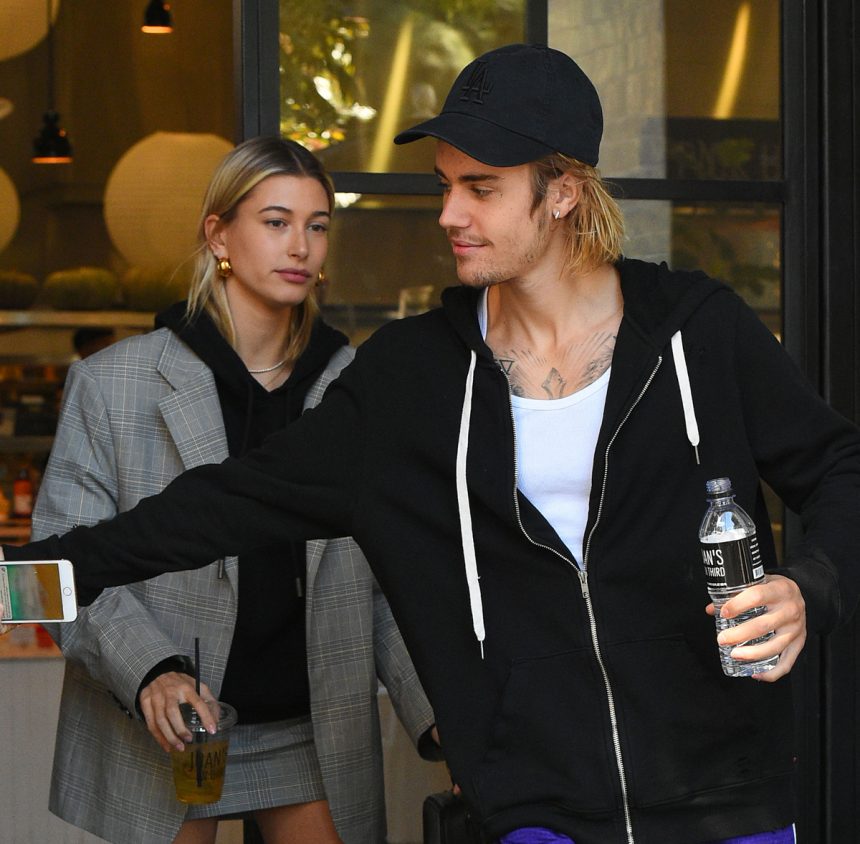 Don't for a second think that Justin Bieber's depression has anything to do with his new marriage.
A People source insisted that the pop star is "very happy" being married to Hailey Bieber, and is merely getting his mental health in check so he can be a more devoted husband — and a better father to any future baby Biebers that may come down the line.
Related: Selena Gomez 'Leans On' Taylor Swift Since Leaving Treatment
The insider explained:
"He wants to be the best possible husband for Hailey. It's one thing to have your issues when you're single, but when you're married, there's two people's happiness at stake. He's working on himself so that he can be a good partner to her."
As we reported, the 24-year-old has been taking his treatment for depression very seriously, "seeking all the help he can get" with pastors and licensed professionals to uncover his "root issues."
The insider made it clear that the Purpose singer's new marriage is not one of these issues, adding:
"This is not marriage counseling and this isn't an indication that anything is wrong with the marriage."
But that doesn't mean their marriage is easy.
Related: Justin's Mom Is Gaga Over The 'Gift' That Is Hailey!
Last week, the couple told Vogue that being married is "very effing hard" and takes a lot of work. Still, they're committed to "growing together and supporting each other."
So it's no surprise that Hailey fully supports her husband's determination to face his demons — which, again, have nothing to do with her.
Great to hear Justin has such a strong support system to lean on during this difficult time. You got this, Biebers!
[Image via WENN]
Feb 14, 2019 6:00am PDT