Kim Kardashian & Kendall Jenner React To Kylie Jenner's Possible Engagement!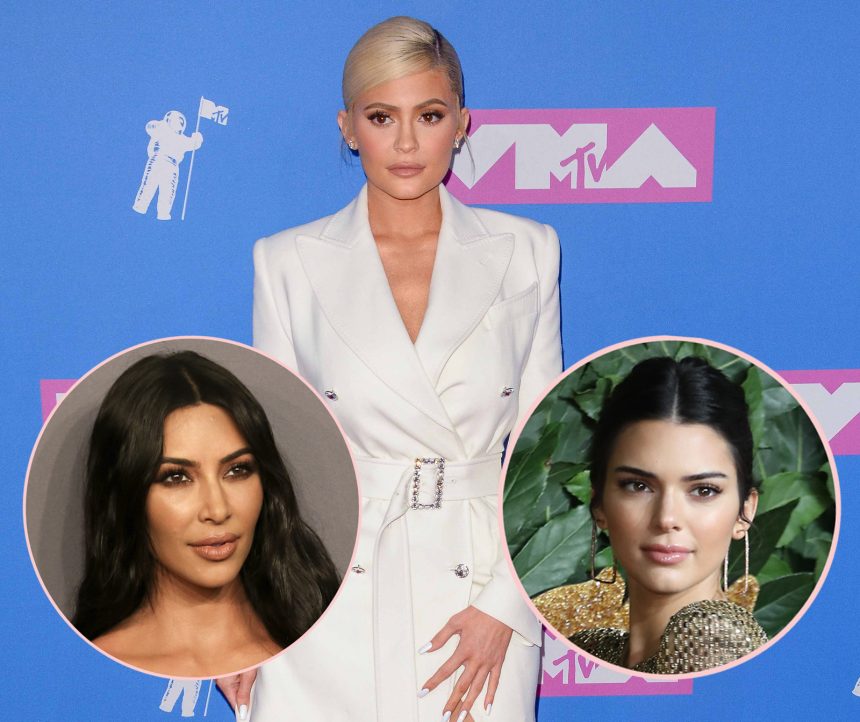 It's chaos in the Kardashian realm!
If Kylie Jenner and Travis Scott really are engaged, Kim Kardashian West and Kendall Jenner have no idea — and that would be a shock, knowing how close this family is to each other!
Related: Kimye No Longer Buying $14M Miami Condo!
On Thursday night, Kim went on The Tonight Show where she got grilled about the possible engagement by host Jimmy Fallon — and she failed to deliver the goods!
Like we said, if Stormi's parents are engaged, Kim REALLY doesn't know, as evidenced by her response right off the bat (below):
Hmm…
Kendall Jenner also made a media appearance late this week, landing on the couch at The Ellen Show, where Ellen DeGeneres also grilled the famous reality TV star about her possibly-engaged sister.
Kendall played just as dumb, admitting Kris Jenner would really know the truth, and responding (below):
OK then…
What do y'all think about this, Perezcious readers?!
[Image via WENN.]
Feb 8, 2019 7:13am PDT