Kim Kardashian & Kanye West No Longer Buying $14M Miami Condo!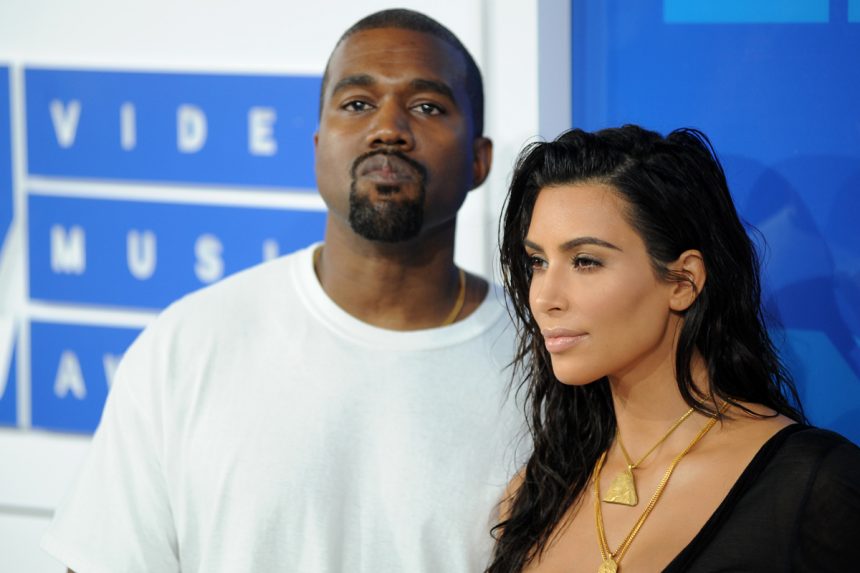 Kim Kardashian and Kanye West are no longer purchasing a $14 million condo in Miami.
As we reported in December 2018, the rapper was in the process of buying a crib at Faena House — AKA "billionaire beach bunker" — as a Christmas present for the KUWTK star.
Related: Kim Kardashian Shows Off Her Diamond Engagement Ring Replica!
While sources told Page Six that the mother-of-three wasn't happy with the extravagant purchase, a rep for Yeezy said the two want to spend their money on a piece of property that is more private and secluded.
The insider explained:
"None of those reasons mentioned [for pulling out of the purchase] are true. When Kim and Kanye went to Miami to view the condo together after Christmas, Kim loved it, but felt it was not private enough for them. They are now looking for a vacation home that is more secluded and offers much more privacy for their family."
According to TMZ, the couple is looking into real estate in the Bahamas and other tropical destinations.
Sadly, West will lose his $600,000 deposit.
[Image via Ivan Nikolov/WENN.]
Feb 6, 2019 7:43pm PDT