Shade Or No Shade? Kourtney Kardashian Appears To Be Taking A Jab At Jordyn Woods With New Pic!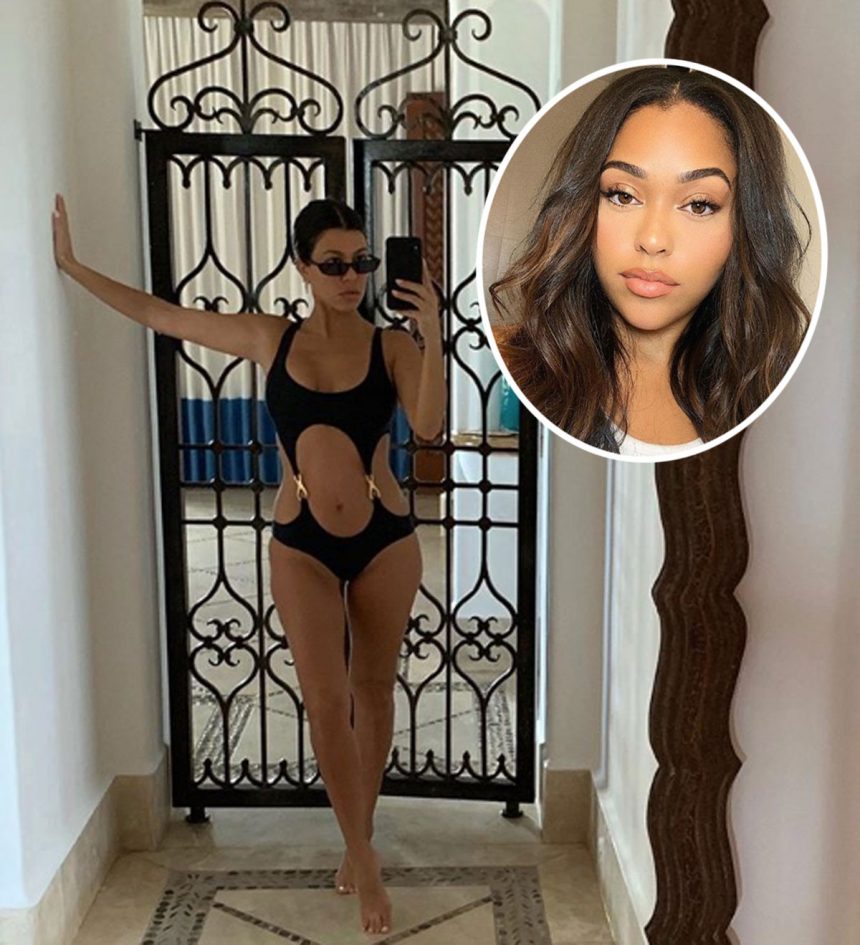 Shots fired??
Kourtney Kardashian has been the only KarJenner to not do SOMETHING indicating the alleged cheating scandal currently plaguing Khloe Kardashian. But this move on Thursday could be her slick way of weighing in on Jordyn Woods and Tristan Thompson!
Related: Will Khloe Kardashian Be The Next Bachelorette??
The oldest Kardashian uploaded the following topless snap with the caption, "Diamonds are a girl's best friend.":
Now, this could be directed at both Khloe and Kylie because the makeup mogul lost a BFF, and the necklace is a SNAKE. No reading between the lines here!
IG followers seem to agree with some saying, "shots fired!" and "Because diamonds can't hook up with your sisters baby daddy." LMAO!
We think all signs point to yes, but weigh in (below) because we lurrrve your thoughts!
[Image via Instagram]
Feb 22, 2019 10:12am PDT