Man Convicted Of Murdering Morgan Freeman's Granddaughter Sentenced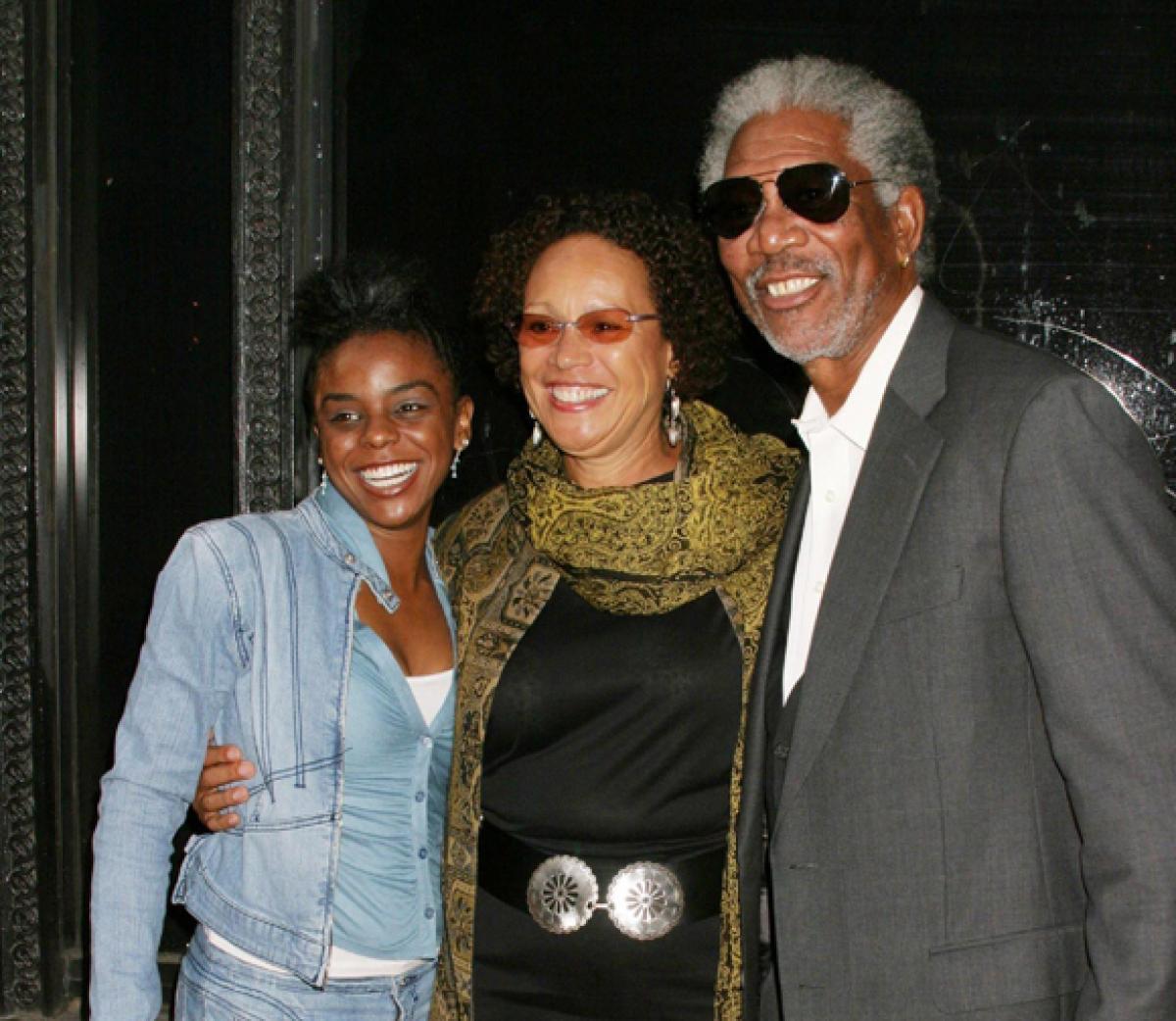 Morgan Freeman's step-granddaughter was brutally murdered in August 2015 — and now finally, years later, the family may finally get some closure.
In case you hadn't heard about the shocking crime, E'Dena Hines (above, left) was found with multiple stab wounds of which she later died.
Her boyfriend, Lamar Davenport, was arrested after witnesses described him committing the ritualistic, exorcism-like crime; he would eventually be found guilty.
Related: Former MLB Star Arrested On Child Sex Abuse Charges
Three years and five months later, Manhattan District Attorney Cyrus Vance Jr. announced the sentencing for his manslaughter conviction on Thursday.
Davenport has been sentenced to 20 years in state prison, followed by five years of post-release supervision.
It can never be enough because it can never bring E'Dena back. But we hope this brings her family a modicum of peace.
[Image via PNP/WENN.]
Related Posts
CLICK CLICK CLICK Next Article
Jan 17, 2019 3:03pm PDT