QUIZ: Which 'Best Picture' Nominee Are You???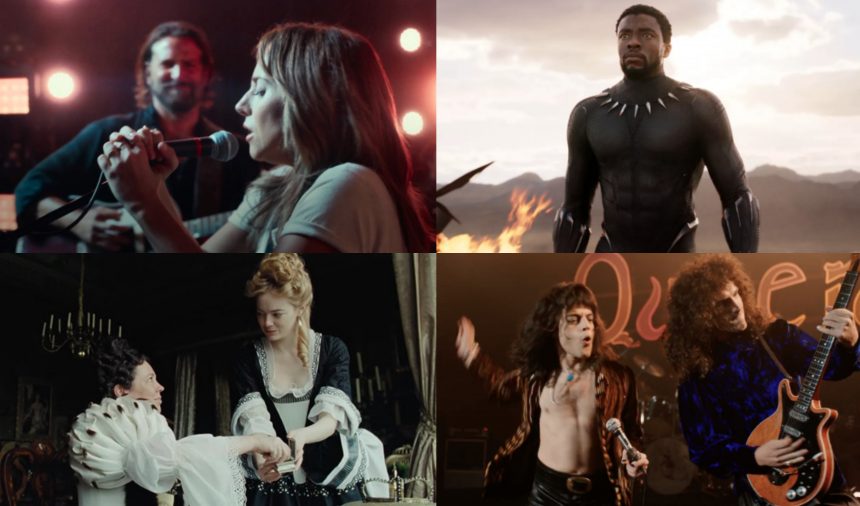 The Oscars are practically upon us!
While we're excited to see what everyone wears, we're more thrilled for the exciting list of "Best Picture" nominees this year! A few biopics, a super hero film, a Mean Girls-style period dramedy, and so many MORE!
Quiz: Which Netflix Rom-Com Are You??
This got us thinking… which of these fab films are YOU most like?
Take our quiz (below) and find out! And share your results on social media!
[Image via Disney/Warner Bros. Pictures/Scarlet Films/20th Century Fox]
Feb 18, 2019 12:24pm PDT