Law Enforcement Refusing To Perform Welfare Check On Woman At R. Kelly's Chicago Home — Here's Why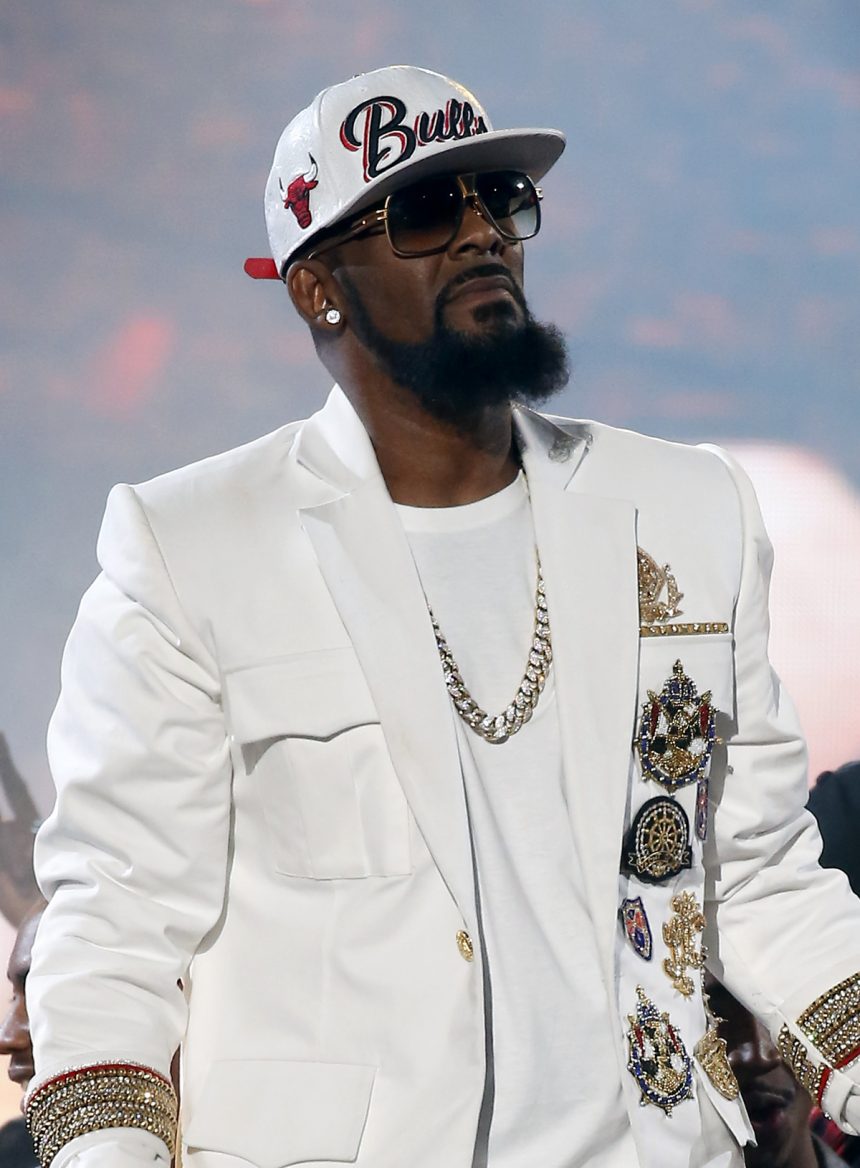 It's extremely touch-and-go right now at R. Kelly's place in Chicago… and law enforcement officers (both federal and state) don't want to rock the boat too much considering the singer's likely mental state after sustained legal action against him.
That's all according to a new report out Saturday morning in TMZ, in which sources close to the case are reporting that the feds have asked Joycelyn Savage's family to "pull the plug" on their plans to have cops conduct a welfare check on Savage at Kelly's Chicago compound.
Related: Wait, So R. Kelly's Sex Tapes Will Apparently **Exonerate** Him?! Uhh…
The biggest concern here, apparently, is that Chicago PD's potential welfare check on Savage could interfere with the ongoing federal probe against Kelly. Local law enforcement is allegedly loathe to step on another agency's toes if they're close to nabbing a guy like the R&B singer.
Of course, Savage's family — who initially called about the welfare check on her — is appropriately worried about Kelly's mental state with her and fellow Kelly courtroom supporter Azriel Cleary in the house with him.
But the feds are hoping to lay low on Savage right now, so they don't lose her altogether before it comes time to interview her about (and Cleary) about Kelly whenever they feel like the time is right.
As difficult as things may be for the family, though, they are reportedly going to take the feds' advice and stand down on the welfare check — for now.
Kelly just returned home earlier this week after being bailed out of jail on the initial sexual abuse charges, and now his primary battles henceforth will be fought in a court of law.
Still, it's their daughter with Kelly, and one can only imagine the stress involved in knowing that… Ugh. Not an ideal situation!
Related: Reacting To ALL Of This R. Kelly Legal Mess…
What would you do in this situation, Perezcious readers?! Caught between a rock and a hard place! Seriously!!
On the one hand, it's easily understandable how concerned and uncertain Savage's family may be about all this… and on the other hand, there's no question law enforcement wants to navigate this in the best way possible to ultimately nab R. Kelly on various sexual abuse and related charges — if he's guilty.
What do you even do with that?! Tell us how you'd navigate this situation in the comments (below)…
[Image via WENN.]
Mar 2, 2019 10:01am PDT