Tom Brady's HILARIOUS Low-Key Response To His Boss Getting Busted With Charges Of Soliciting Prostitution!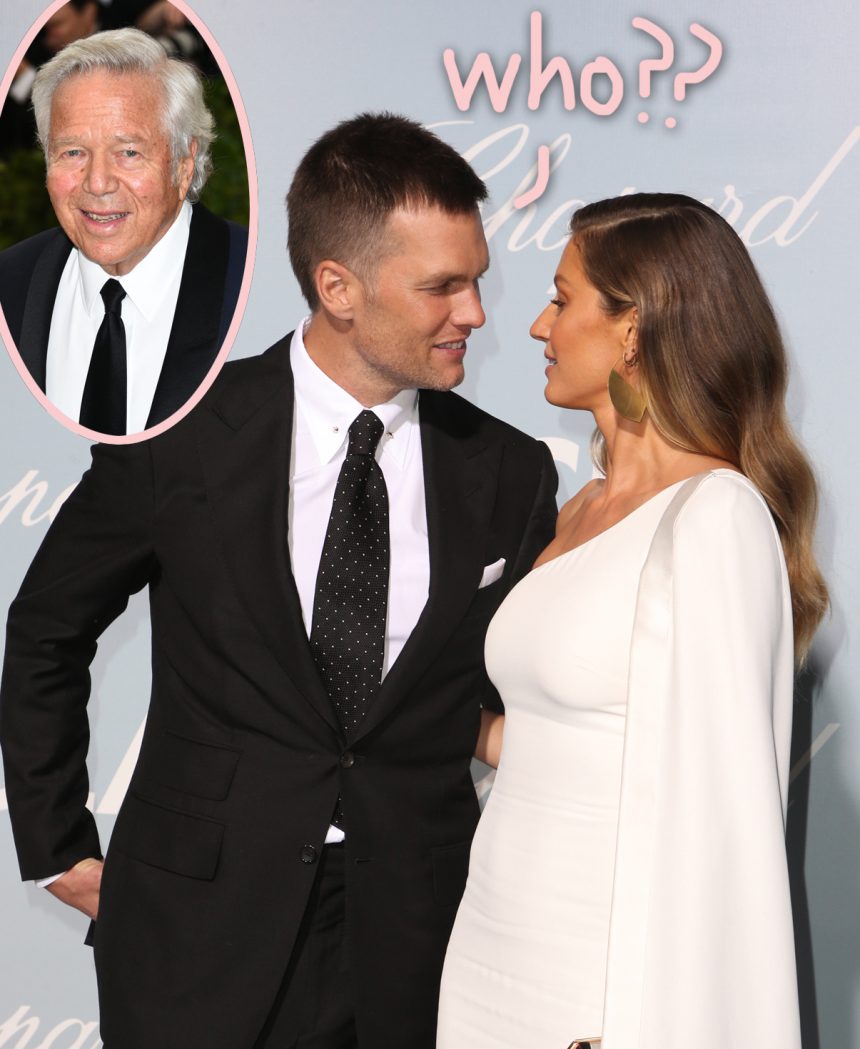 On Friday Robert Kraft, owner of the New England Patriots, was charged with two counts of soliciting prostitution as part of a massive bust of massage parlors in Florida.
So how do you respond to that news if you're the face of the team?
If you're Tom Brady, you basically just yell "I LOVE MY WIFE!" Ha!
Photos: How Tom & Other Celebs Spent Valentines Day
The Super Bowl champion QB posted a photo of Gisele Bundchen from the Hollywood for Science gala, absolutely gushing over his wife.
He posted:
Now that's the response of a happily married man! LOLz!
[Image via FayesVision/Rob Rich/WENN.]
Feb 22, 2019 4:22pm PDT