Blac Chyna & Soulja Boy Initially Staged Their Relationship To Get At Tyga?!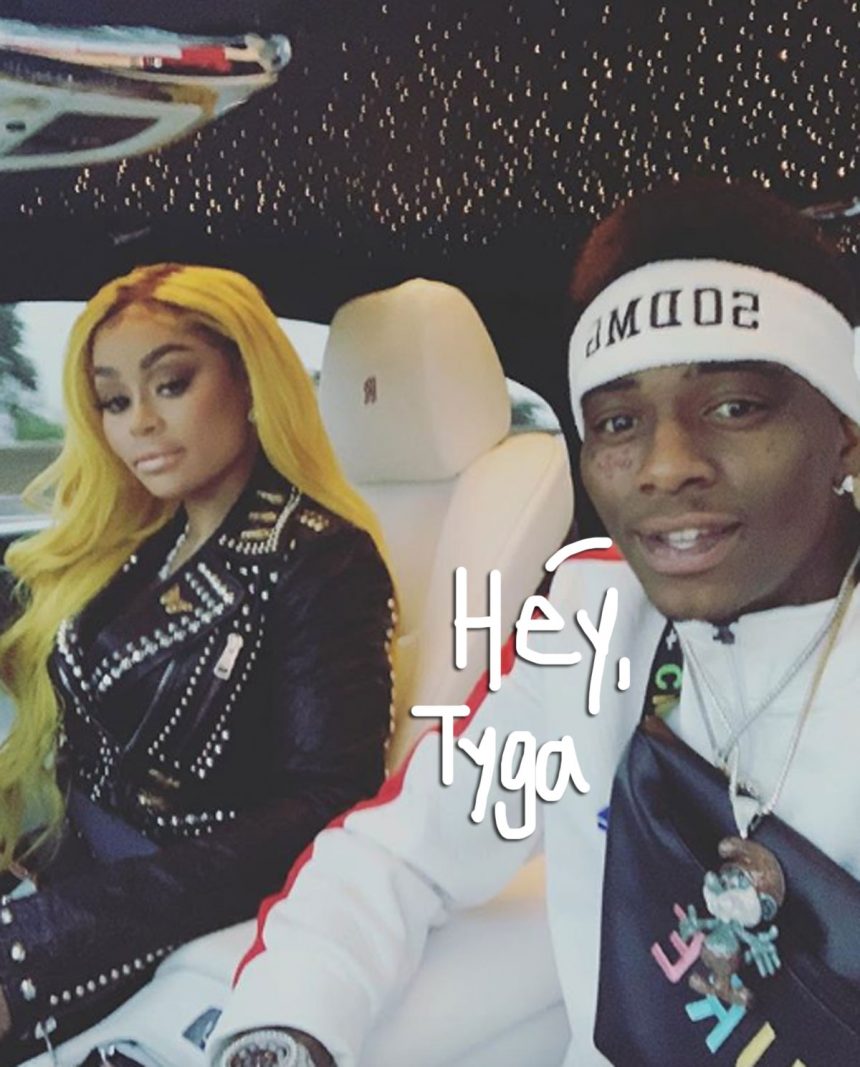 Blac Chyna and Soulja Boy have Tyga to thank for their new relationship!
As we previously reported, the very new couple went public last week after sliding into each other's Instagram DMs. And as it turns out, TMZ's sources say their initial conversation started with them trolling Chyna's ex, coming up with the idea to pretend they were dating to really annoy the Taste rapper!
Related: Soulja Boy Is 'In Love' & All About Blac Chyna!
(Anyone getting some Rob Kardashian and Alexis Skyy deja vu??)
Surprisingly, or not unsurprisingly, things only started to blossom from there, and now it's the real deal!
They're taking it slow right now, but who knows what's in store for Chyna and Soulja Boy??
[Image via Instagram.]
Feb 18, 2019 8:02am PDT