Is there anything more romantic than declaring your love during the holidays?
Yes, we're all aware. It seems like our Instagram and TikTok feeds are full of surprise proposals and winterland weddings this time of year — and celebs really know how to take it to the next level! Guess they forget important dates like their anniversaries, too. LOLz!
While not all these couples have stood the test of time, others like Will Smith and Jada Pinkett Smith are still together decades later! Ch-ch-check them all out (below)!
Will & Jada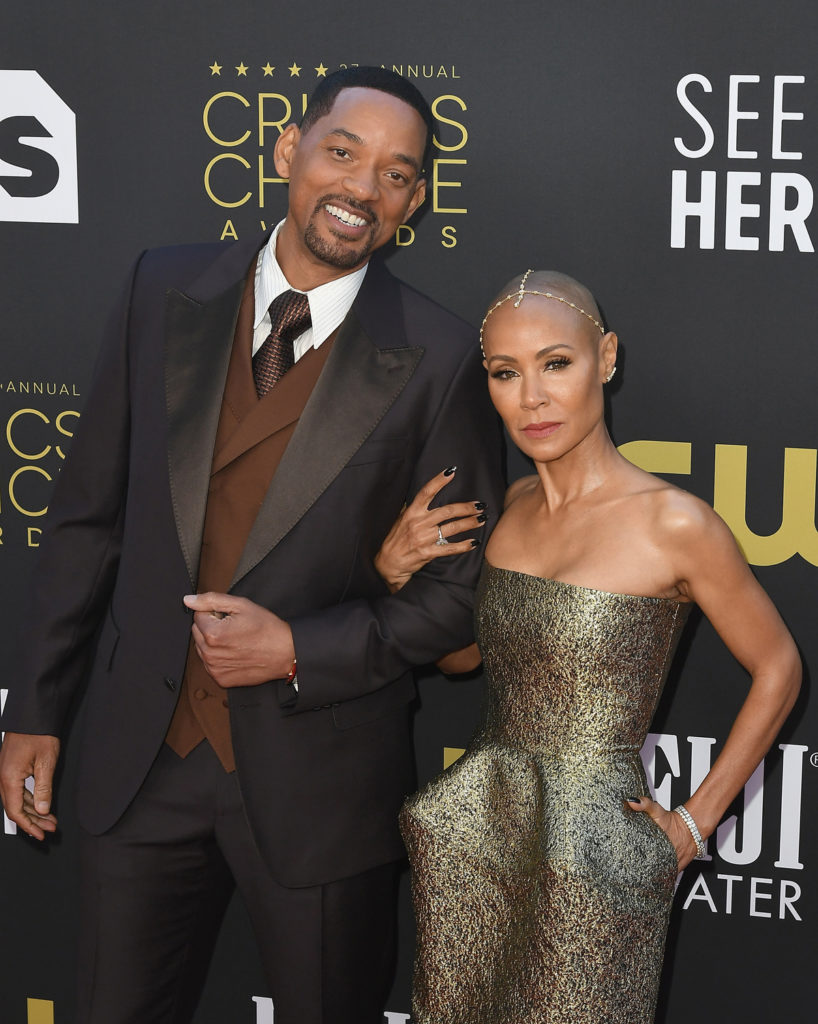 Speaking of, Will and Jada celebrated New Year's Eve in 1997 with a gorgeous white wedding! Both bride and groom were decked out for monochromatic looks for the big day. Despite some romantic entanglements, the couple just celebrated their 25th anniversary on Saturday!
Another notable duo…
Tom Cruise & Nicole Kidman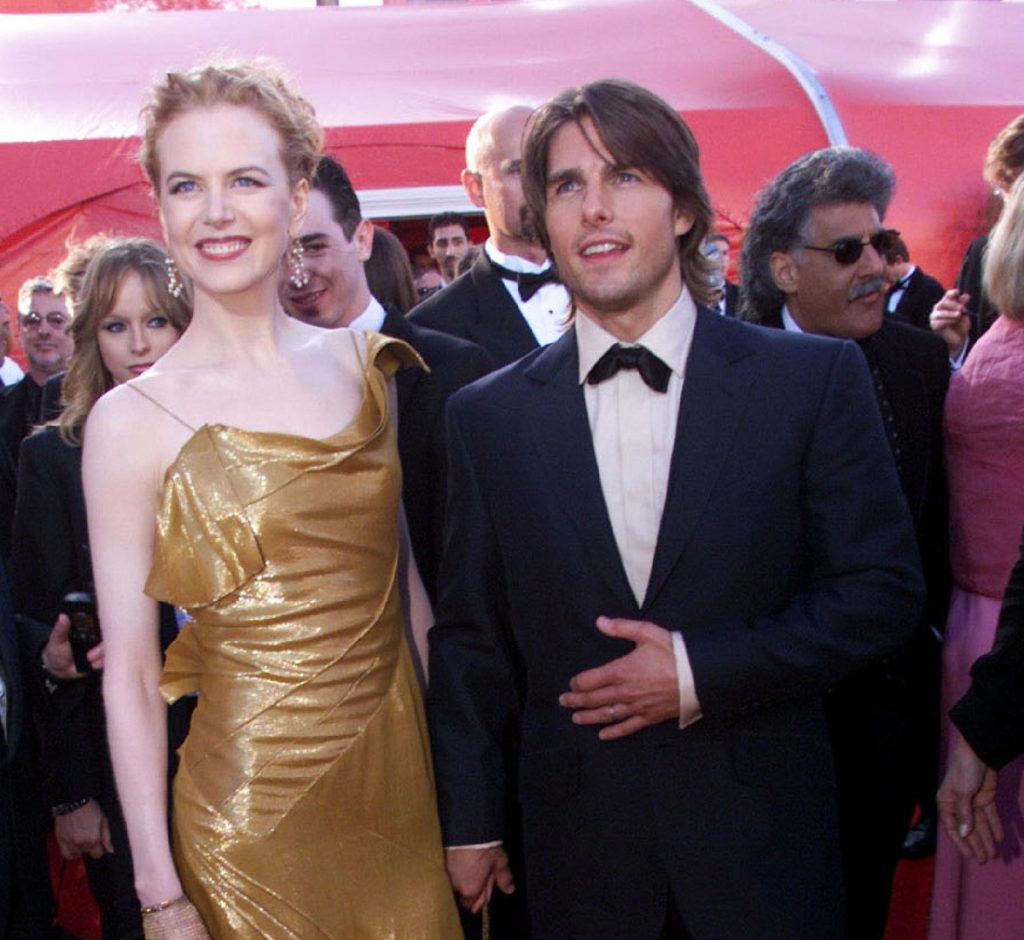 While Tom Cruise and Nicole Kidman are far from married to each other still, the then-power couple chose to celebrate their nuptials with a Christmas Eve wedding in 1990! The A-lister wedding was even attended by Princess Diana, making it a truly iconic and not-to-miss ceremony.  Fortunately for them, their marriage ended in 2001 with the Aussie actress memorably getting pictured with a look of pure joy while leaving her lawyer's office after the finalization of their divorce!
Matthew McConaughey & Camila Alves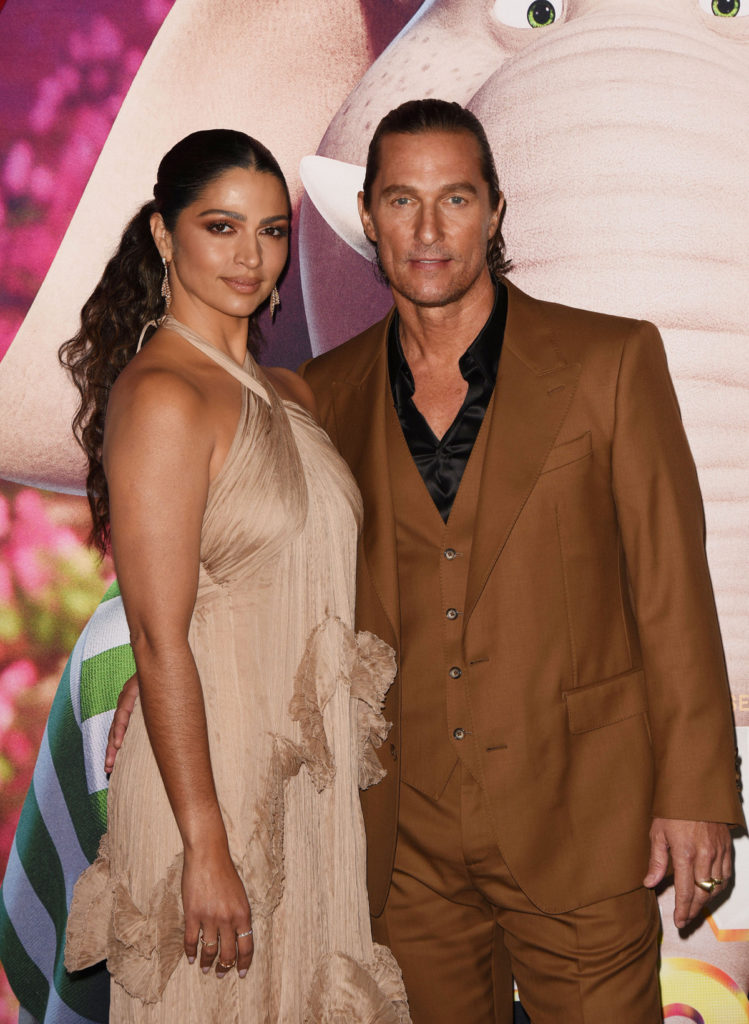 A Christmas proposal! Back in 2011, Matthew McConaughey got down on one knee to ask Camila Alves to marry him — and while initially hesitant, the Brazilian model did say "yes"! The duo were married months late in June of 2012, with the Texan in a classic tux and the gorgeous bride rocking two dazzling couture gowns. The happy couple share three kids together, Levi, 14, Livingston, 10, and Vida, 12!
Sofia Vergara & Joe Manganiello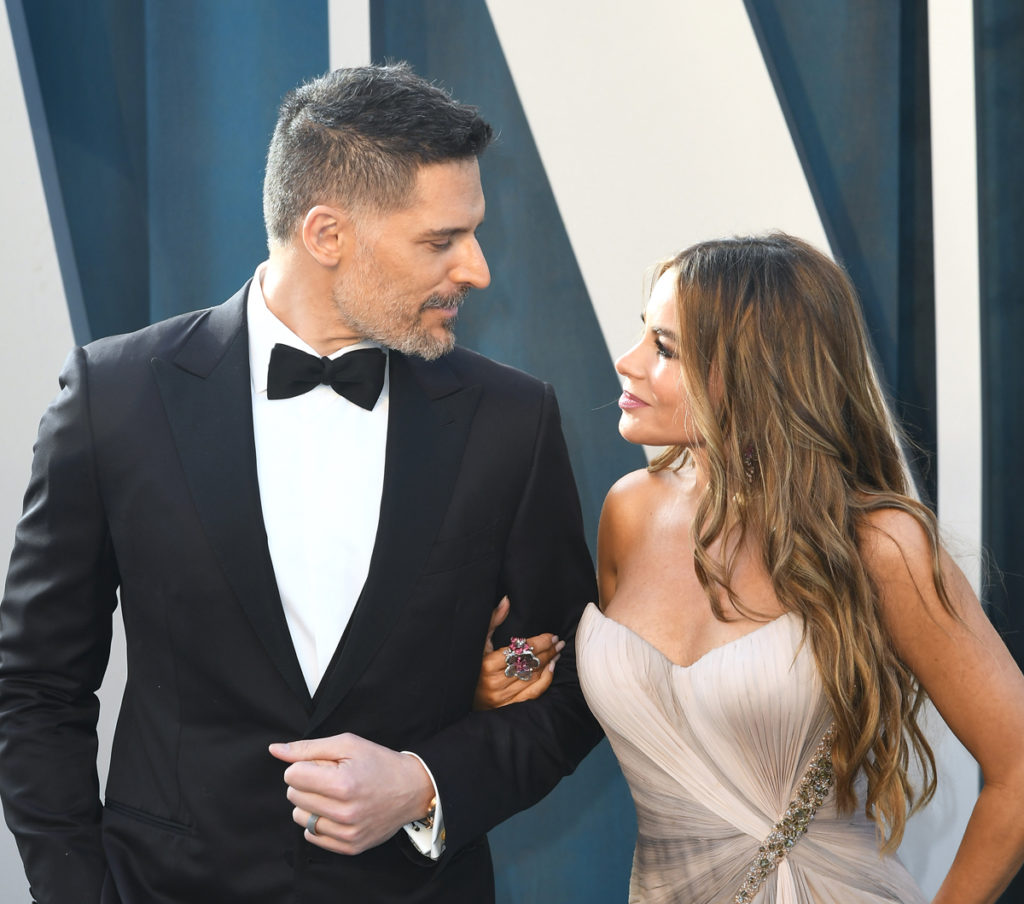 Joe Manganiello proposed to Sofia Vergara on Christmas Eve in 2014, and the actors later made things official with a November 22, 2015 Palm Beach wedding! They used the long Thanksgiving weekend for pre-festivities while surrounded by loved ones, including the cast of Modern Family.
Kaley Cuoco & Ryan Sweeting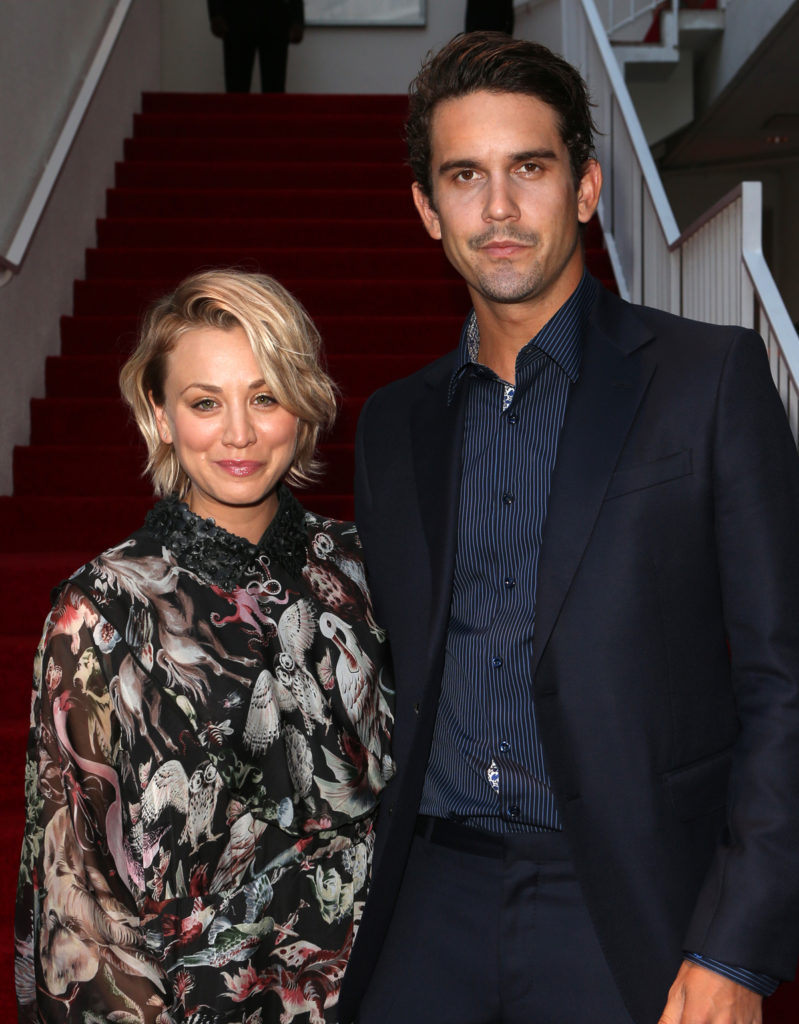 While their relationship was short-lived, Kaley Cuoco and Ryan Sweeting tied the knot on New Year's Eve in 2013. For those who don't remember, the tennis player popped the question after three months together and three months later, they were officially Mr. and Mrs.! The then-couple would be celebrating a decade together this year, though we imagine The Big Bang Theory actress has forgotten all about the plagued anniversary now that she's happily expecting her first child with BF Tom Pelphrey!
Kate Hudson & Chris Robinson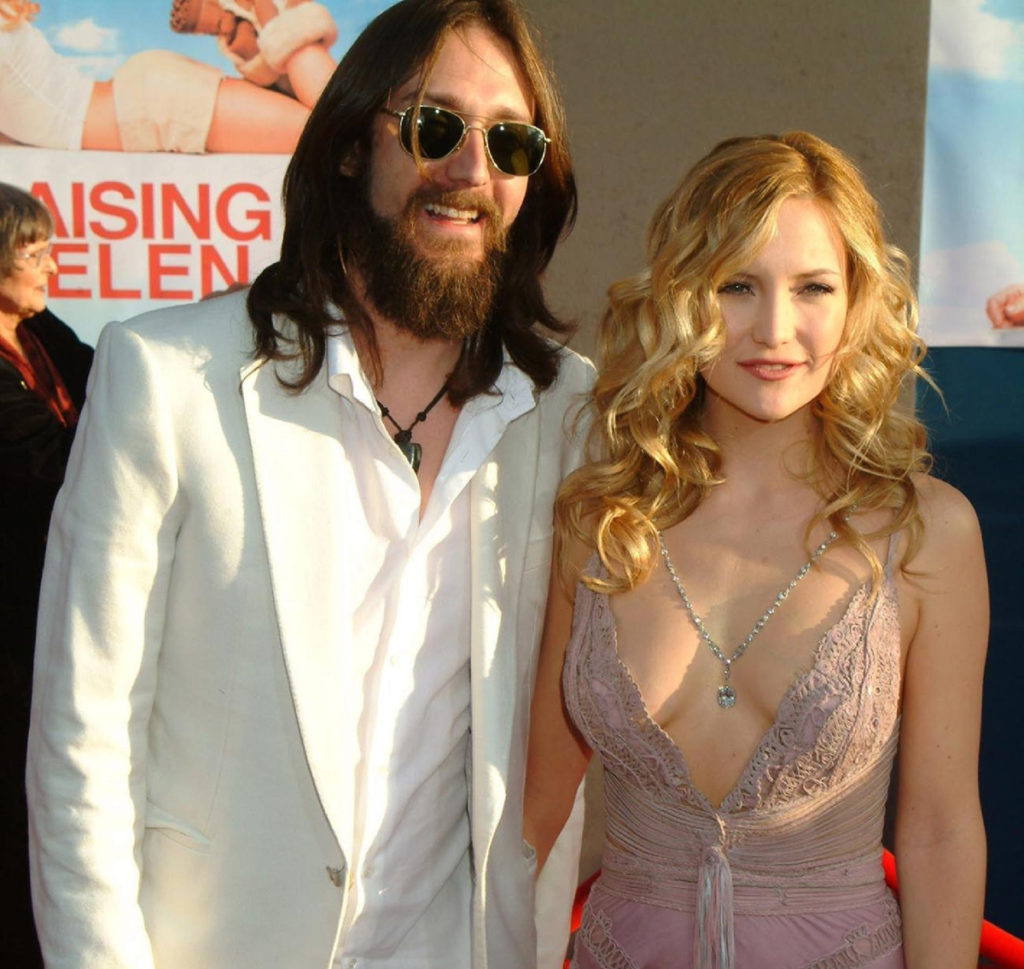 Another NYE wedding! Back in 2000, Kate Hudson married rocker Chris Robinson of The Black Crowes before welcoming son Ryder Robinson three years later on January 7, 2004. Now, the Almost Famous actress is set to marry fiancé/baby daddy, Danny Fujikawa.
Hugh Hefner & Crystal Hefner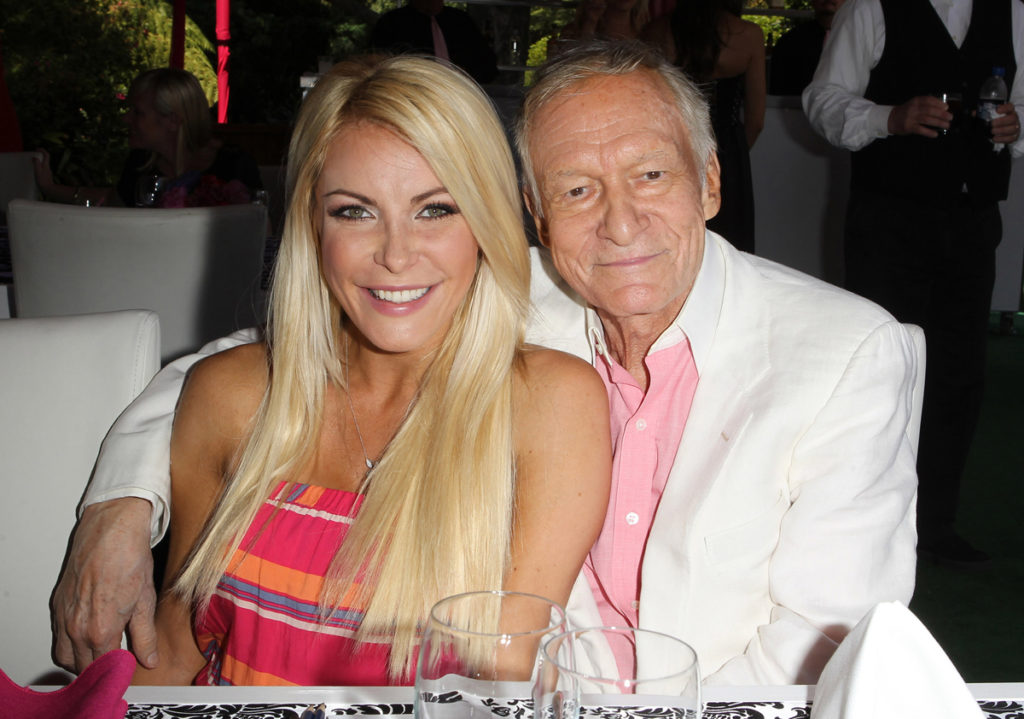 Hugh Hefner and Crystal Hefner also wed on New Year's Eve! Despite boasting a 60-year age gap, the famed Playboy married his Bunny in 2012. They remained together until Hugh's death in 2017 at the age of 91.
Jennifer Connelly & Paul Bettany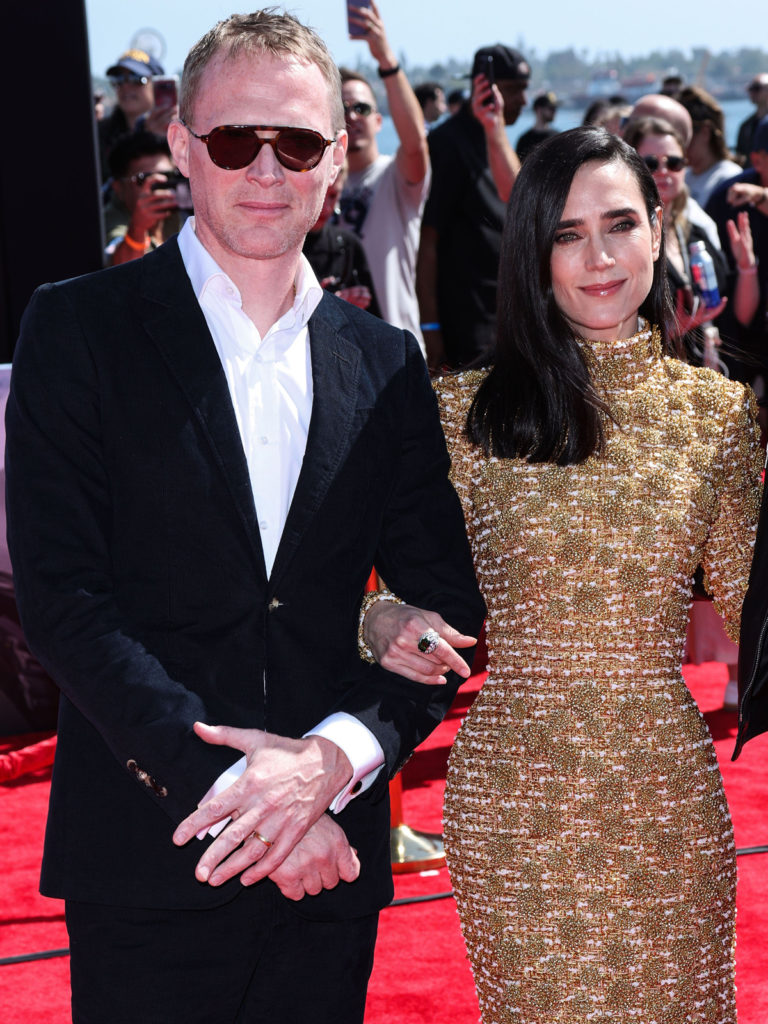 Jennifer Connelly made it official with British actor Paul Bettany on January 1, 2003 — or so it's been said (the pair rarely speak out their relationship publicly). Happy 20th anniversary to them both!
Dan Reynolds & Aja Volkman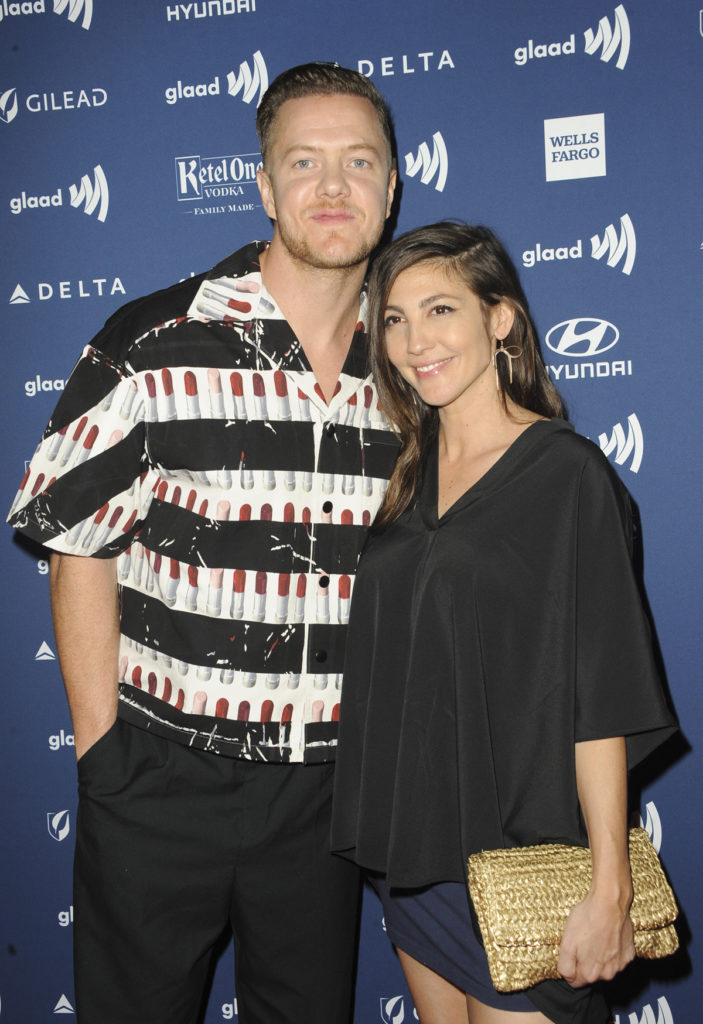 OK so this is a bit of an interesting one. On Christmas Day 2019, Dan Reynolds re-proposed to wife Aja Volkman after the couple took a 7-month hiatus from their marriage. Sadly, the Imagine Dragons frontman announced the end of their relationship in September 2022. Three months later and now he's been linked to actress Minka Kelly. Dan and his new beau have been seen indulging in PDA over the last month, which we must imagine stings for his estranged wife…
Benedict Cumberbatch & Sophie Hunter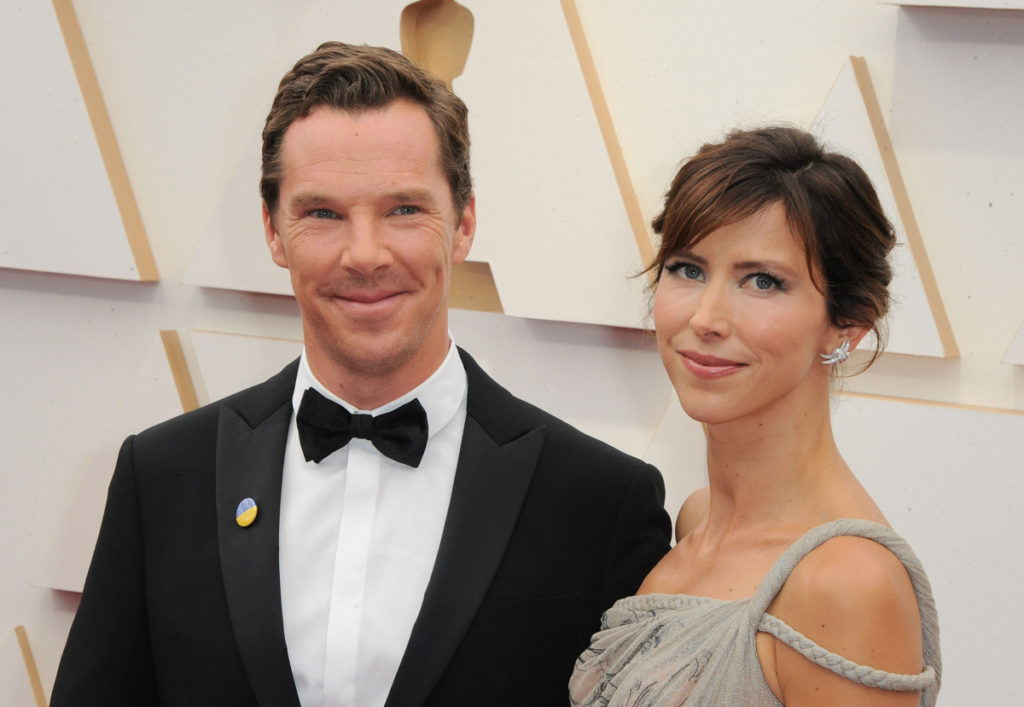 While the weeks around Christmas and New Year's were clearly popular with stars, Valentine's Day was an obvious choice as well! Benedict Cumberbatch and fellow performer Sophie Hunter married February 14, 2015, and have welcomed children Christopher, 7, Hal, 5, and Finn, 3.
Adriana Lima & Marko Jarić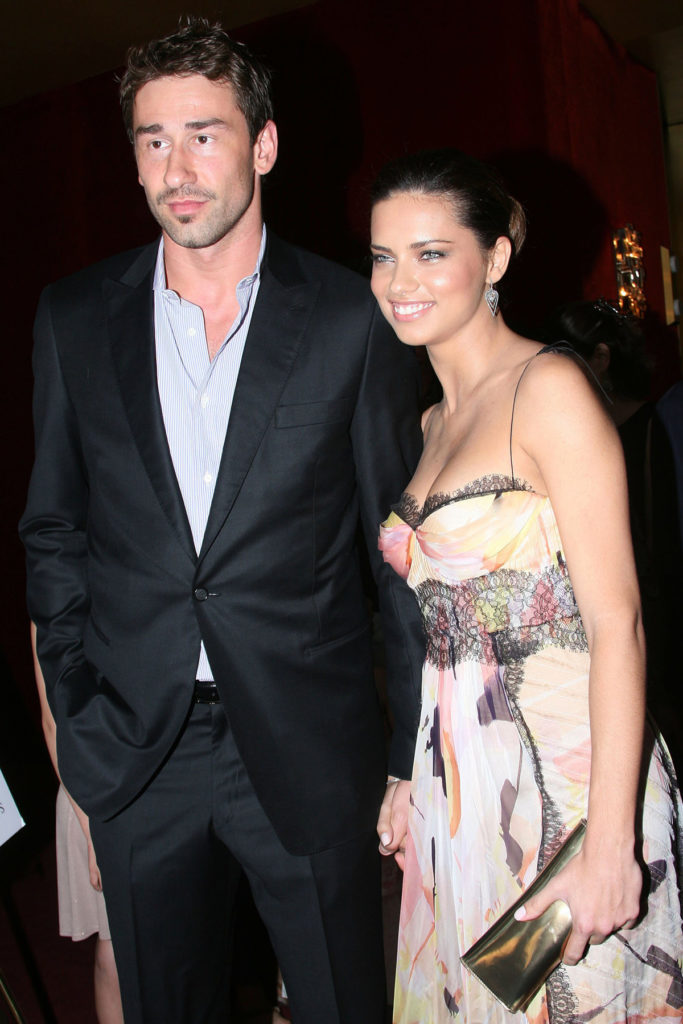 Both Adriana Lima and Marko Jarić have kept relatively low-key profiles since their divorce in 2016. This, after their 7-year marriage officiated on Valentine's Day  2009.
Meg Ryan & Dennis Quaid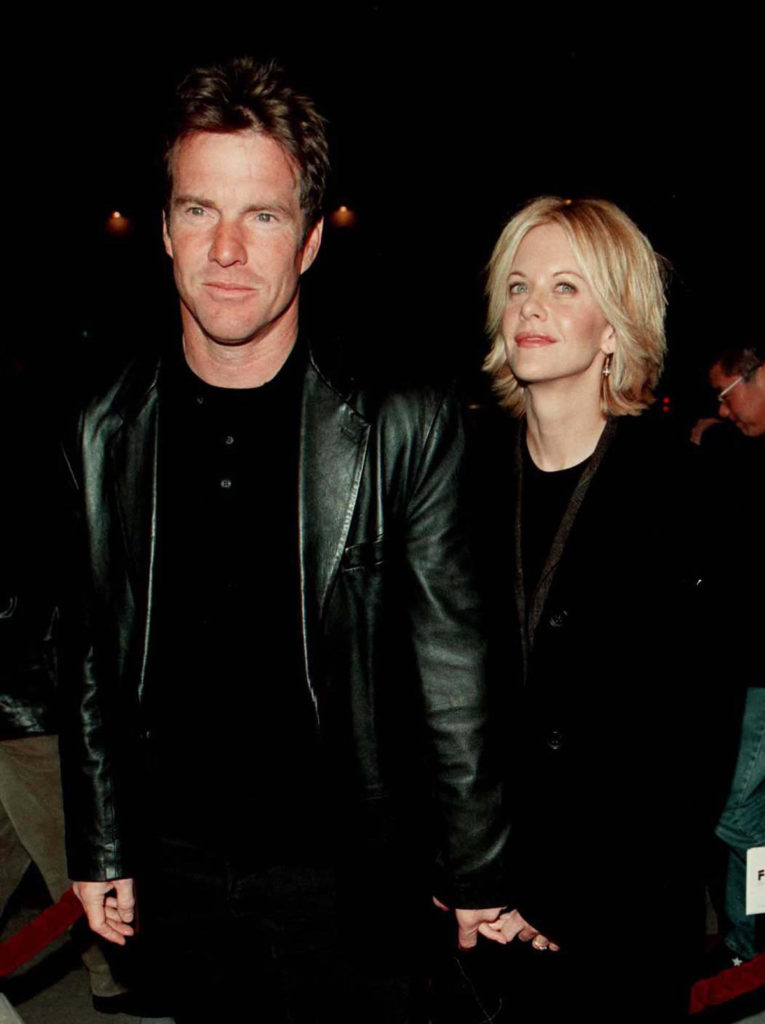 Meg Ryan and Dennis Quaid also got married on Valentine's Day to later split, but this was no small deal. The iconic '90s couple celebrated their nuptials in 1991 and the very next year, they welcomed their son Jack. While they divorced a decade after getting hitched in 2001 (amid a very scandalous alleged affair with Russell Crowe on Meg's part), Dennis at least fondly remembered their marriage as his "most successful relationship." In a 2018 interview with Megyn Kelly, the actor admitted:
"[It was] my most successful relationship. When we met, you know, I was the big deal. And then my career [came to a halt]. … We'd go out on the streets of New York and it would be like, 'Meg! Meg!' And I have to admit it, I actually did feel like I disappeared. I didn't think I was that small, but I was. It was a growth opportunity. I learned from that."
Mila Kunis & Ashton Kutcher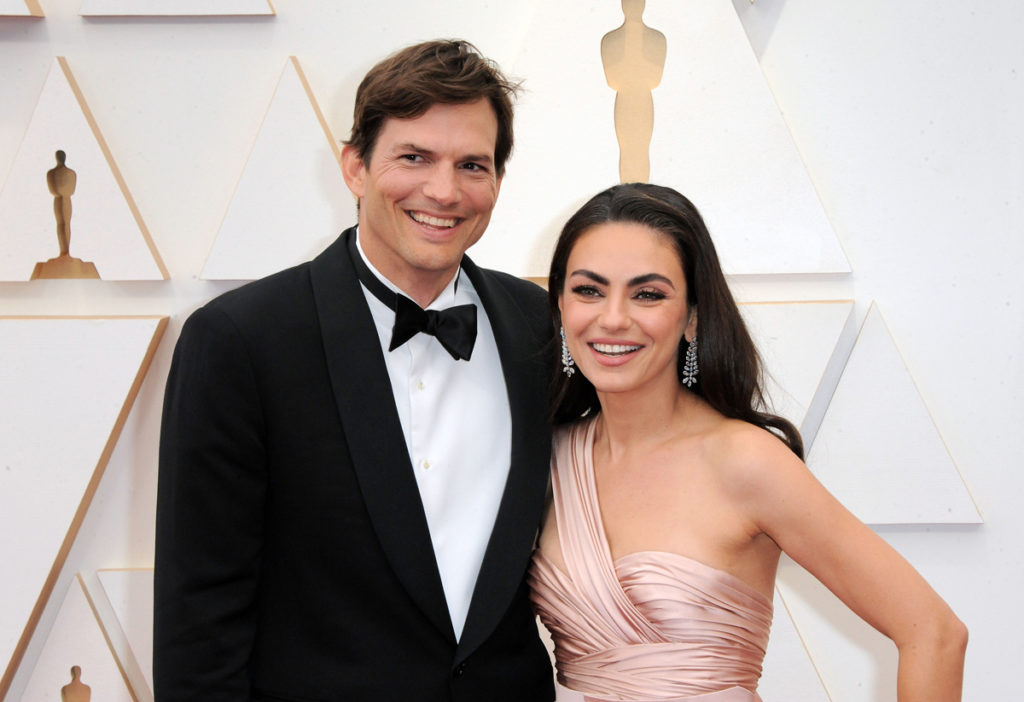 Ashton Kutcher and Mila Kunis had a super-private wedding on the Fourth of July in 2015, so much so that the That '70s Show co-stars have still kept a lot of it a mystery! Seems like the public will never know the full story…
Ozzy & Sharon Osbourne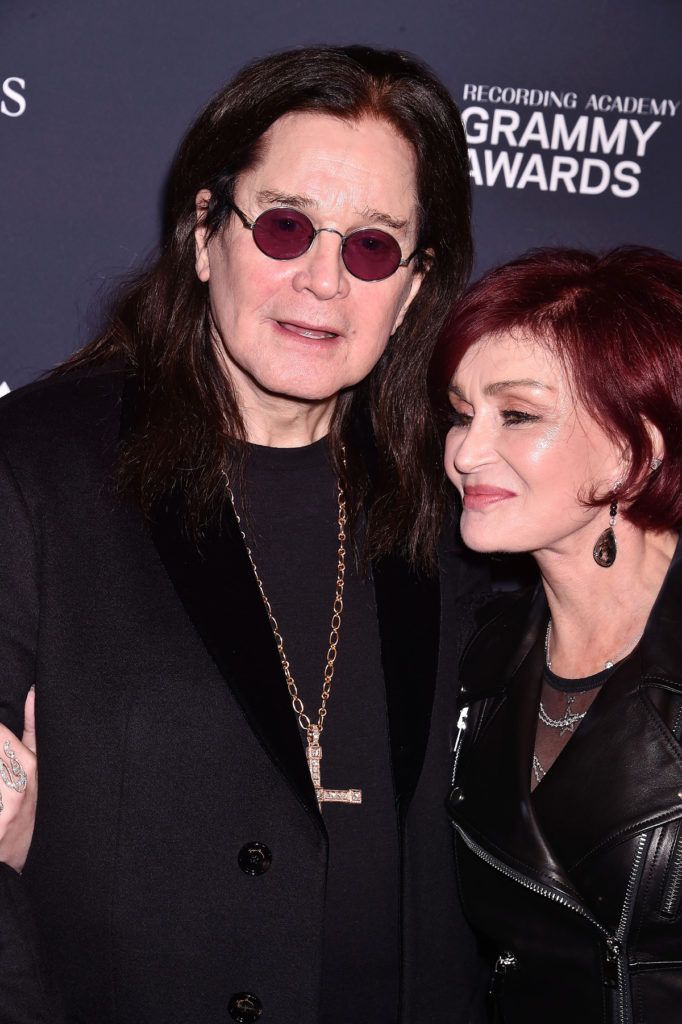 On July 4, 1982, Ozzy and Sharon Osbourne decided to take their relationship to the next level with a Hawaii wedding! Both Brits were decked out in monochromatic white outfits for the big day — which shortly came after the rocker's divorce from first wife Thelma Riley. Forty years later and the Osbourne patriarchs are still married, though they've had their ups and downs over the years. One of those downs being when Ozzy was arrested for attempting to murder Sharon in 1989 and then in 2016, when Ozzy was exposed for cheating on his wife. After a shocking split — and eventual reconciliation and vow renewal — the two have remained steady since!
Jamie Chung & Bryan Greenberg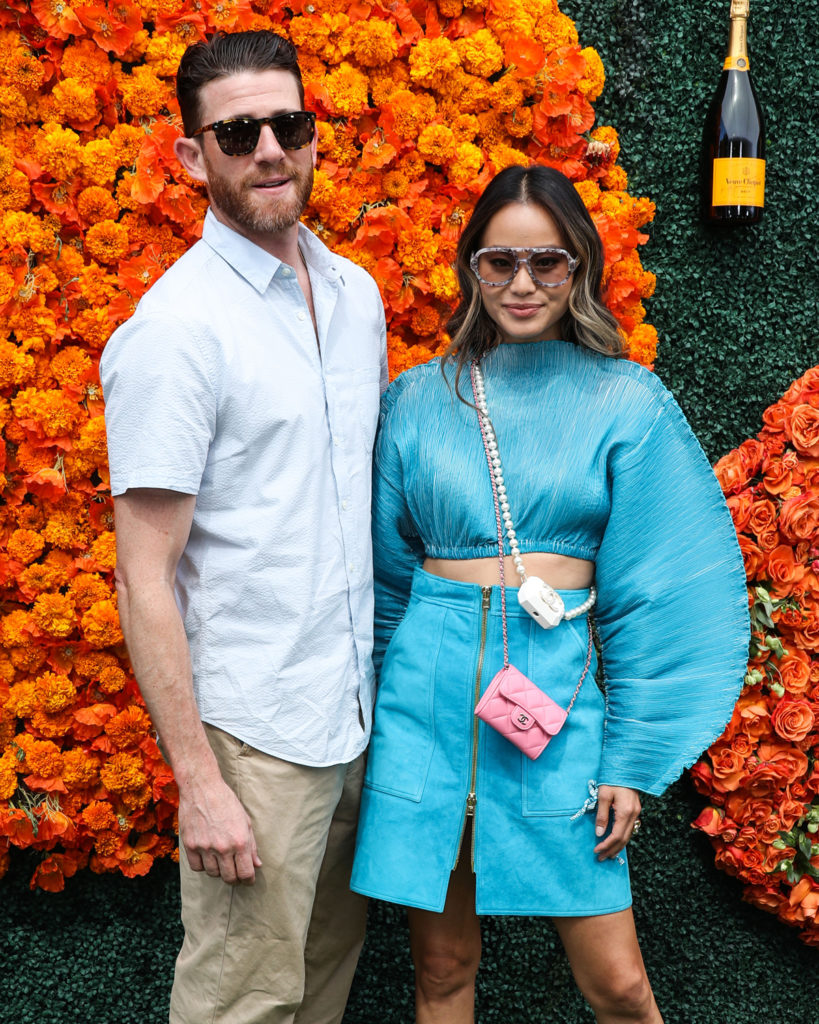 Last on our last are Jamie Chung and Bryan Greenberg who opted for a Halloween wedding! That's probably got to be the best way to spend October 31. LOLz! After marrying in 2015, the actors welcomed twin boys in October 2021 — what perfect timing!
Have you ever had a holiday proposal or wedding, Perezcious readers? Or are you inspired to have one now? We'd love to see some representation for the other big dates like Met Gala Monday or Black Friday — we kid!
[Image via MEGA/WENN]
Related Posts
CLICK HERE TO COMMENT
Jan 01, 2023 11:00am PDT