It's 2020, and the butt obsessed deserve their moment!
Celebs have spoken out about their sexual kinks for decades, but there's a special love for booty juice that rings popular among the famous. Stars have spoken out in interviews, songs, on TV shows — and we love the naughty honesty!
Related: Lizzo's Booty Gets Put On BLAST!
See which famous faces are into ass play, anal, and more (below)!
Tracy Morgan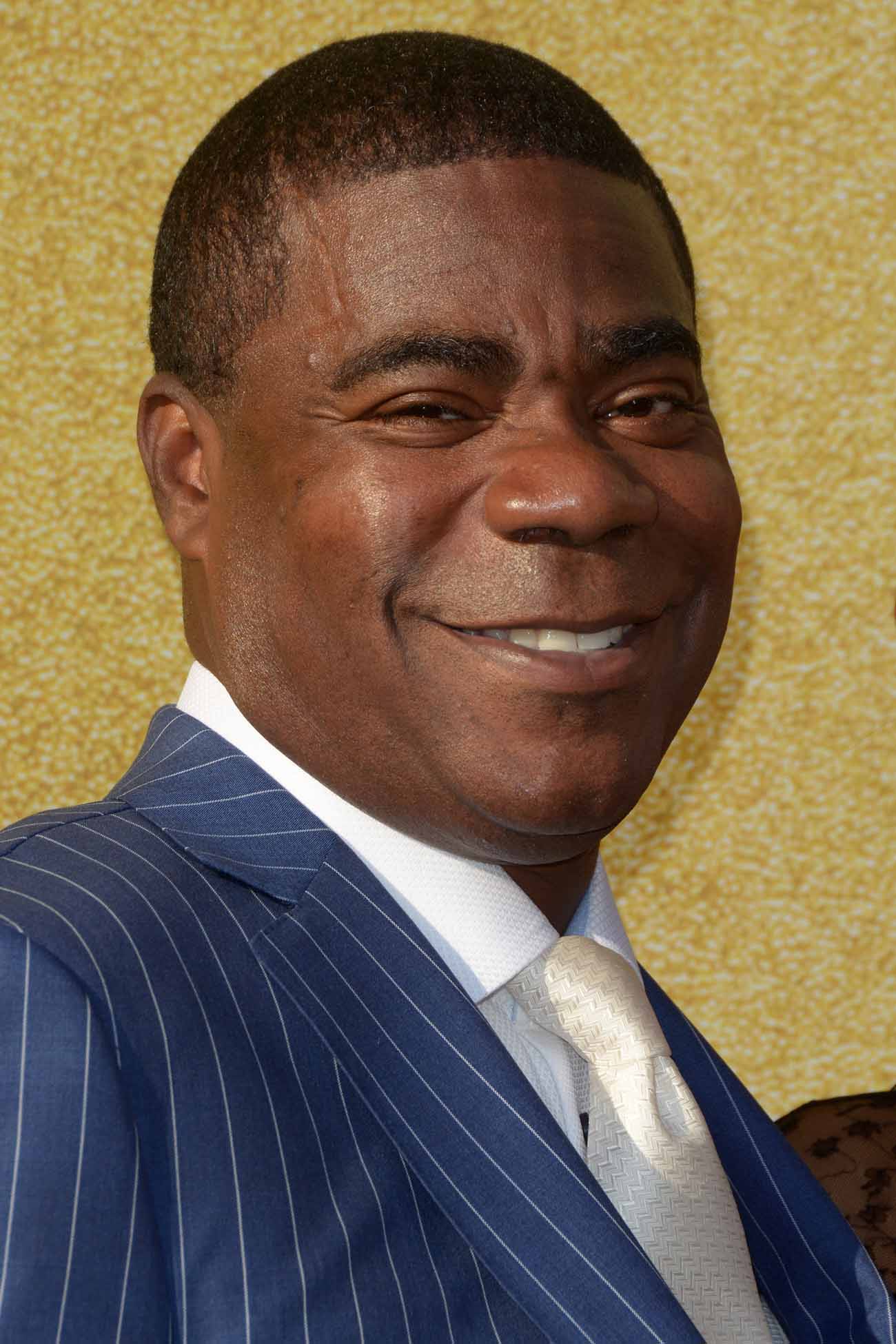 In a 2009 Playboy interview, Tracy shares his affinity for ass eating:
"I like f**king ass! Ain't nothin' like the butthole. The ass is a delicacy, goddamn it. I'd put hot sauce on it. When you eat the brown hole, that's when her toes do this. [sticks legs out and curls toes] You got to be willing to do anything to please your woman, to satisfy her. I didn't invent it. You think I was the first one to think of having anal sex with a girl? Hell, no. I'm quite sure Adam f**ked Eve in the ass. In the Garden of Eden he tore her ass up, and she was screaming like a motherf**ker."
Kanye West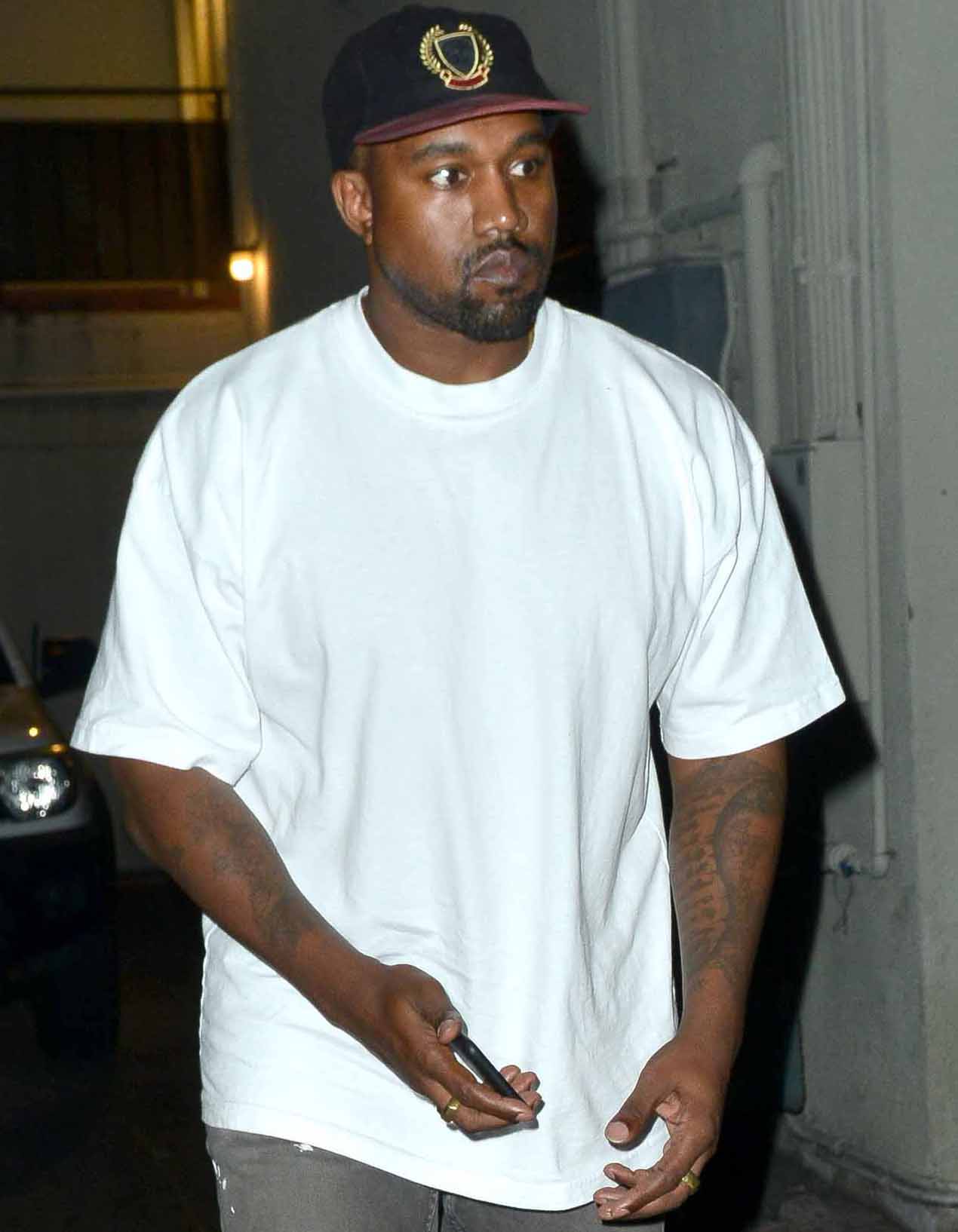 Amber Rose exposed her ex for liking a finger or two up the bum! She said in a 2017 tweet:
"Awww @kanyewest are u mad I'm not around to play in ur asshole anymore? #FingersInTheBootyAssBitch☝"
Rob Kardashian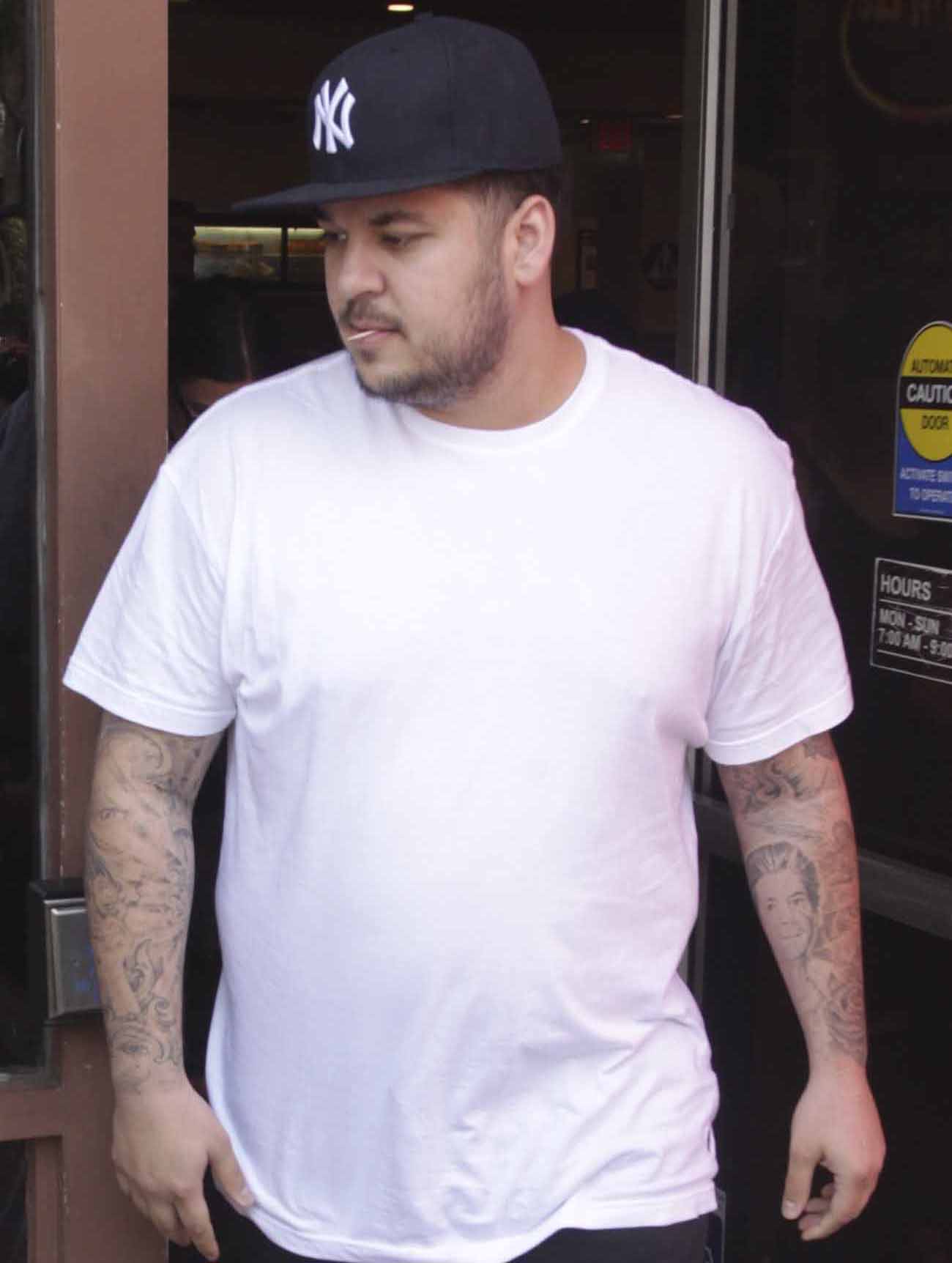 On an episode of Keeping up with the Kardashians, he once stated that he had been "in two different butts."
Lily Allen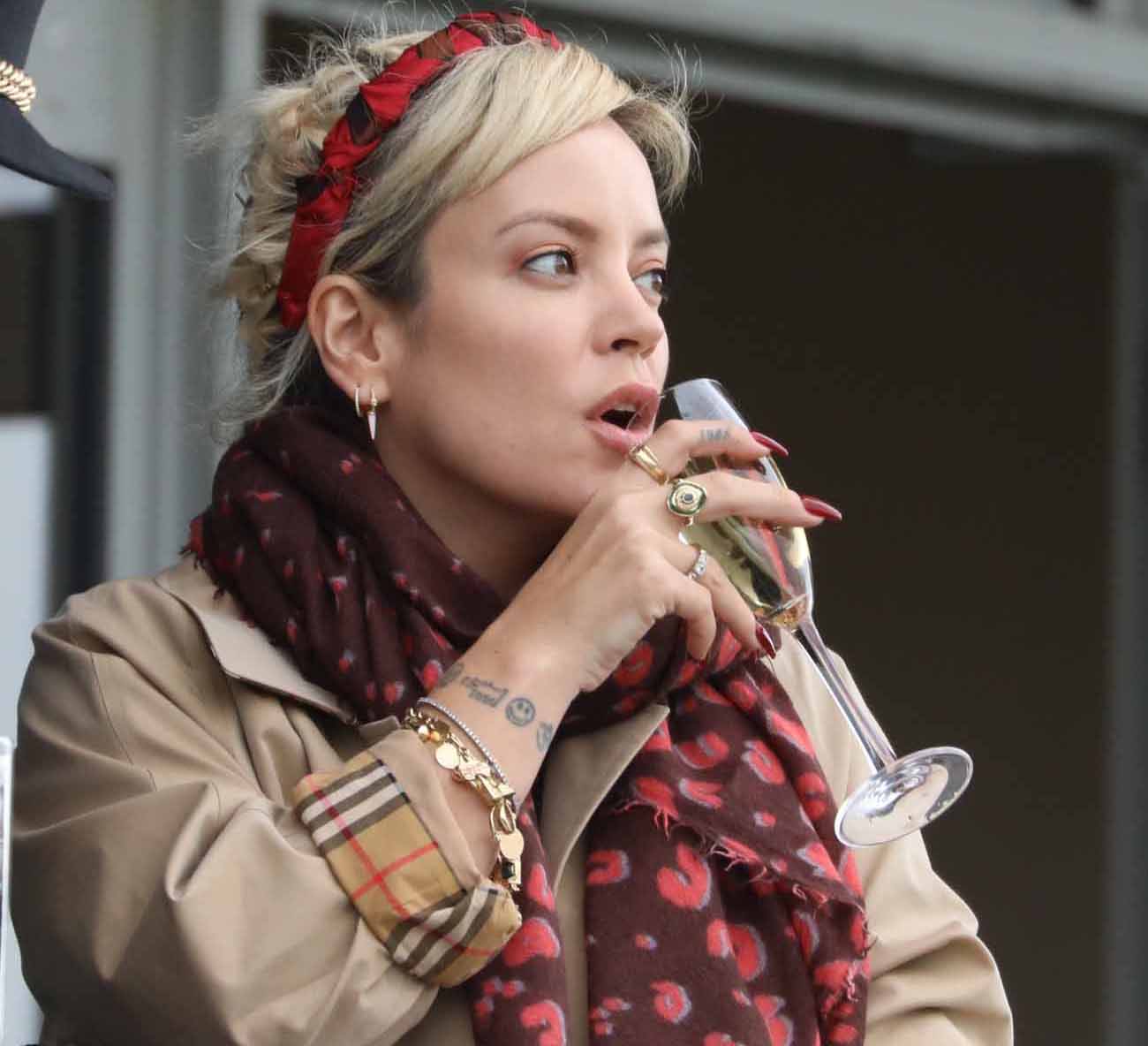 Lily appeared on Channel 4's Big Fat Quiz and when asked about getting pregnant with former beau Ed Simons, the singer said she didn't think you could make a baby by taking it up the bum!
Gwyneth Paltrow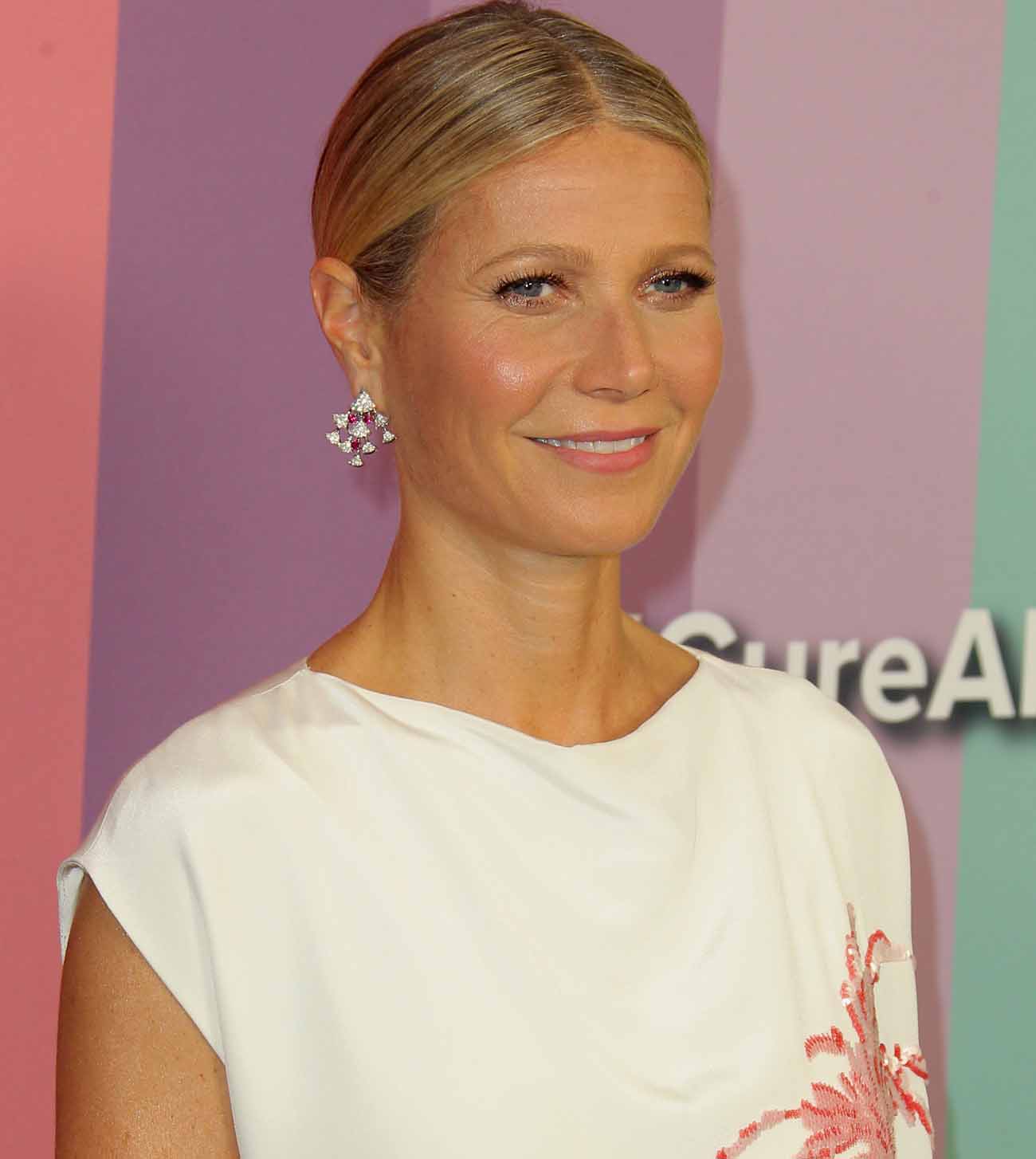 The Oscar winner is a big fan of all positions, but declared love of anal on her blog Goop.
Nikki Glaser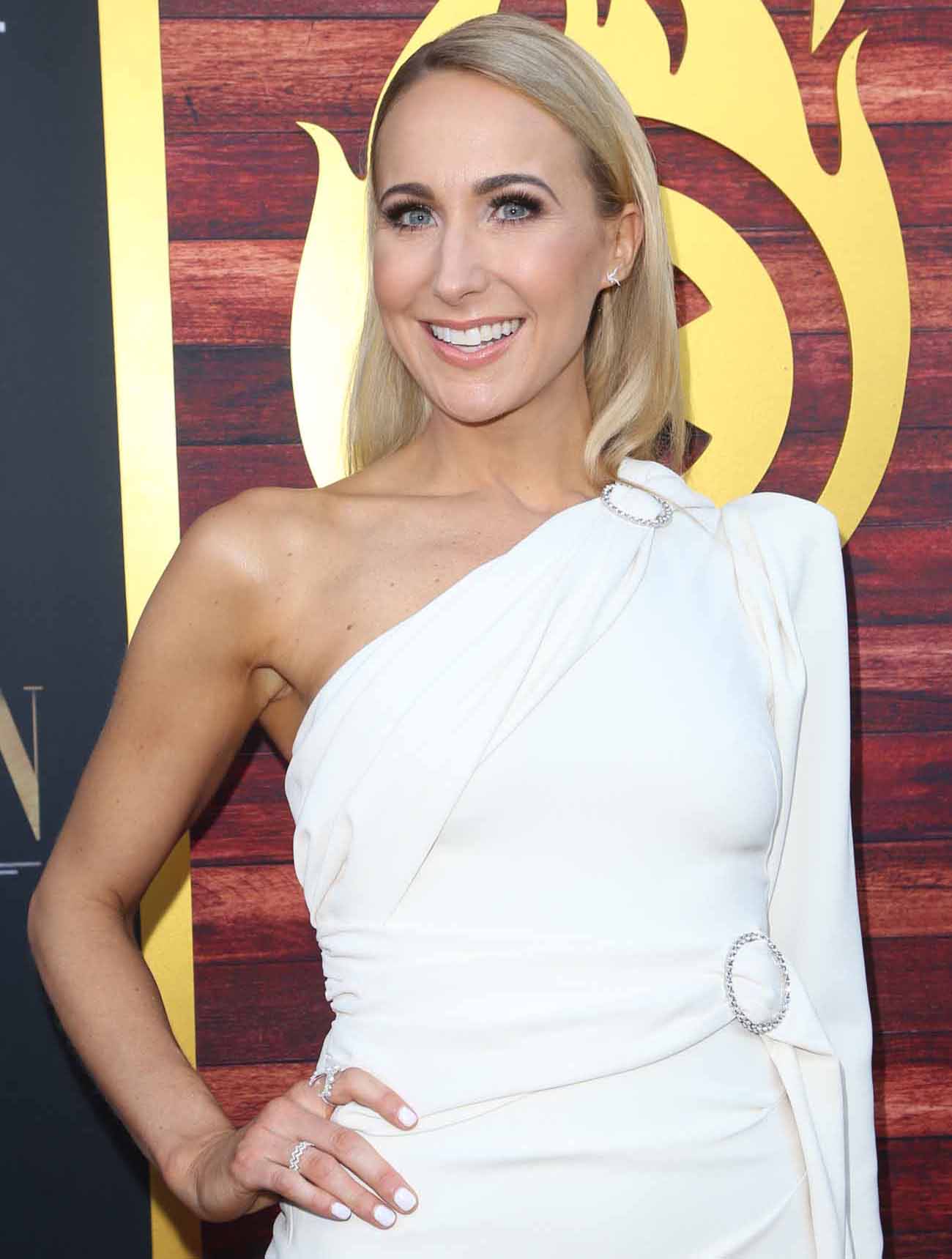 The blonde comedian talks about anal regularly in her standup and interviews!
50 Cent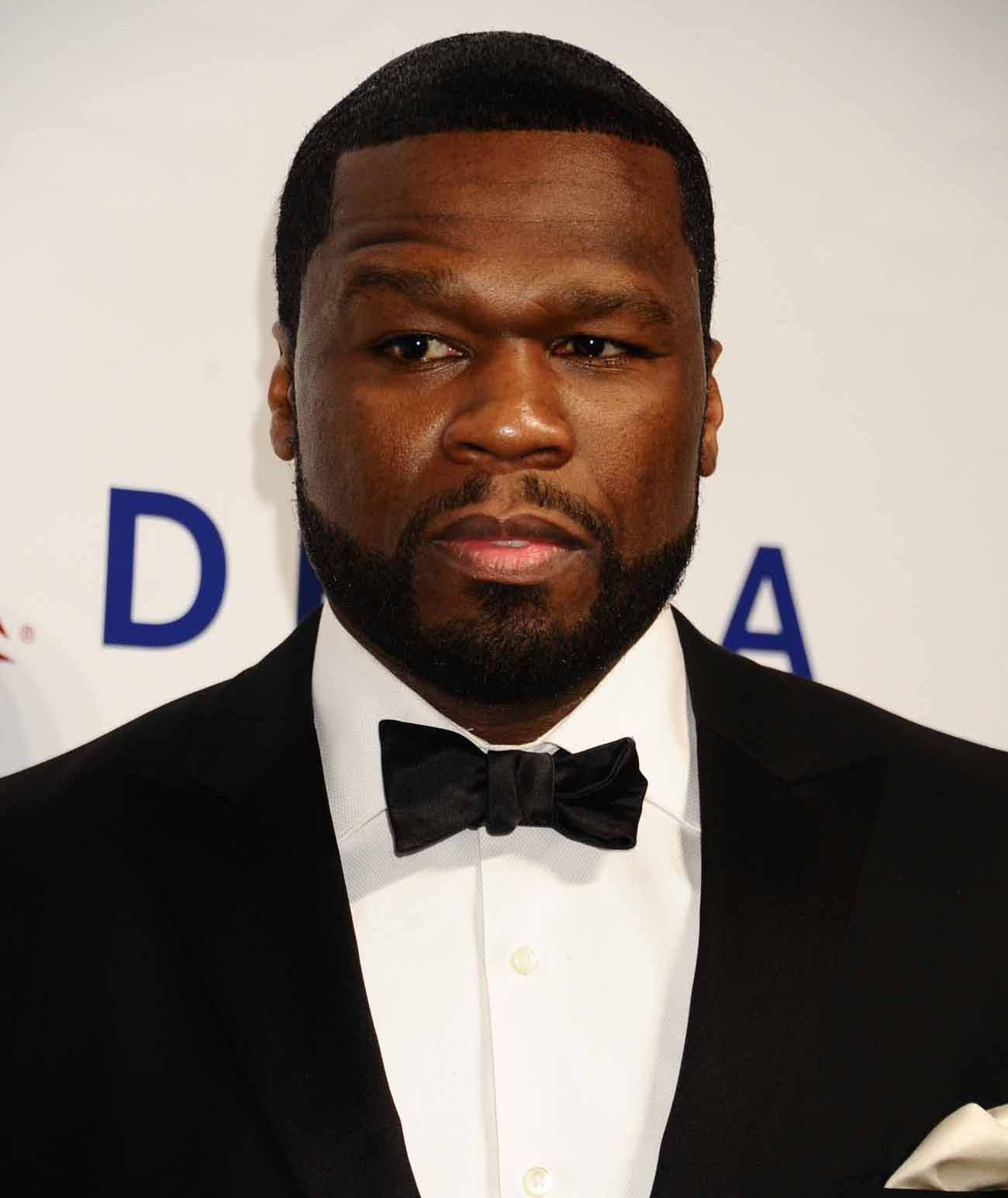 He's tweeted about it, and even ex-girlfriend Vivica A. Fox confirmed!
Denise Richards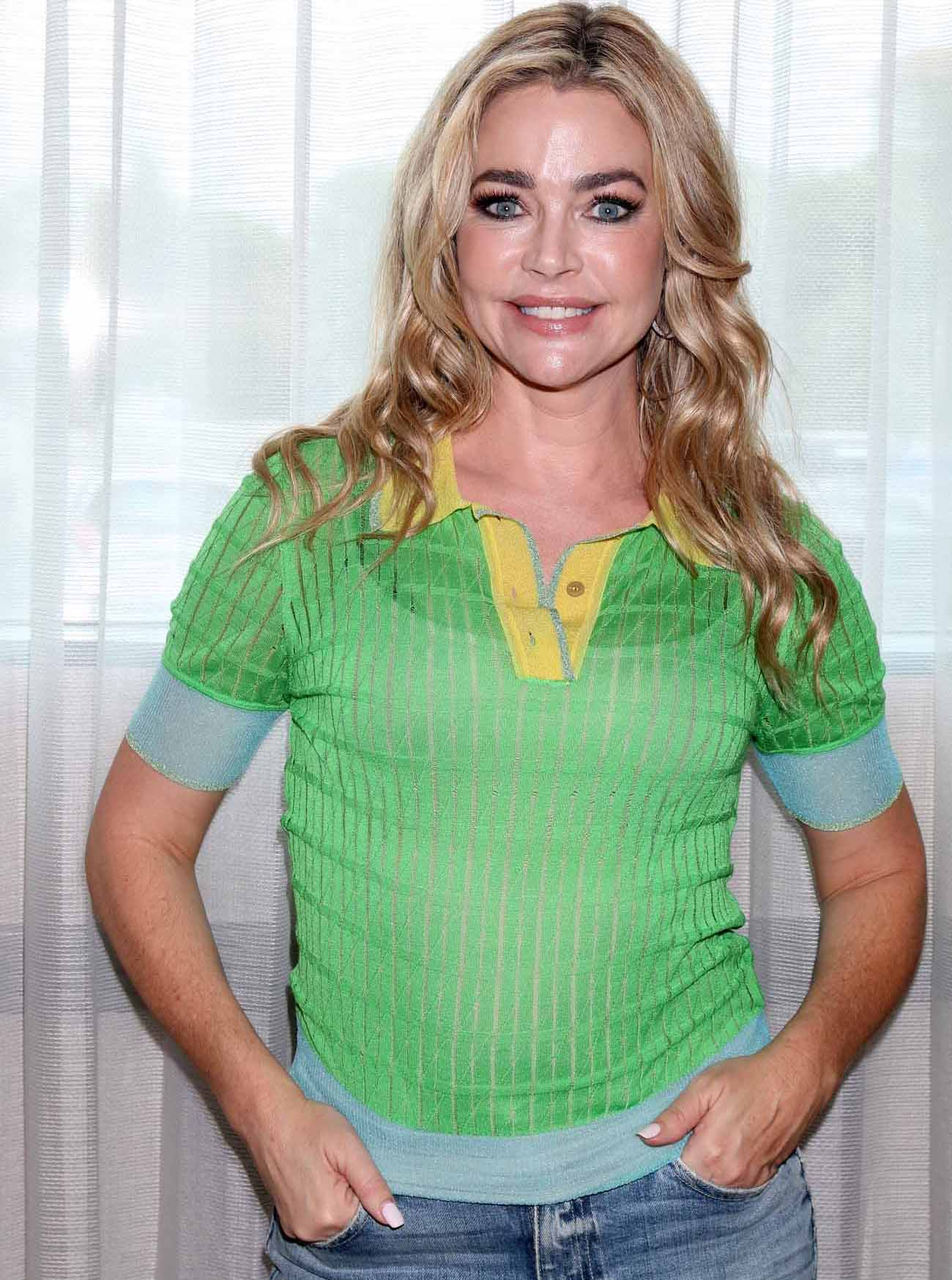 The RHOBH star told Howard Stern she saves some special time for bum play in every relationship!
Sharon Osbourne
She's all about the bum bum boogie!
Khloé Kardashian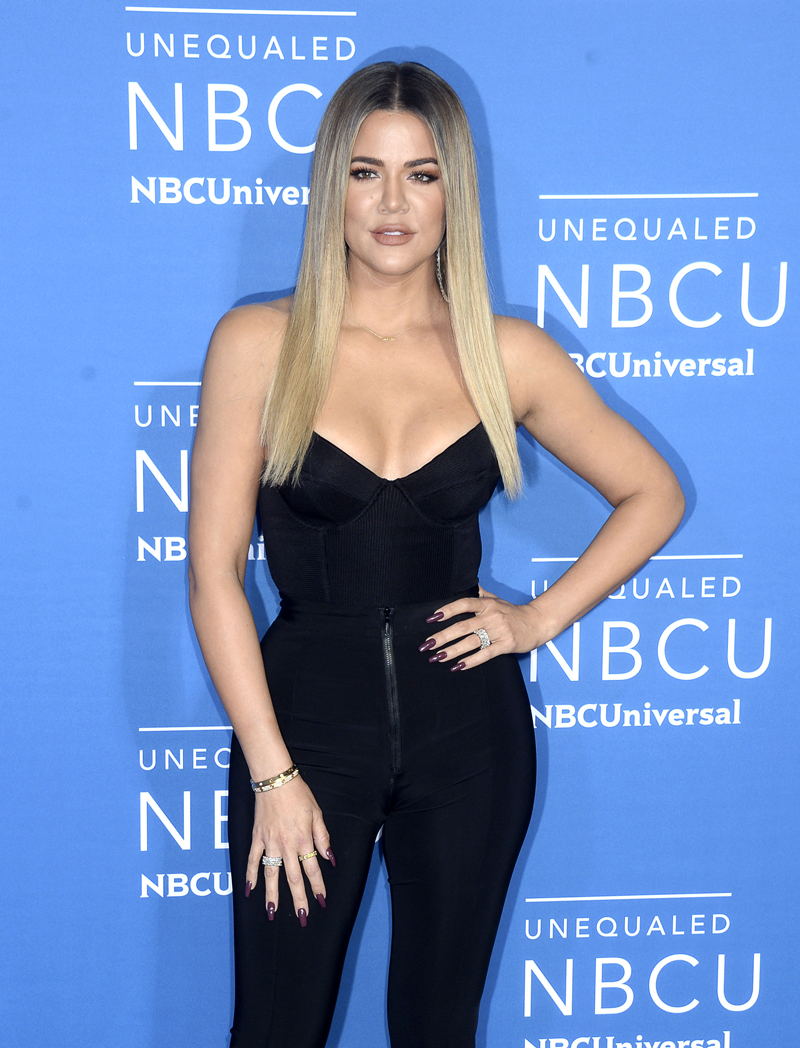 In a 2016 interview with Howard Stern, Khloe said she's open to ass play! The reality star candidly spilled, "It depends. Yeah [I'm open to it.]" When asked if it hurts, she said, "It depends."
Cardi B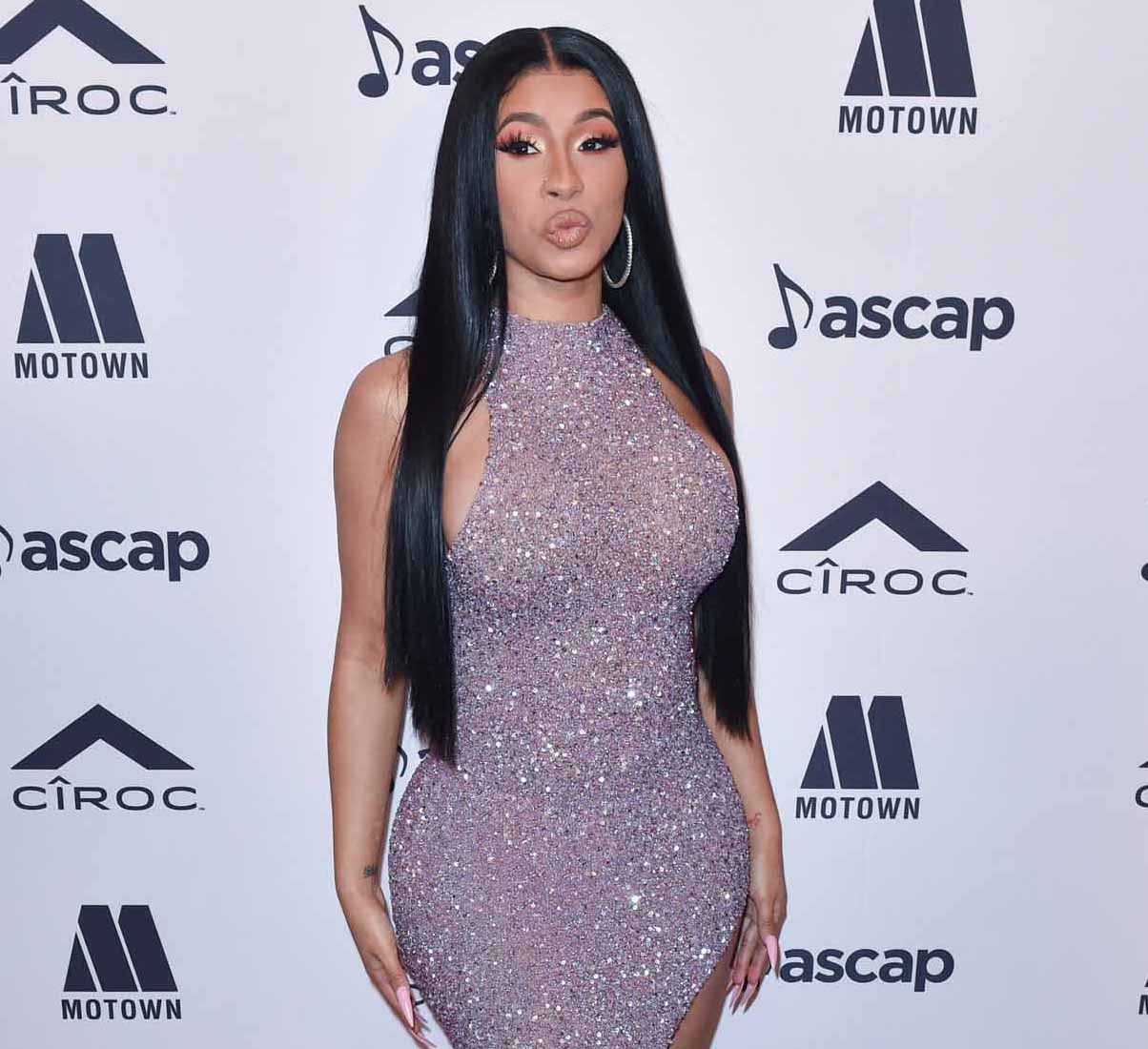 In 2018, the rapper was asked on Twitter when the last time she had anal was. She replied:
"5 years ago, I get my ass eaten tho"
Ok then, girl! Offset is busy!
Chris Brown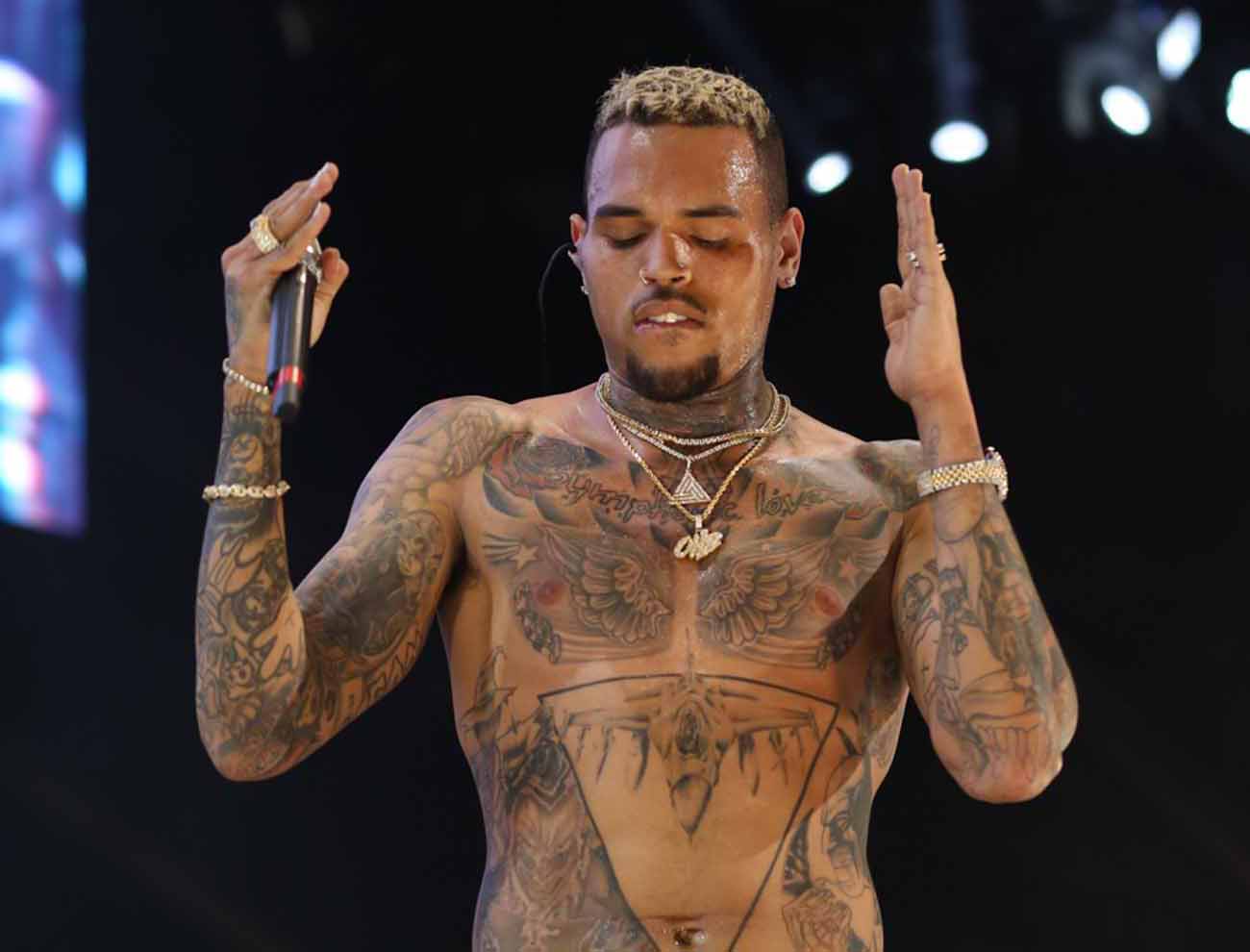 In 2014, Chris posted and deleted a pic of himself licking a booty hole! Talk about NSFW!
Lil Wayne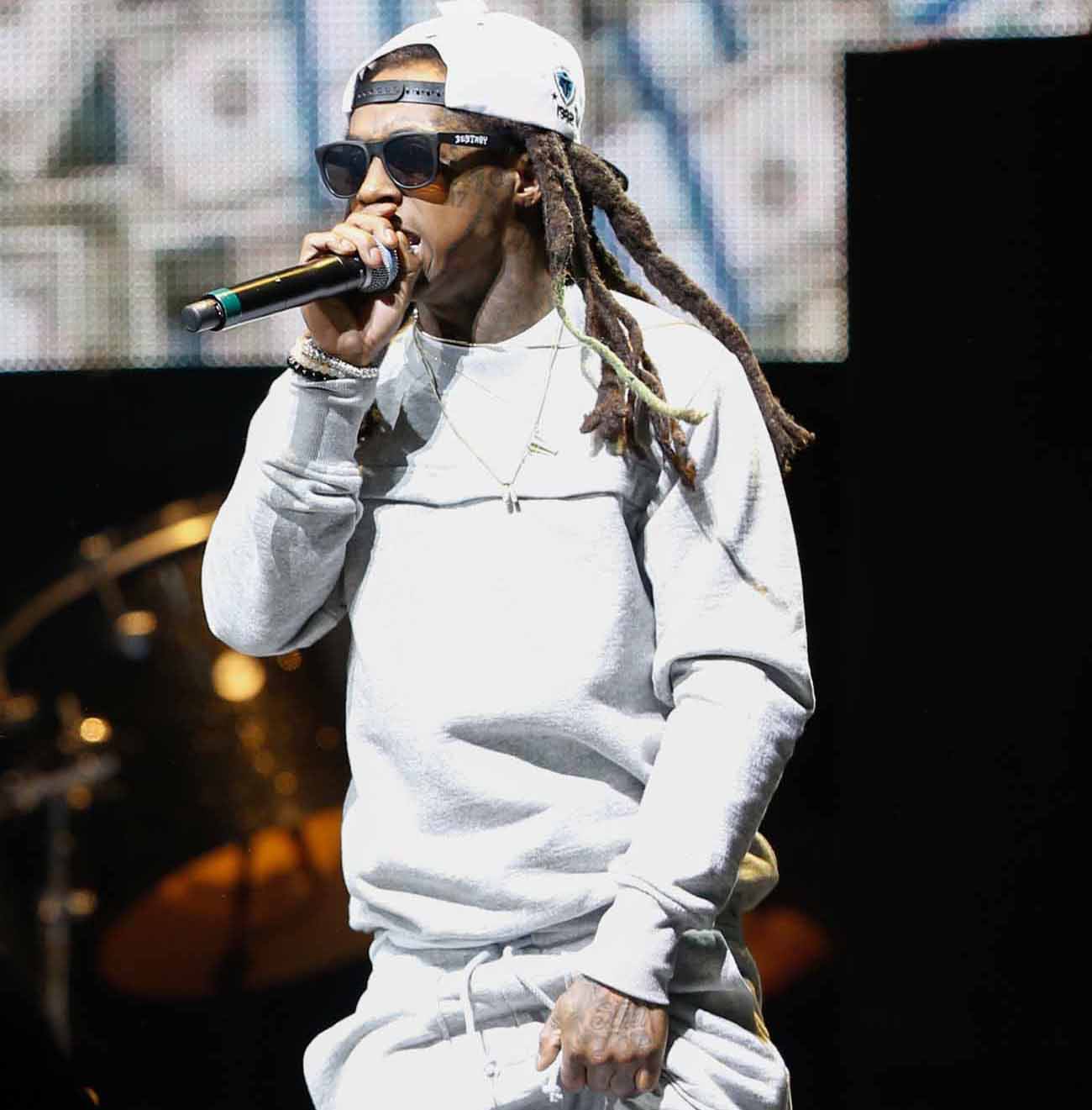 In the 2005 song Fireman, Wayne sings:
"Come on mama, let the Carter make ya/Toss you like a fruit salad, strawberry grape ya."
Lil' Kim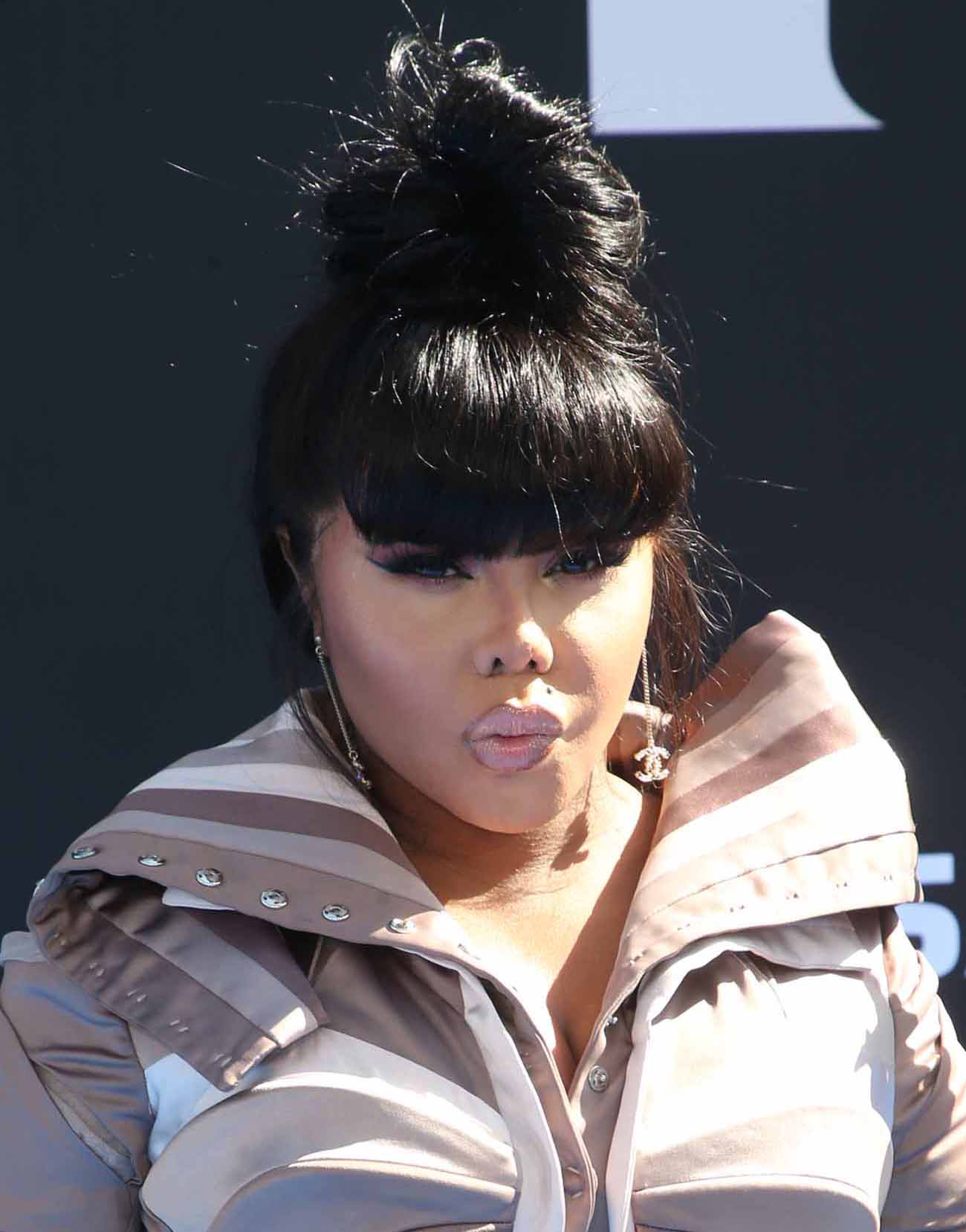 In the 1996 song Dreams, Kim rapped:
"He be lookin' kind of fruity but he can still eat the booty."
Tyler, The Creator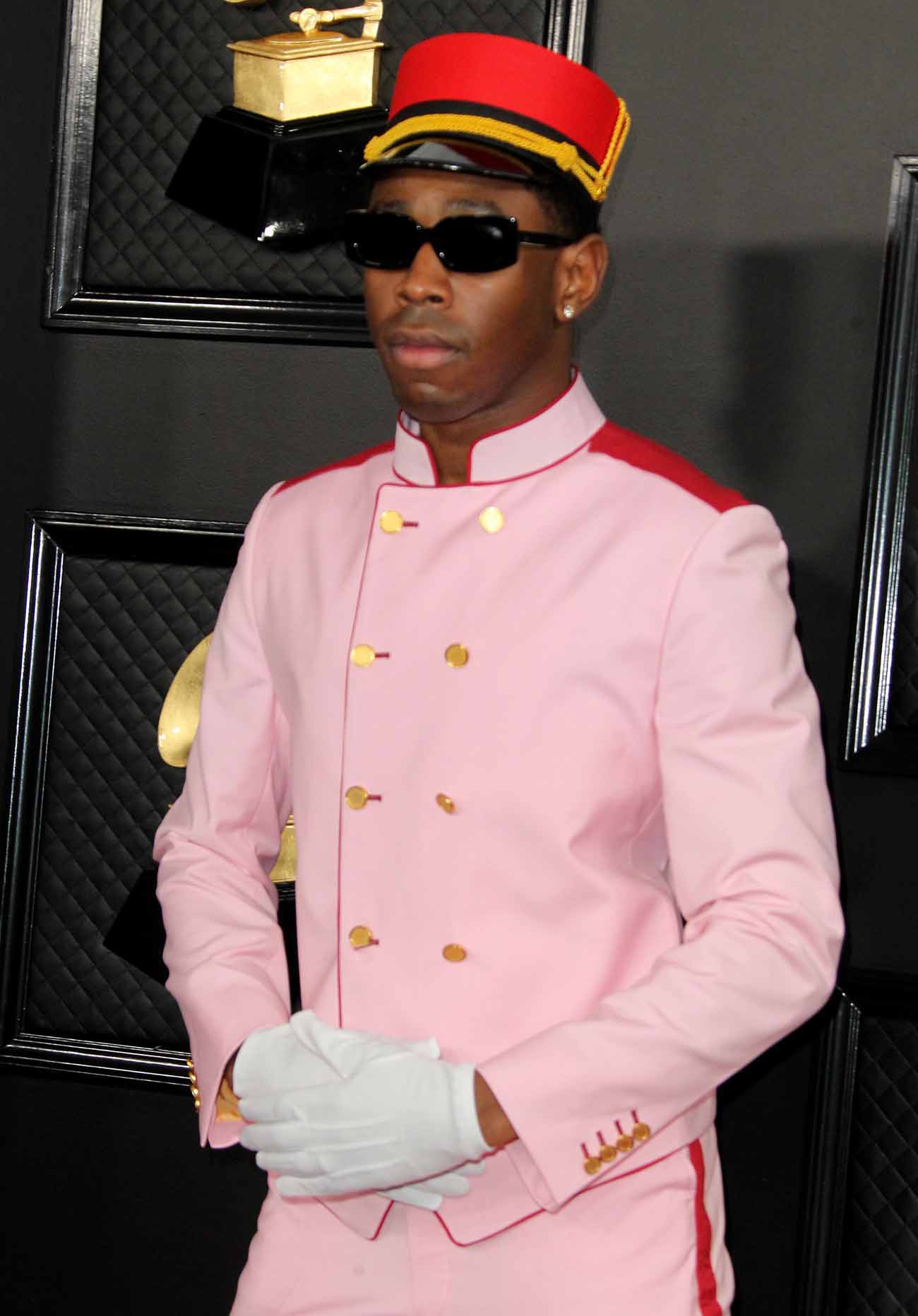 In 2009's Jack and the Beanstalk, Tyler said:
"Felines on the free time, I'm tossing bitches' salads/And I'm eating up they croutons, Erica to Milan."
Gabrielle Union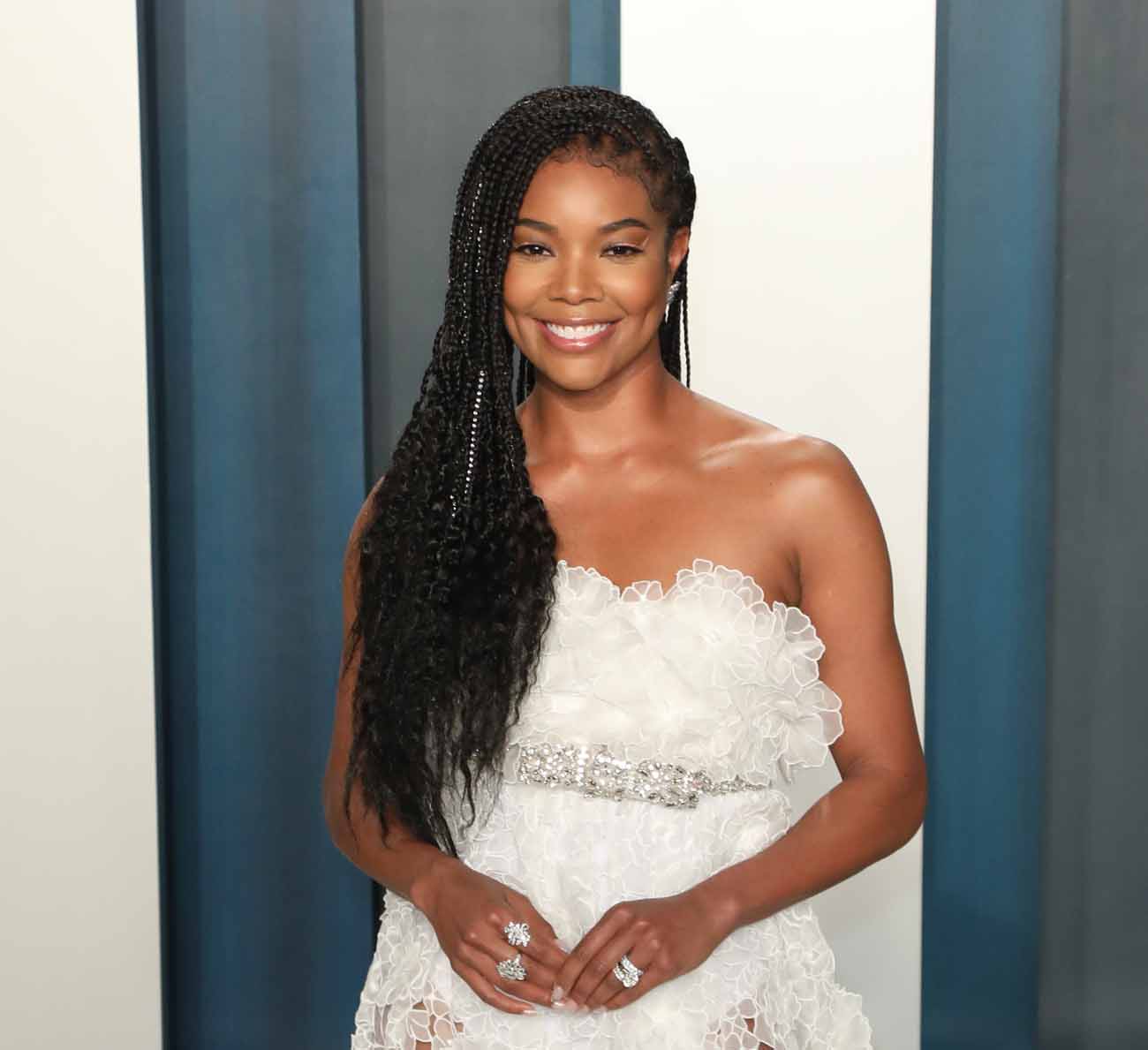 In a 2017 interview, Union discussed reciprocating anal play! She later clarified by tweeting:
"Judgement about sexual gratification is what keeps people sexually repressed & having uneven sexual experiences."
Thoughts on all this butt talk, Perezcious readers?! Sound off with your down and dirty musings in the comments (below)!
[Image via Republic Records/Universal Pictures/Legendary Entertainment/Warner Bros.]
Related Posts
CLICK HERE TO COMMENT
Apr 24, 2020 10:30am PDT