Chris Pratt Returns To Restaurant Where He Used To Eat 'Off People's Plates' 20 Years Ago!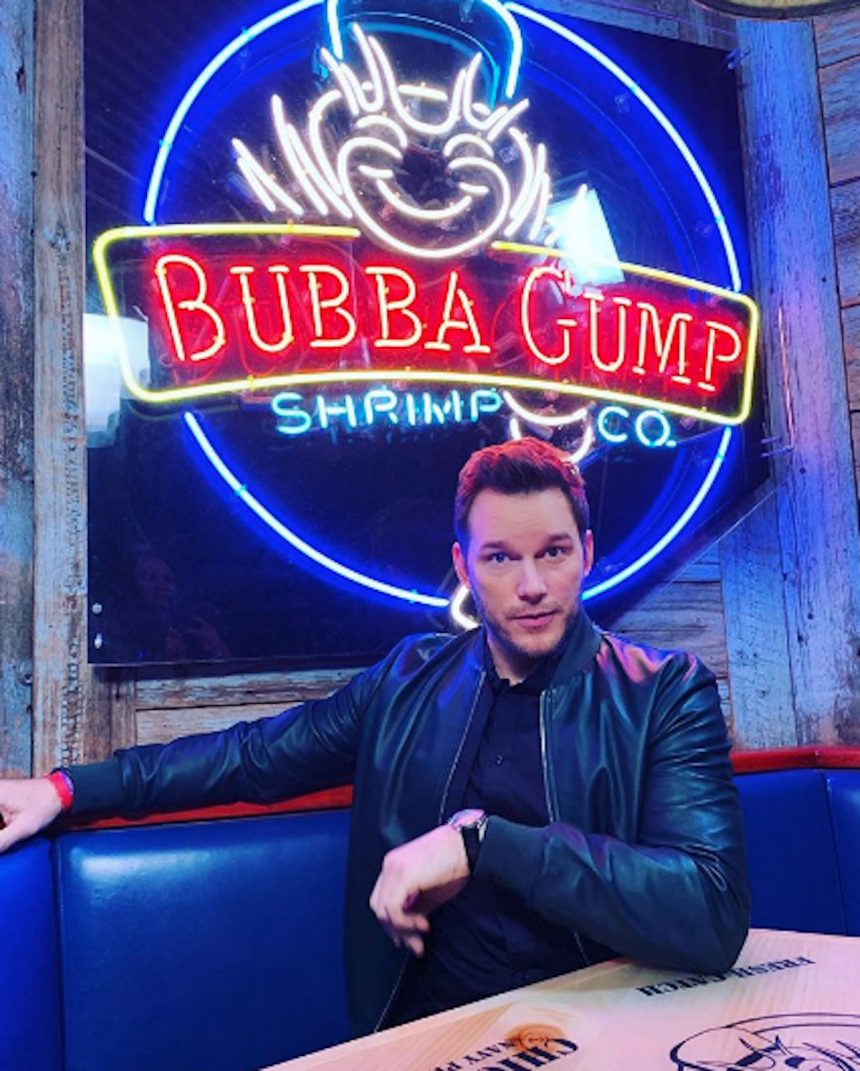 Talk about full circle!
Chris Pratt made a visit this week to Bubba Gump Shrimp Company, a restaurant inspired by the iconic movie Forrest Gump, where he worked as a server 20 years ago.
Related: Chris Pratt's Son Was A 'Big Part' Of Romance With Katherine Schwarzenegger!
On Tuesday, he reminisced on Instagram about his serving days — and encouraged his followers to tip their servers, writing:
When Chris worked there he even earned the title of "Gumper of the Year," he shared on Live With Kelly and Ryan:
The restaurant holds extra-special value to the former Parks & Recreation star — it's where he was discovered by a director when he was 18, he shared:
"Eighteen years ago I was waiting tables in Maui and working in a restaurant, living in a van. A director came in, I was at my table and she said, 'Hey, you're cute, do you act?' I was like, 'Yeah, I act. You should put me in a movie.' And then four days later I was in Los Angeles and I never went back."
Always stay true to your roots, and eat lots of shrimp!
[Image via Chris Pratt/Instagram.]
Feb 6, 2019 11:02am PDT