Jussie Smollett Indicted On 16 Felony Counts!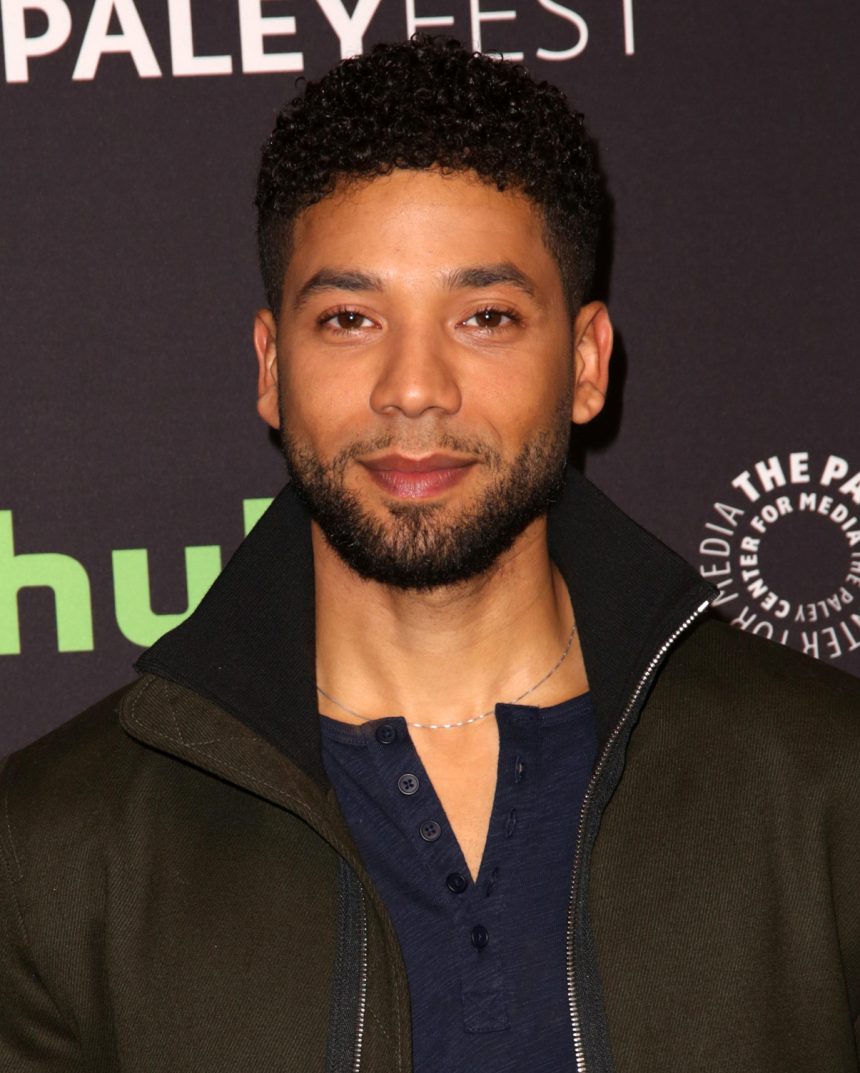 UPDATE! 6:21 P.M. PST: According to TMZ, following the indictment, Jussie Smollett's attorney, Mark Geragos, released the following statement:
"The fact of an indictment was not unexpected. We knew that there is no way they would expose their evidence to a public airing and subject their witnesses to cross-examination. What is unexpected, however, is the prosecutorial overkill in charging 16 separate counts against Jussie… This redundant and vindictive indictment is nothing more than a desperate attempt to make headlines in order to distract from the internal investigation launched to investigate the outrageous leaking of false information by the Chicago Police Department and the shameless and illegal invasion of Jussie's privacy in tampering with his medical records. Jussie adamantly maintains his innocence even if law enforcement has robbed him of that presumption."
Additionally, the publication said it appears the grand jury slapped the actor with one count for EACH allegedly false statement he made during his two interviews with authorities.
———-
Whoa! With all the evidence we've been hearing, the clock has been ticking on Jussie Smollett being charged with a crime.
Now the hammer has finally come down, and it's come down HARD.
The Cook County grand jury has chosen to indict Jussie on 16 counts (!!!) for "false report of offense" — all class 4 felonies.
Related: Robin Roberts Says She Didn't Want To Interview Jussie Because Of 'Red Flags'
Apparently the multiple charges stem from Jussie's allegedly false statements to police on more than one occasion, with each instance being viewed as its own crime.
If found guilty, the Empire star could be heading to prison for YEARS.
A class 4 felony can get one anywhere from 1-3 years in prison, so if Jussie was convicted on every count and the book was thrown at him he could technically get 48 years.
(That's years, not months. We mean, he's not Paul Manafort, who only lied to federal investigators about the most important investigation in U.S. history… *sigh*)
There's basically no chance of that many consecutive sentences, but that should give you an idea of how serious these charges are.
Jussie first reported at the end of January he'd been the victim of a brutal attack by racist homophobes who recognized him from Empire. He claimed two white men in ski masks beat him and choked him with a noose — but he fought back, and they eventually drove away.
But not before yelling, "This is MAGA country," at him, referring to Donald Trump's campaign slogan, Make America Great Again, which started out having racist implications and has only gotten more synonymous as white supremacists have embraced the President and his red hats.
Jussie told police — and press outlets — he walked all the way to the hospital with the noose around his neck the whole time.
Many expressed doubt about the story at the time, but then again a certain number of people come out and scream hoax every time there's a school shooting.
But the singer found himself in legal jeopardy shortly thereafter when police tracked down two persons of interest — who turned out to be not two white men but actually a pair of Nigerian brothers. Not only that, one had been an extra on Empire; they knew Jussie.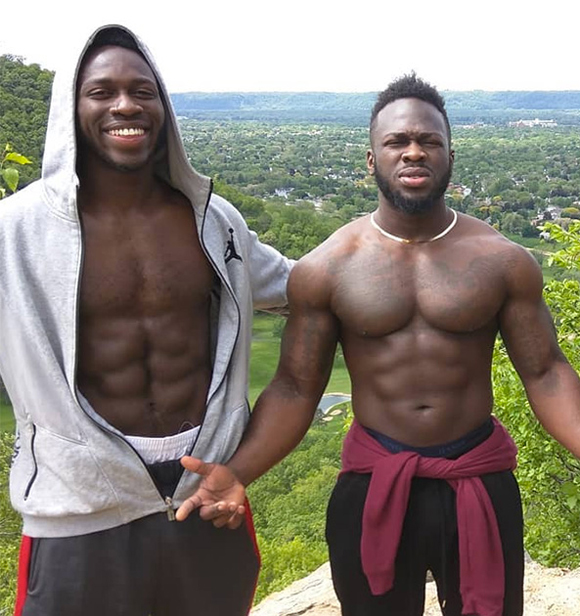 Apparently the two men, Ola and Abel Osundairo, cooperated with police from jump street — and told them Jussie paid them to stage the attack.
Subsequently surveillance video showed them purchasing ski masks, rope, and other paraphernalia used in the attack.
They even produced a $3500 check Jussie wrote them for "training" but it's unconfirmed if that was really payment for the attack.
Related: Cohen Implicates Trump In Crimes
Police even reportedly believe the hate mail Jussie showed Empire producers before the attack was fabricated.
As much as these charges sound a little excessive, it's difficult to feel bad for Jussie if he really created such a dangerous hoax.
Was it really all for the attention? Hurting so many real victims who are going to find it harder to be believed??
Of course, this should do the opposite — after all, as we keep saying…
It is impossible to pull off a hoax these days!
As difficult as it may have been in the past, there's just too much information and access to evidence available at our fingertips. This case should be further proof the truth will come out.
But that won't be how it's taken. It will be used as fuel for those who want to discredit all victims of racism, all victims of homophobia, and anyone who equates MAGA with racism.
So yeah. Hard to feel sorry for this man if he really made all this up.
What do YOU think??
[Image via Brian To/WENN.]
Related Posts
CLICK CLICK CLICK Next Article
Mar 8, 2019 2:45pm PDT