Did Medium Tyler Henry Predict Khloe Kardashian's Drama With Tristan Thompson & Jordyn Woods??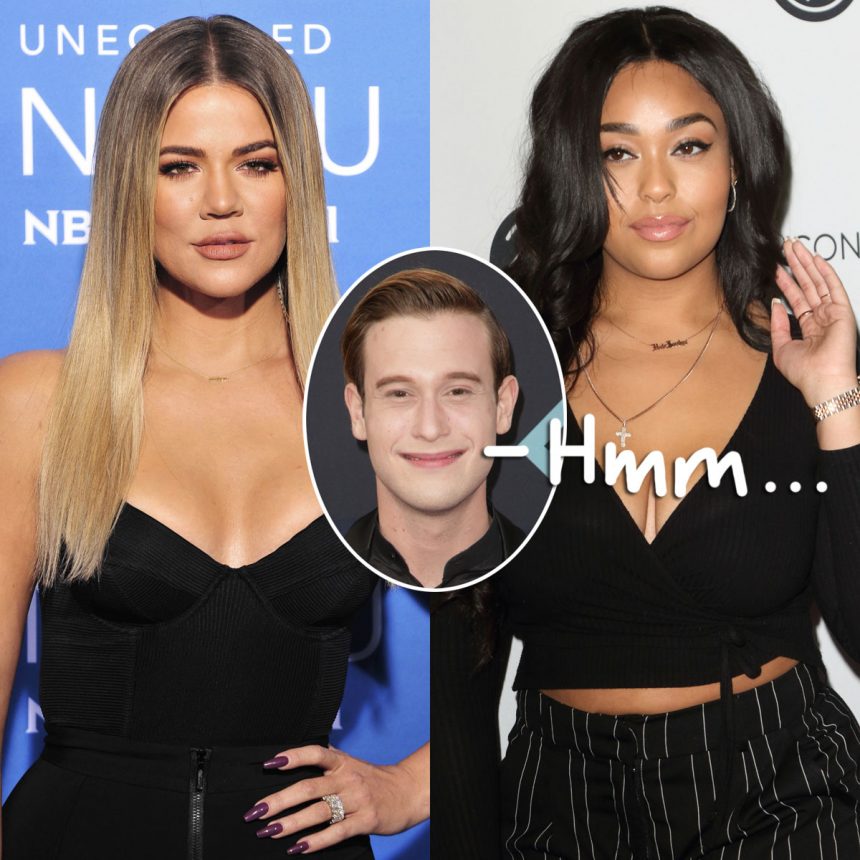 Should we have seen Khloe Kardashian's heartbreak over alleged cheating coming??
Medium Tyler Henry, who actually met with the KUWTK starlet and her younger sister Kylie Jenner, recalled the 2017 reading he did for them, and we have to wonder if it alludes to Tristan Thompson's alleged tryst with Jordyn Woods.
Related: Did Tristan Cheat With Other Women On Valentine's Day??
At the time, he predicted:
"Someone tries to get with one sister and then tries to get with the other."
When asked about it during his bartender appearance on Watch What Happens Live Wednesday night though, Tyler didn't seem as positive. Watch (below):
But considering Jordyn is like a sister to Kylie, we have a feeling the medium was pretty spot on!
Watch his original reading warning KoKo and the makeup mogul (below):
Sound OFF in the comments (below)!
[Image via Patricia Schlein/Brian To/WENN.]
Feb 21, 2019 7:57am PDT